So I'm looking to find a good home for these ladies which have
ONLY 4 DAYS
on them from the tail end of last season. Being the jackass that I am I mounted them @ factory recommended and did not like it, so I
remounted
them
@ freestyle centre.
Being that the guardian is a touring binding this means that there are quite a few holes, however they are plugged and not visible. It's possible that the structural integrity of the ski is slightly weaker, but I really don't think it's that big of a deal. I don't need to hype this ski cause anyone interested knows it's badass. Even with the Guardian on them they are sooo light! The top sheets have a few chips already just because Balsa wood likes to chip easily and apparently my spinny's aren't dope enough to keep them perfect. oh well. Get at me if you have any questions. Base's are a little dry because I did not throw on a summer wax coat.
Guardian 13's are Small so --> 260mm - 320mm
BOULDER CO
or Close by ONLY PLEASE unless you want to pay for shipping!
CASH ONLY.
$750 OBO.
175cm Faction Candide 3.0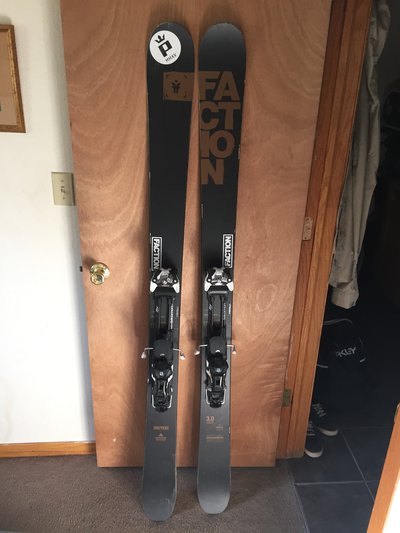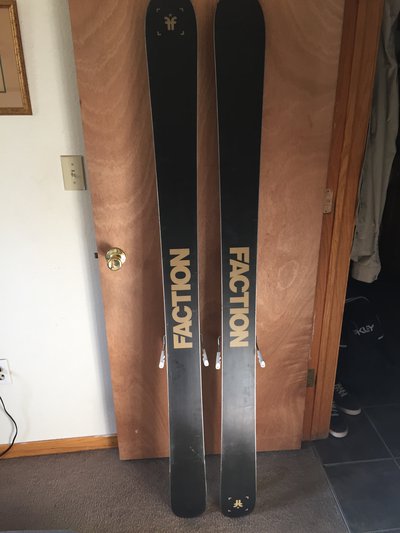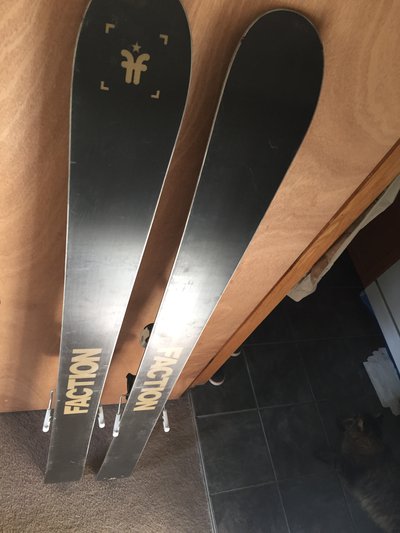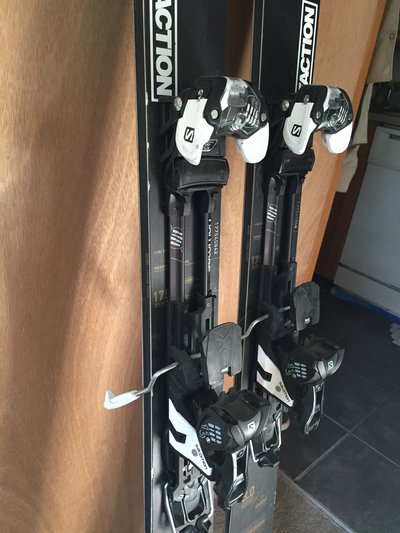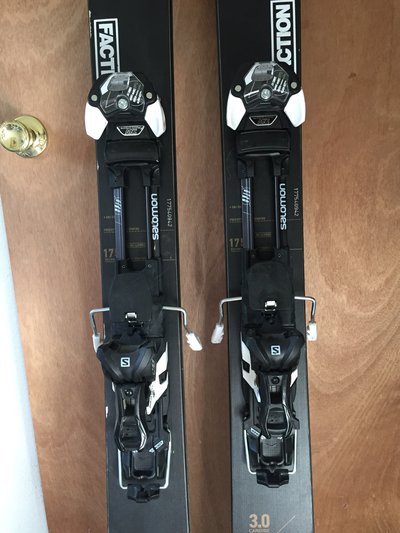 **This thread was edited on Aug 10th 2015 at 8:31:00pm
**This thread was edited on Aug 10th 2015 at 8:31:48pm
**This thread was edited on Aug 19th 2015 at 11:02:07pm