Looking to get rid of some extra gear I have.
Buyers pay shipping
Paypal or cash
pm me if you have any questions.
1) Under Armour jacket - 8/10 - worn maybe 20 times. Still in great condition, only scuffs are a frayed zipper and a small cut on the wrist cuff.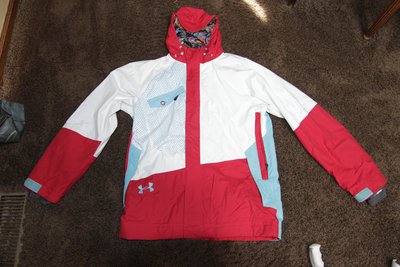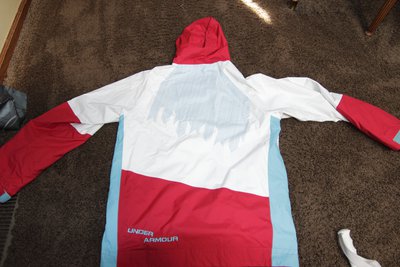 2) Giro Helmet - 9/10 - worn for a couple seasons. Fully adjustable. only a few white scuffs on the shell.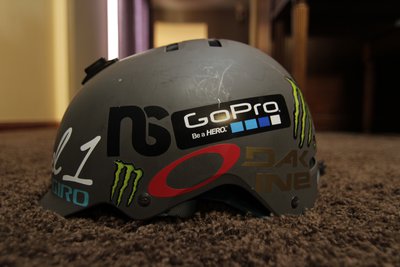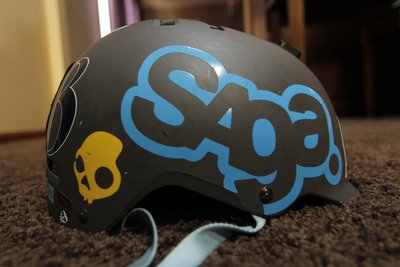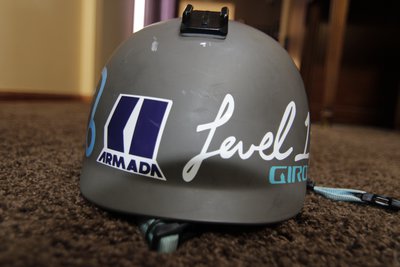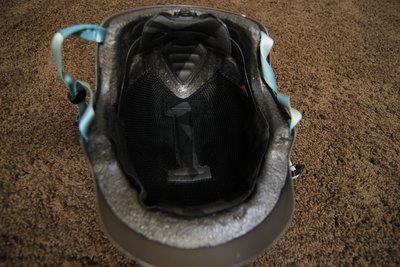 3)Armada ski poles - 7/10 - Some paint chipping/scuffs on the bottom
$25 OBO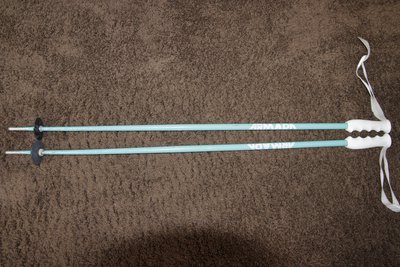 4)Smith I/OS lens - 10/10 - Brand new with plastic
$20 OBO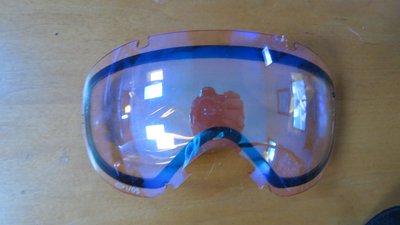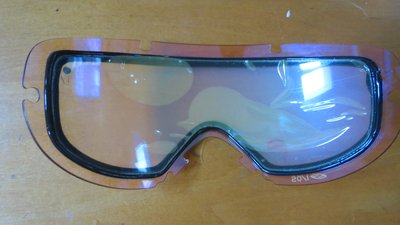 5) First Drop pants red/black - 9/10 - Size M, great condition, only a few scuffs on the bottom - $50 OBO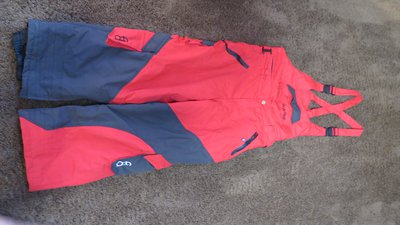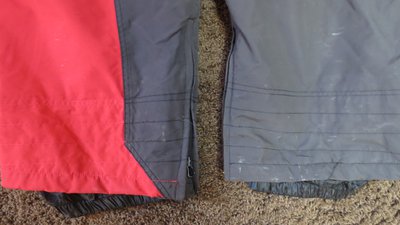 **This thread was edited on Aug 6th 2015 at 9:57:46pm
**This thread was edited on Aug 7th 2015 at 5:46:11pm
**This thread was edited on Aug 12th 2015 at 4:33:08pm
**This thread was edited on Nov 24th 2015 at 4:57:41pm