Yo so I'm driving down to LA in 2 or so weeks from Anchorage, AK via Vancouver, Seattle, Portland, SF, LA. I have all these sweatshirts I don't want. All size large.
Rules:
1. Whoever posts/messages me the best/funniest/most clever/ worst thing wins. And I'll give them a sweatshirt to their doorstep.
2. Sweatshirts are all size large. This is a rule
3. I'll give them to whoever I want to. NOT necessarily first come first serve.
4. You can only get one sweatshirt per person, unless you have a good reason I should give you more
5. No, I will not ship them. Even if you pay with money. If you aren't on the west coast, no sweater for you
6. If no one wins, or wants the sweaters, then who really cares, anyways.
A. Trew Hoodie (pic is hella fuzzy)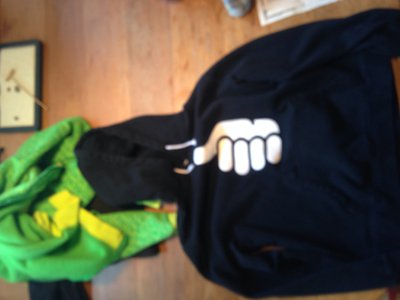 B. 2010 vancouver olympics hoodie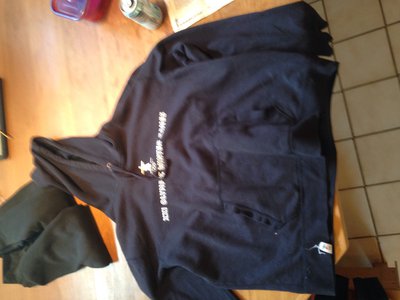 C. Momentum zip-up hoodie (zipper almost entirely works)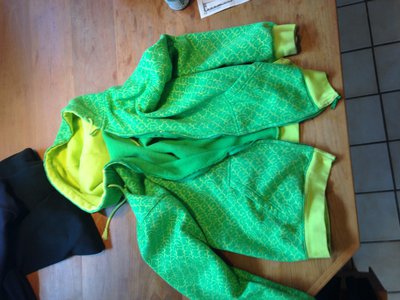 D. Oakley Crewneck