All prices listed are a ballpark and I'm willing to take offers. Venmo works best if you have it, paypal works as well. Coming from SLC prices will be "shipped", if you're in the area let me know. Cell is 801-699-9084 for a quicker way to reach me.
All gear is in great or new condition
All Planks outerwear sizing can be found at
http://www.planksclothing.com/sizing.html
Smith Io7 with 4 lenses clear, blackout, red sensor, green mirror all in pretty good conditon, worn for one season start at 115 shipped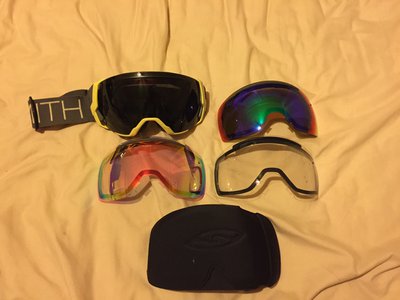 Yeti Hunter Series Jacket, Size Large awesome condition barely warn this year because of a lack of powder days. Was super stoked on how lightweight and water/wind proof it was though..
100 shipped
Yeti Hunter Series Bib in Size XL..little stainage from sitting on my butt on dirt, nothing that a nikwax wash won't be able to get out. 100 shipped
Will do the whole suit for 175 shipped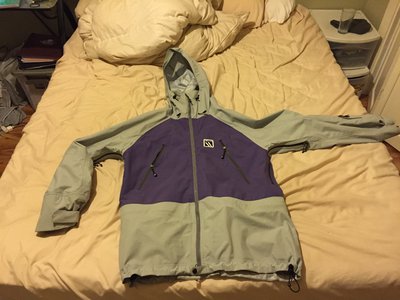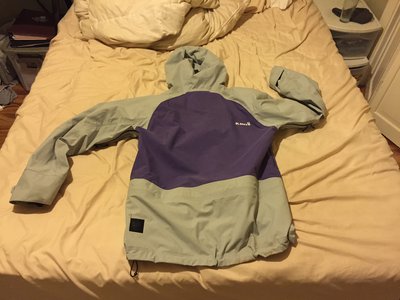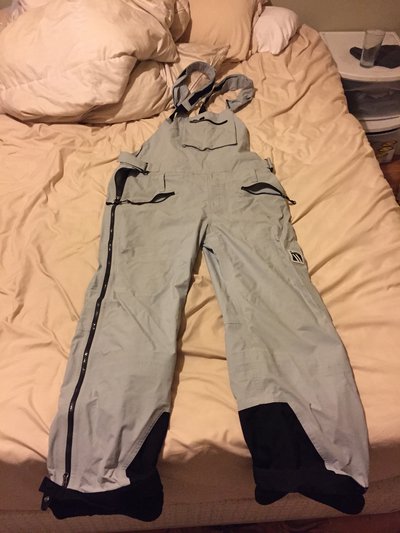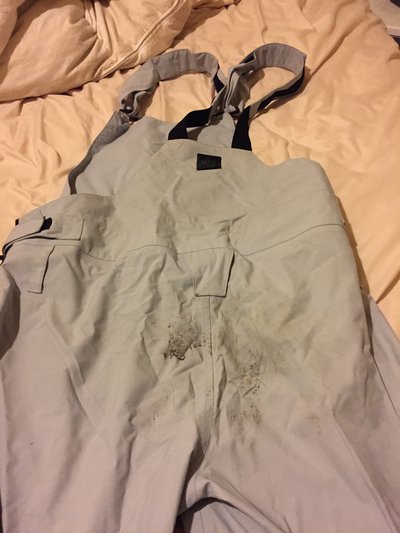 Ride in series jacket size Large Tall the biggest they offer, solid jacket, looks stylie..worn for most of season but clean with no rips. 90 shipped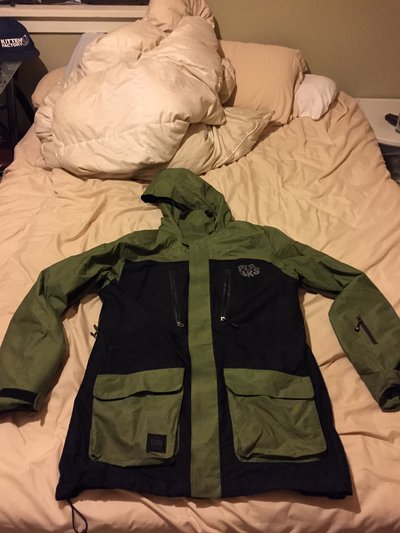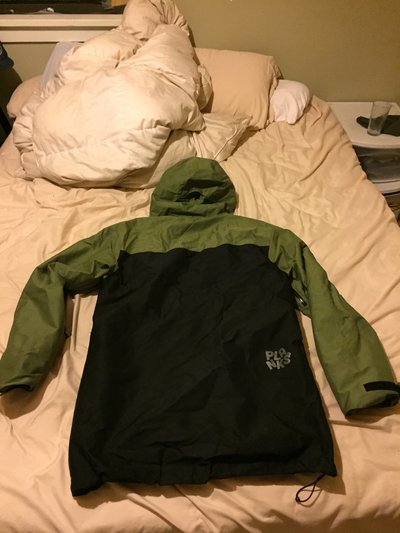 Techinca cochise pro lights will not come with vacuum liner but rather a stock technica liner. 27.5 size
used for 2 seasons but just have never really fit my feet that well and didn't use much this season with the poor conditions. only looking for 150 shipped to help someone get into dynafit style touring. Also will come with the beast heel peice as pictured equipped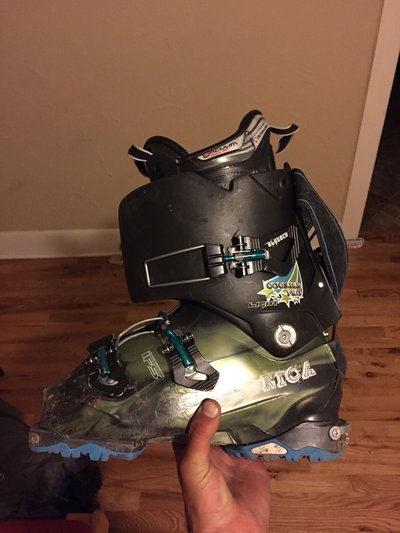 These are the ride in soft shells, all size large tall, largest size planks makes
red and blue are both new with tags on them and the army green is slightly used but still in awesome condition and kinda don't want to let go of it. Bright blue with planks logo was worn exclusively during WCS and a great looking piece. These are awesome for spring riding with a t shirt underneath or colder temps with a base layer. Red and Blue have the pit zips as well!
50 shipped for each..I can knock off $$$ if you want more than one.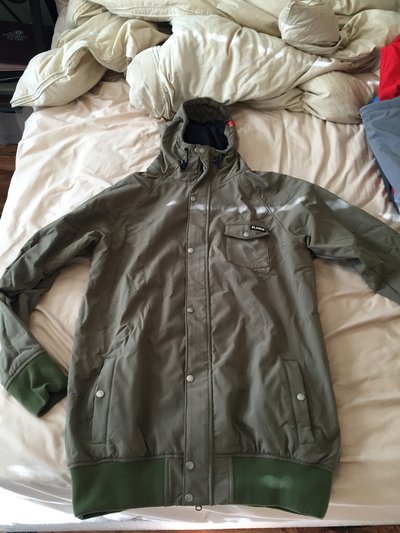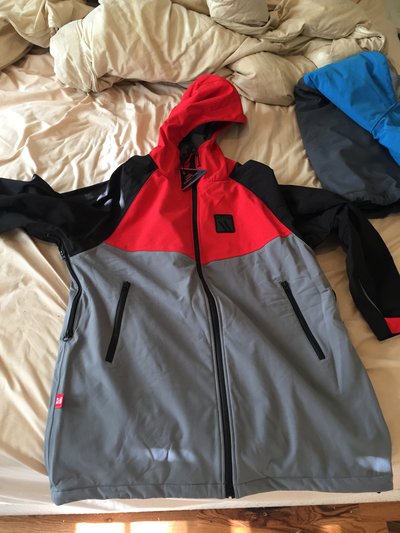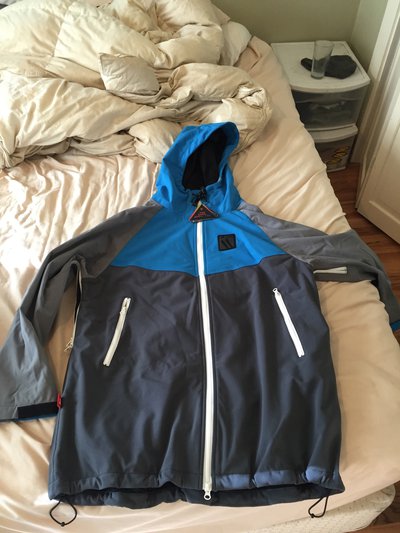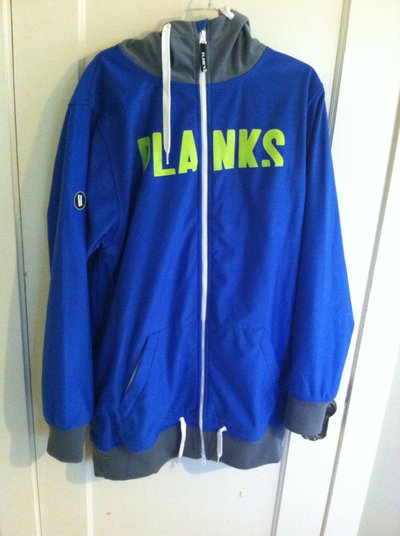 Dakine Jacket XL used but sick ass coat and in great condition. Super waterproof I believe it's around 36" zipper length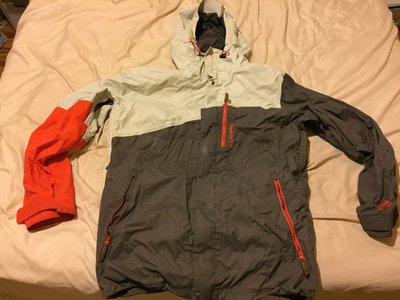 2 older planks softshells worn at hood 2 summers ago..both in awesome condition 40 shipped for long sleeve and 35 shipped for vest. Both Large Tall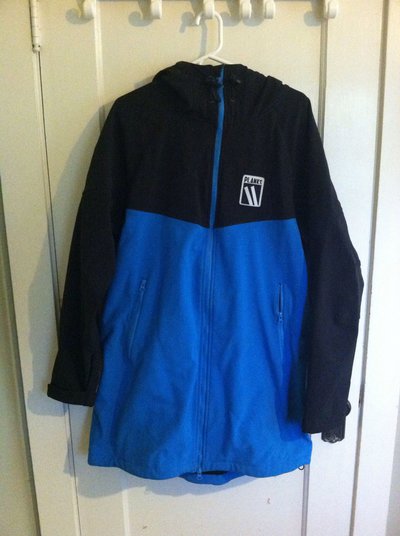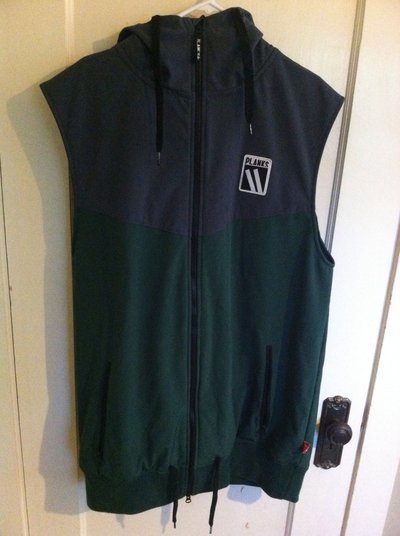 All Outerwear have synch cords and are in well working conditon including ALL softshell models
NO TRADES