I am selling my demo 2014 Blizzard Brahma 88 173cm all-mountain skis with Rossignol Axium 120 bindings. There are a few cosmetic scratches and a small mounting melt but the skis are in almost new condition and have only been used a handful of times.
I am also selling my demo 2014 Salomon Rocker2 122 180cm powder skis with Salomon Z12 bindings. The skis are in almost perfect condition and the bindings have a small melt on the left brake, there are no performance issues.
Both sets need to be mounted and that has been taken into account with the price.
Brahmas: $230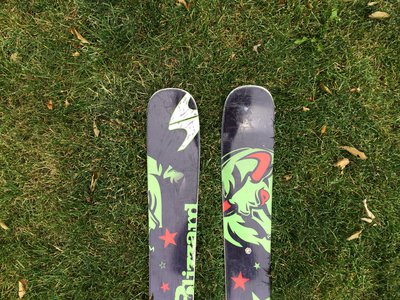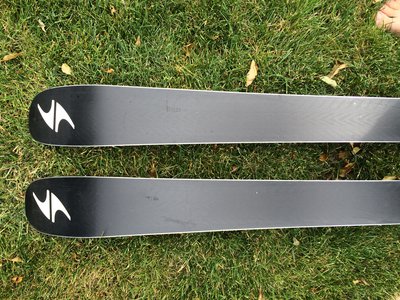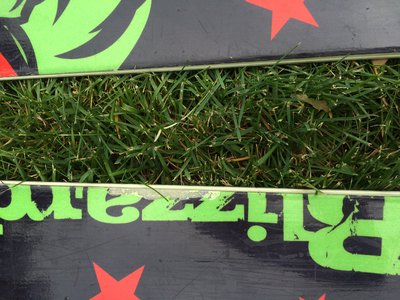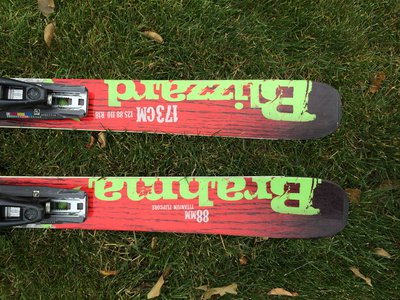 Axium: $70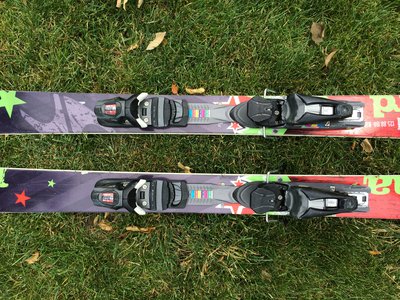 Rockers: $225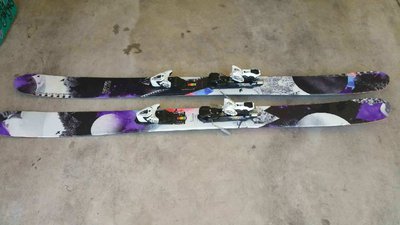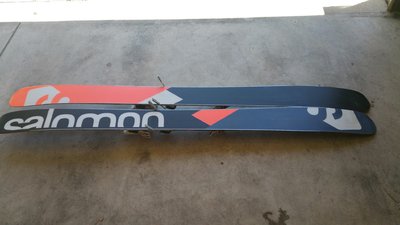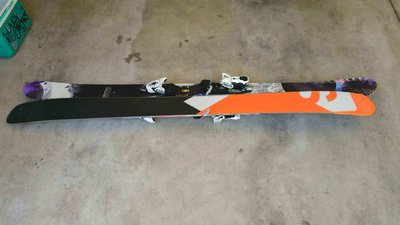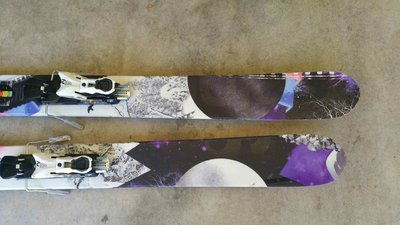 Z12: $80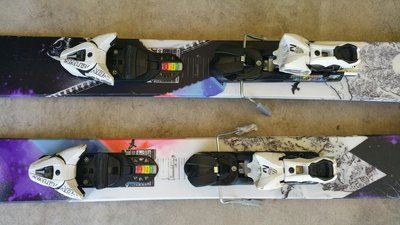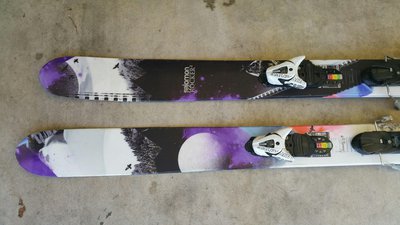 **This thread was edited on Jul 28th 2015 at 3:14:37pm
**This thread was edited on Jul 28th 2015 at 3:37:07pm
**This thread was edited on Aug 5th 2015 at 2:29:59pm