Need some more cash before I head off to school, sad to have to part with all this stuff.
- NO trades
-Paypal only
-Buyer pays shipping
-Feel free to ask for any more info
-All Supreme is guaranteed authentic
-Package deals encouraged
1. Saga Anomie 3L Prism Teal sz. Medium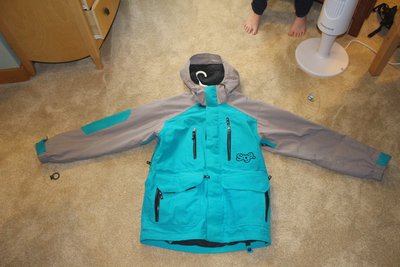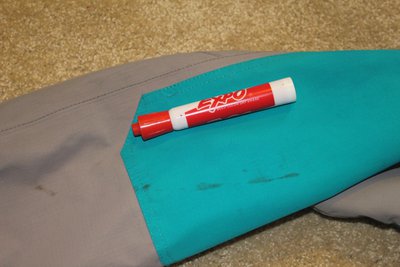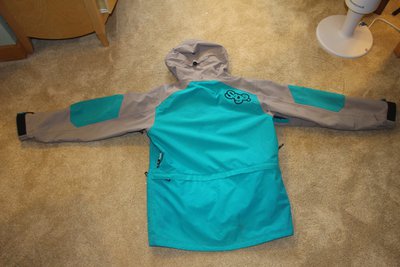 Original Saga Anomie 3L from 2011. Condition is very good, minus a few rail stains. Only rode in 4 or 5 times and has been in my closet for the last couple of years. Still has tons of life in it and would be great for any younger shredder or anyone short. $60+ shipping
2. Jiberish From Our Earth crewneck sweatshirt size Large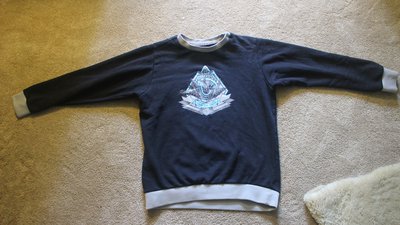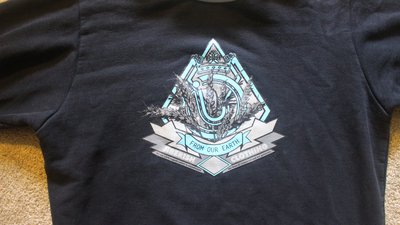 Jiberish crewneck from 2011. In very good condition, no flaws at all. great piece for when your not on the hill or as a base layer while riding
$40+shipping
3. Vintage hoodie from The Rack, Sugarloaf Size Medium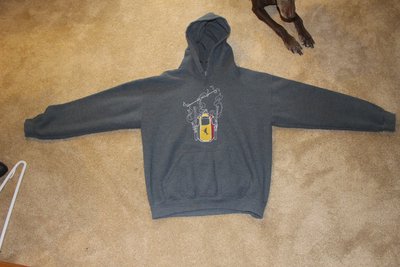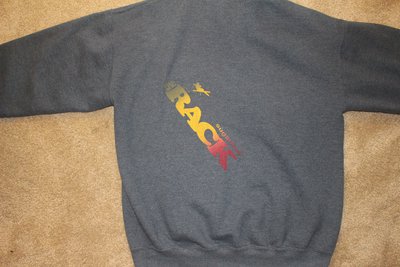 Hoodie is in great condition, no flaws. Dates back to 1999 or so. Very rad.
$20+shipping
4. Supreme Tees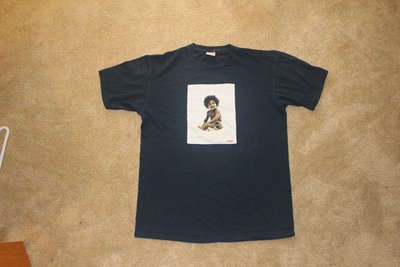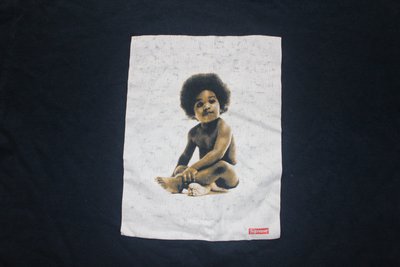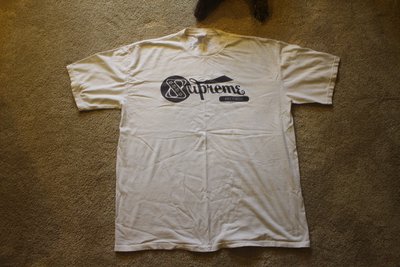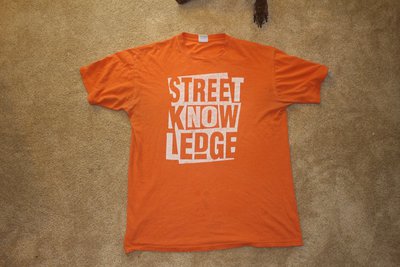 Biggie tee from 2011 is large but fits more like a medium, 6/10 screen printing is faded- $25
Supreme records tee is from 06 or 07 I believe, size xl and fits true to size. 7.5/10,Only flaws are a few very small stains that could easily be bleached out.- $25
Street knowledge tee is from 05, size large fits true to size. Flaws are faded screen printing and damaged stitching on neck and bottom. $20
5. Full tilt cable covers, snapbacks and stussy tee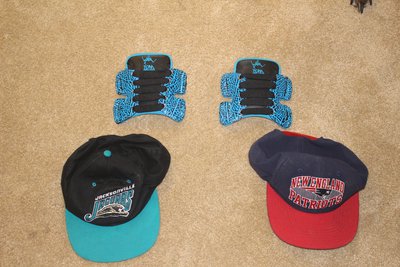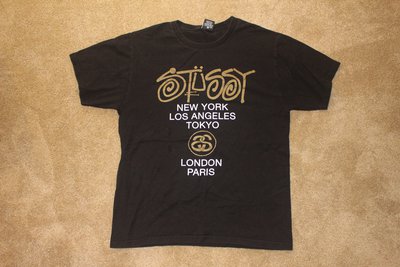 Cable covers are in excellent condition, from 2012 hotdoggers. $10
Jaguars hat is vintage from 1993, only flaws are minor stains
Patriots hat is adidas, has only been worn 4 or 5 times
$15 per hat or 25 for both
Stussy tee is medium, worn only 3 times. $15
Thanks for shopping yo