Usage:
I bought 2013 178cm Line's Opus two years ago and have been loving them since. I'll be sad to see them go. I upgraded the bindings to a beefier Look PX12 at the beginning of last season.
Reason for sale and price:
Need money for gas, college, condoms, etc...
$450 for the used skis and bindings.
Damage:
Few scratches on the topsheet
Minor gnarls around the tips
Nothing significant
Additional Info:
Shreds perfectly fine on piste, even on the Ice Coast.
Backcountry goat sticker is easily removable.
Enjoy responsibly and
always
use protection
BUY THESE/Contact me via email:
caruso_tommy@yahoo.com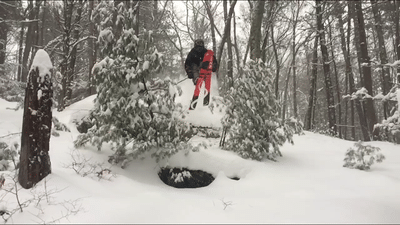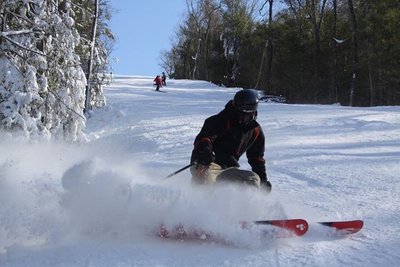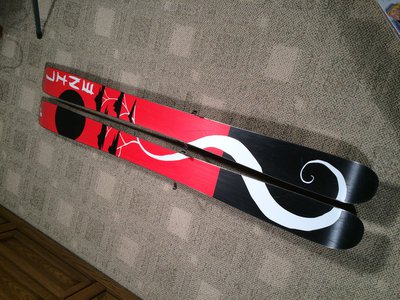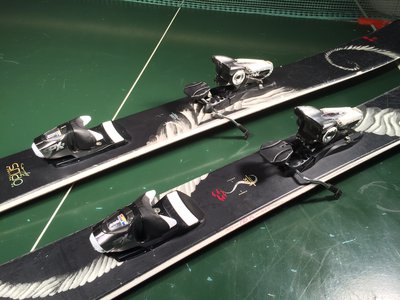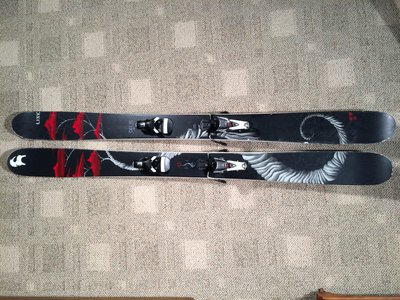 **This thread was edited on Jan 17th 2016 at 7:13:26pm