Everything is priced with shipping to the USA. Feel free to offer, but prices should be more than fair.
Tall Tees brand new $25 each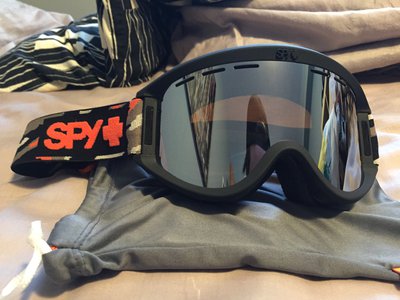 Spy gogs won them and never used them $15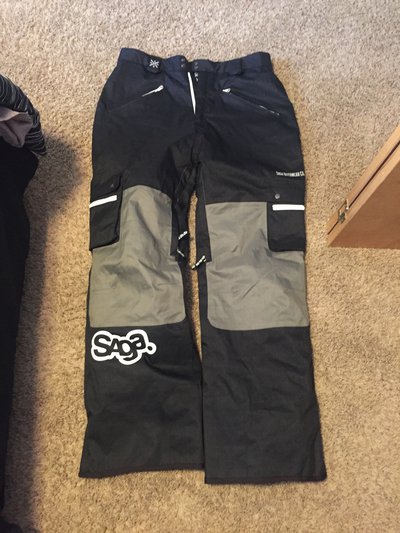 XXL brand new stealth pants $80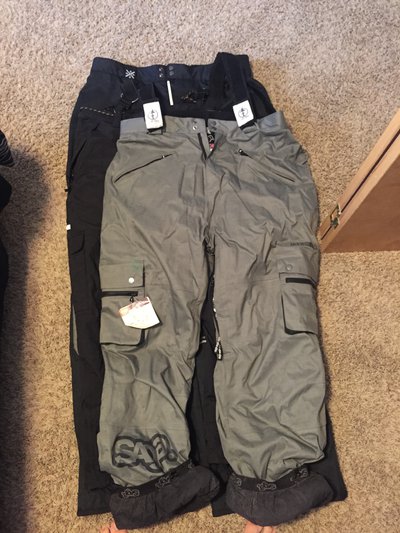 XXL anomie no signs of wear $80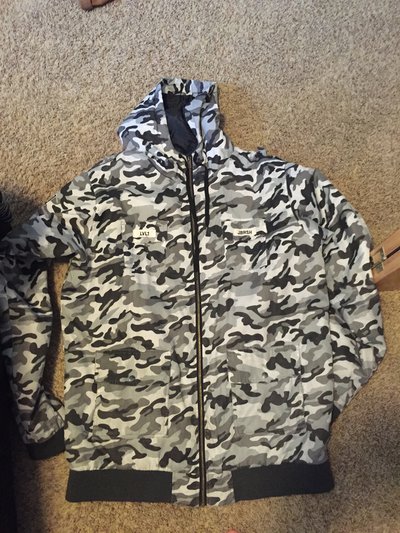 4XL level 1 jiberish maybe some fading $50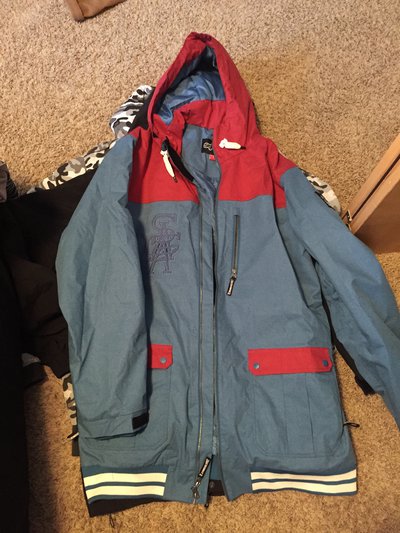 XXL on deck worn maybe once $60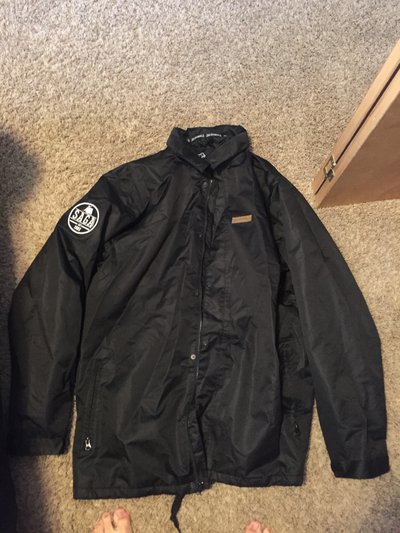 XL coaches jacket no sings of wear $50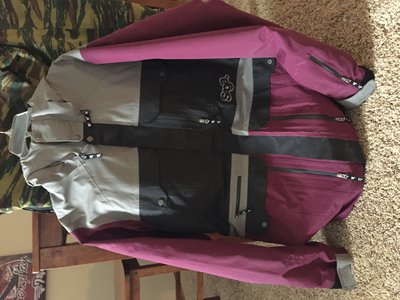 Purple haze, brand new XXL $60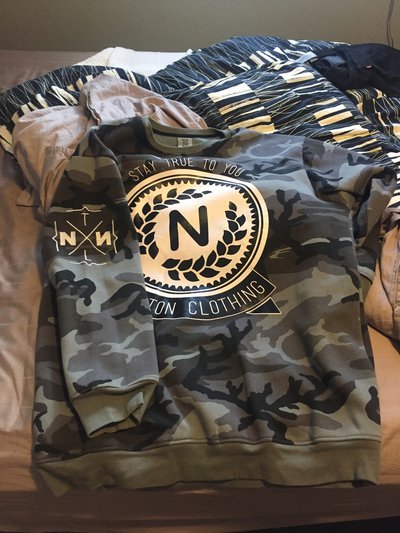 XXL nilton crew $50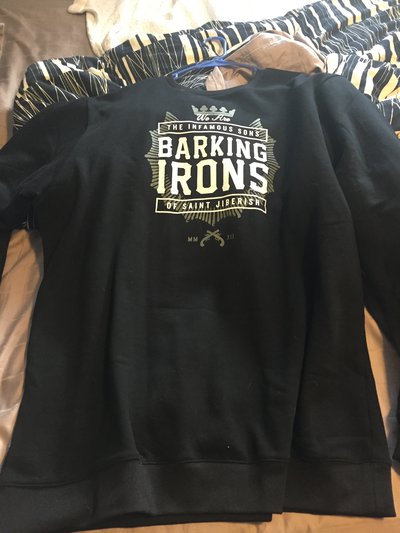 4XL brand new $30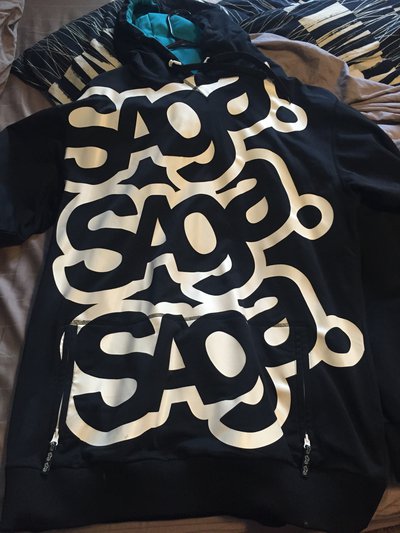 Both 176 no bindings included. one edge crack on each pair and a small dent on the right pairs tip. $150 for the right pair $200 for the left. both only mounted once dead center for a 310 bsl.
**This thread was edited on Oct 7th 2015 at 6:33:17pm
**This thread was edited on Oct 7th 2015 at 6:33:40pm
**This thread was edited on Oct 7th 2015 at 6:33:57pm