Hello NS,
Given the god awful drought in California and the distance from my University to the nearest resort, I've decided to part ways with these pants. Bought them a two years ago, but they never saw more than 5 days on the hill.
The pants have a few pretty unnoticeable scuffs near the bottom and the inside mesh lining of the right leg has a small hole from me stepping on it with my boots (see photos for a better idea). The first picture gives the best sense of the pant color, the others seem a little bright because of the camera flash.
Looking for 80 Shipped on these pants. I'm NOT open to any sort of trades or swaps, so please don't offer.
I'll throw in a free Saga wallet to who ever picks these up.
PRICE DROP: $40 + WHATEVER IT COSTS TO SHIP IT TO YOU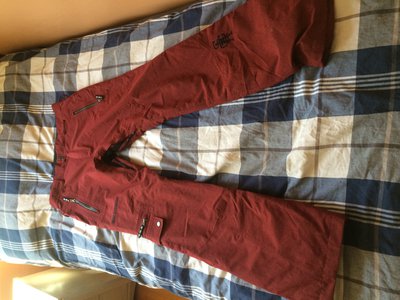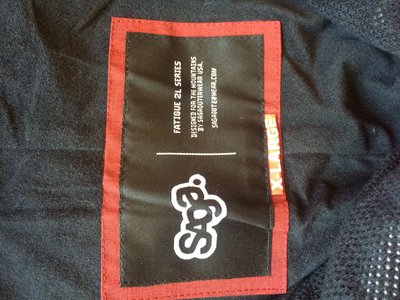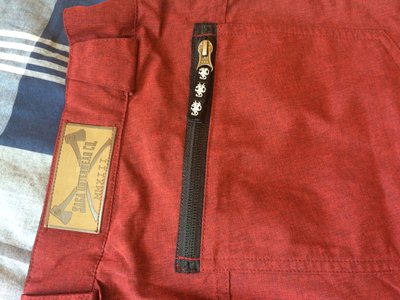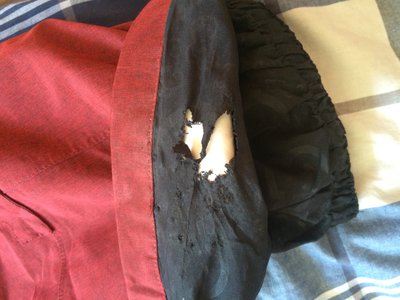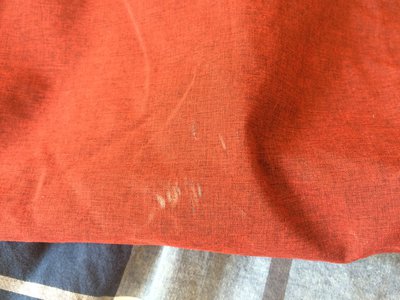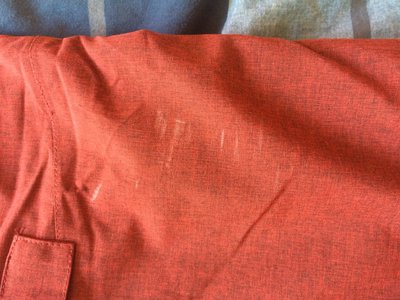 **This thread was edited on Jul 17th 2015 at 4:14:19pm
**This thread was edited on Jul 25th 2015 at 6:42:18pm
**This thread was edited on Aug 2nd 2015 at 5:31:14pm
**This thread was edited on Aug 14th 2015 at 1:39:35am