2013 176 ON3P Jeronimo with FKS 120. $350 we split shipping.
Skied these ON3P's for one season. 40 days on them. 3 days of park. Mounted twice. Bought from BWalmer beginning of last season. most damage is topsheet and rock scrapes. They still have a ton of life on them. They are mounted with Rossi FKS 120 for a 26.5 Original FT at -4 I believe. These skis are incredible for all mountain and they can easily handle up to a foot of pow. All damages have been taken care of yours truly with epoxy or ptex. Bases in ok shape. Missing white slide thing on the left FKS toe. Rode all year with them couldn't tell a difference. Probably a $20 fix.
Will part with the skis separately (but have been mounted twice)
will accept the following trades: Nordica Soul Riders, K2 Shreditor 102, or another pair of UNMOUNTED JMOS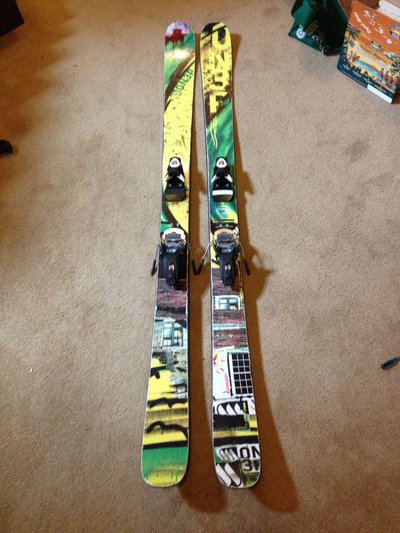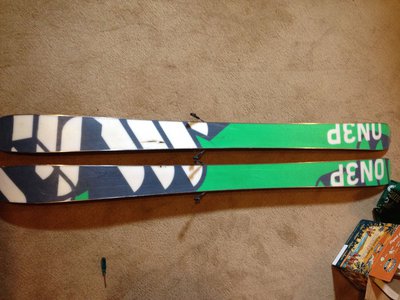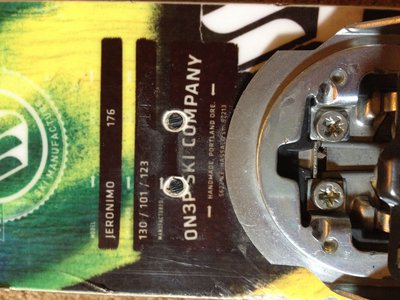 Small bash on the right ski tip. All epoxied up.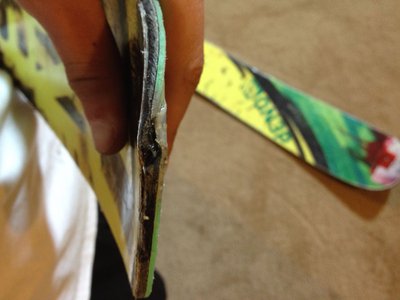 Small crack on the edge. Bought like this.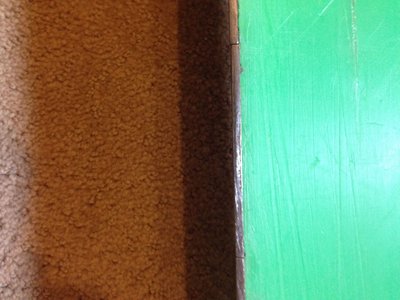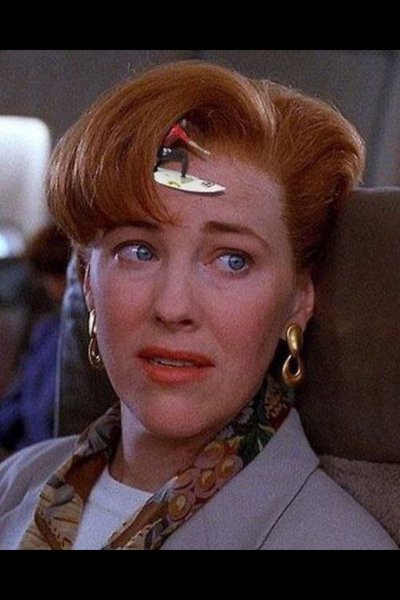 Shred on.