Yo yo, im in need of money and some of this stuff aint my style so all this is up for sale or trades.
If you are interested in any of this stuff message me and we can work something out cause I'm not sure how much to sell any of this stuff for..
1. Anon MIG goggles. These are pretty sick. They are frameless and have a larger fit. They are a little scratched up around the sides but it doesn't affect vision. It also comes with a low light lens and a magnetic bandana thing that clips right on the goggles with a tight fit! so it really keep the elements out but doesn't fog up the lens.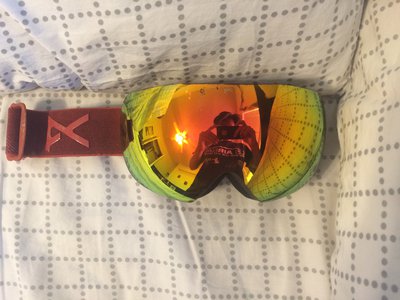 2. Saga Anomie Beavur Fur- SOLD SOLD SOLD
3. Last is a Saga Hoodie. Size XL. Got this for christmas and wasn't my style really. Wore it about 5 times thinking I would like it but its not for me. Seriously its exactly how I unpackaged it, really good condition!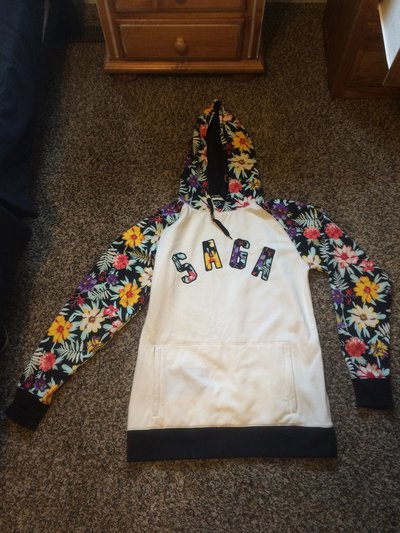 **This thread was edited on Oct 12th 2015 at 5:14:55pm