Everything in this sale is for
TRADE ONLY
. I do not have a PayPal and am not willing to sell.
Text me for a faster response at
6033185259

Line "Pro" Ski Blades (98cm)
SOLD
8/10 Condition
Made in Canada
Topsheets are pretty flawless
Bases have scratching and cuts but no coreshots
Edges have rust and could use a sharpen but I have found no edge cracks
Very slight delam on tip and tail
I know these are very rare and difficult to find and I'm not quite sure what to do with them so just offer up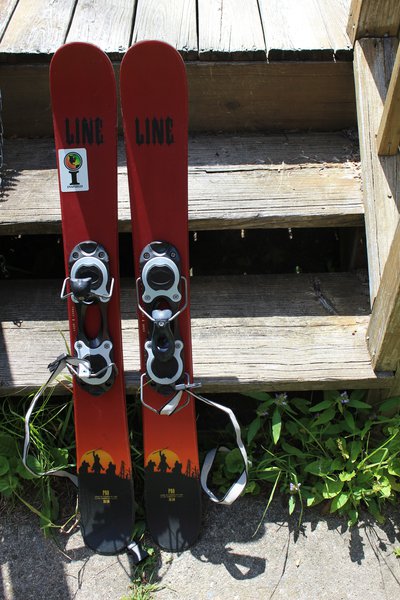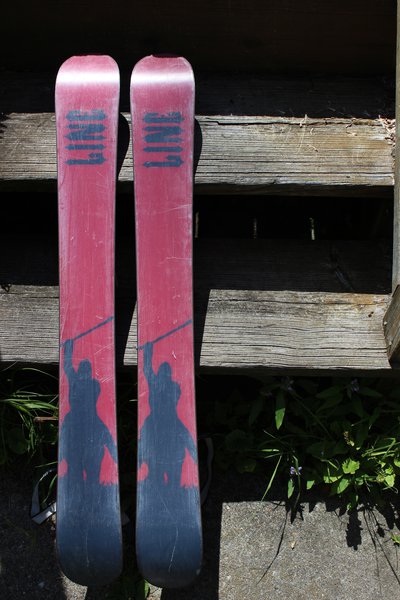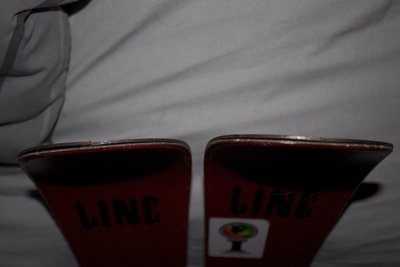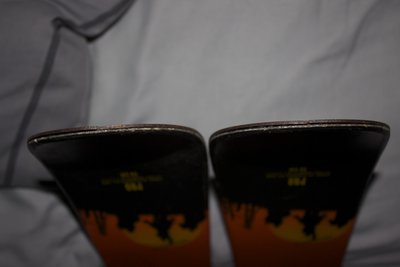 GoPro
Hero w/ LCD Bacpac:
SOLD
8/10 Condition
Nothing functionally wrong at all
Comes with GoPro LCD Bacpac
No mounts left, but you'll get the charging and sync cable, the TV connecting cables, the case and the waterproof and non waterproof doors and I'll even throw in an sd card
Coating over paint appears to be peeling in one spot but affects nothing and is barely noticable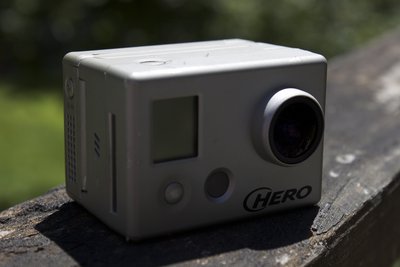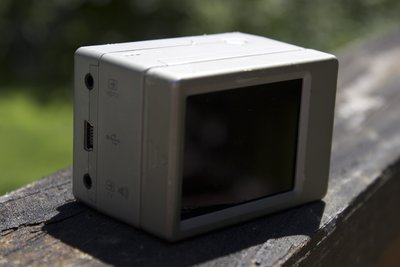 XL
Saga Creamsicle:
8/10 Condition
Very minor tearing around cuffs and minor discoloration and rail burns. Taken very good care of. Purchased from a fellow Newschooler.
Looking to trade for any other pants. Looking for Saga, but let me know on anything. Leaning towards black, camo, tan but the worst I can say is no!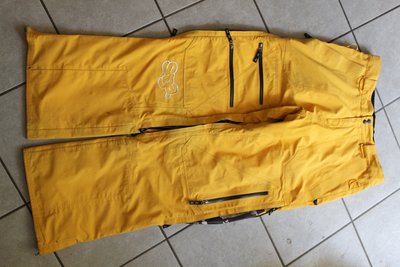 4XL Jiberish Hellhound (Grey):
SOLD
8.5/10 Condition
Slight wave in zipper
Minimal use
Almost flawless condition
Bought new from Jiberish
5XL Inspired "Dollo Fo Gold" Tee:
9/10 Condition
Bought on Inspired video tour
Minimal use
Perfect condition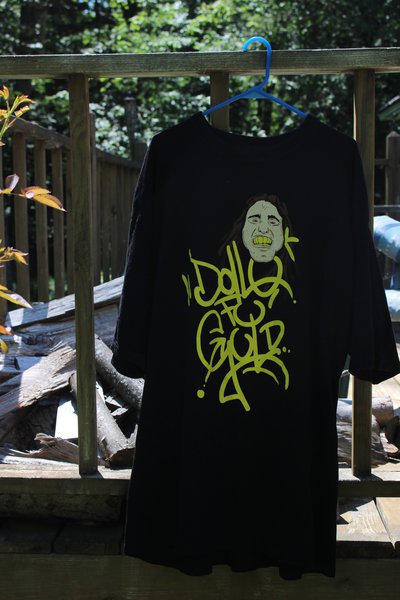 2XL Technine Tall T:

10/10 Condition
Won at a rail jam
Never worn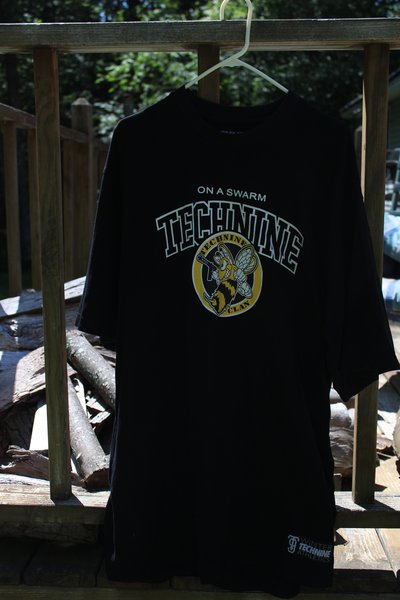 Line Tac Poles 37.5in (Red andYellow):
8.5/10 Condition
Used for 1 season
No bends
Some scratches on the bottom but nothing really bad
Just not really into using poles anymore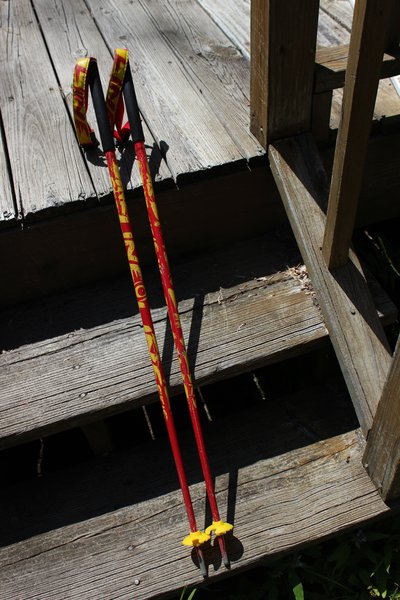 Signed Obey Bucket Hat (Red):
9.5/10 Condition
Signed by non other than Mr. Phil Casabon and Henrik Harlaut
Never really worn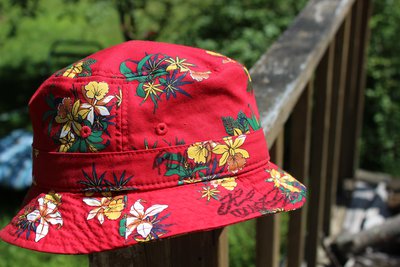 Neff Snapback:

10/10 Condition
Never worn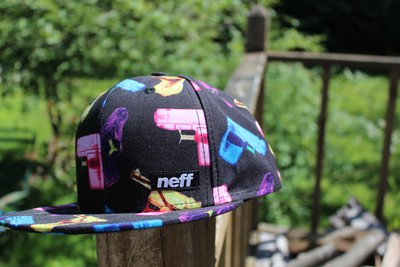 2 Pairs of First Drop denim jeans:
Both 10/10 condition, brand new
One dark blue pair (32W)
One very dark blue pair (almost black) (34W)
Looking to trade these for anything, I don't really care, I just want to get rid of them.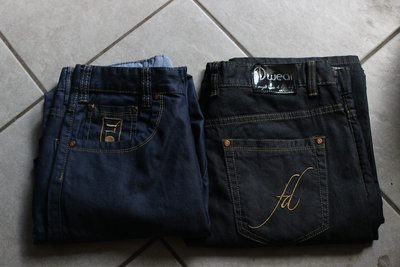 Thanks for looking!
+K for bumps as always!
**This thread was edited on Aug 8th 2015 at 9:14:16am