I have some hats, beanies, and masks i no longer use or need. Some are used and some are brand new.
Willing to let go cheap.
I will ship them all for $100
Make me an offer on these before i donate them.
Pay with Paypal.
Ships from Breckenridge, CO.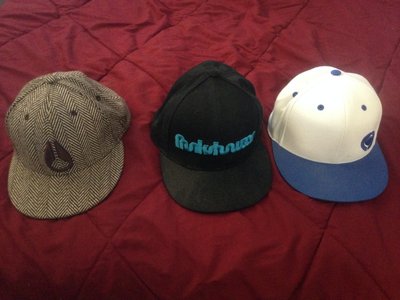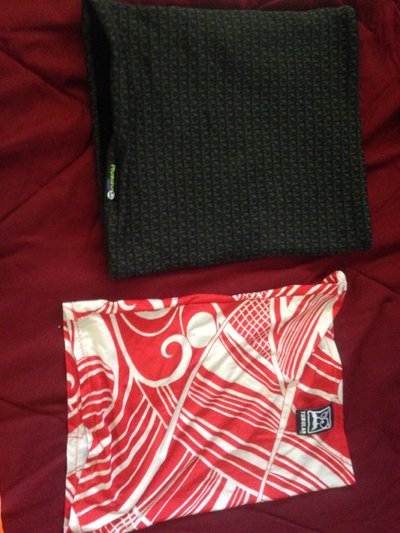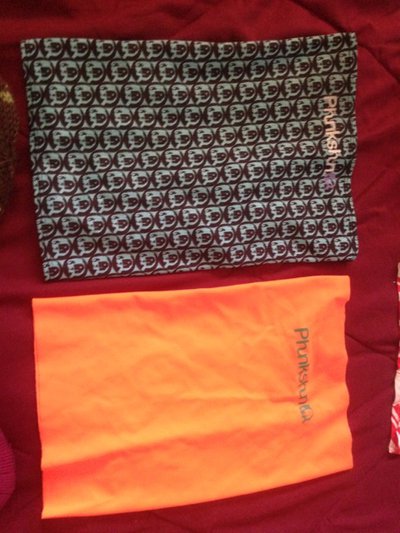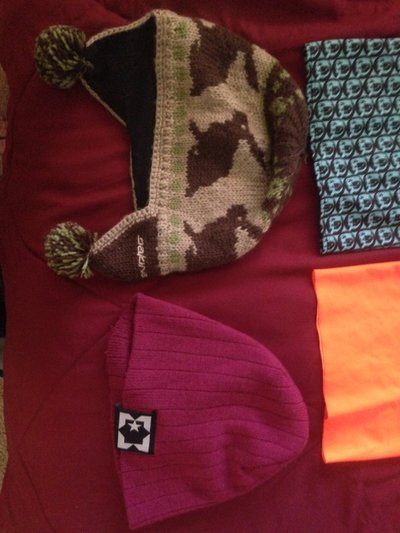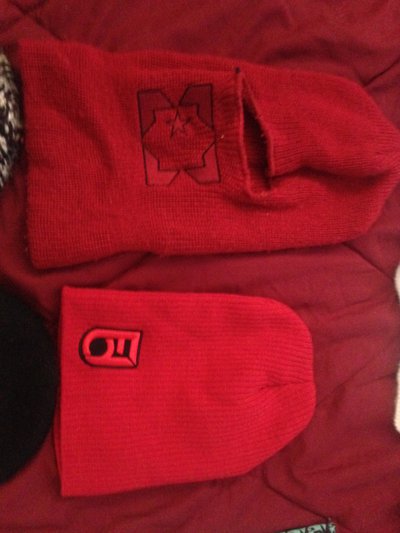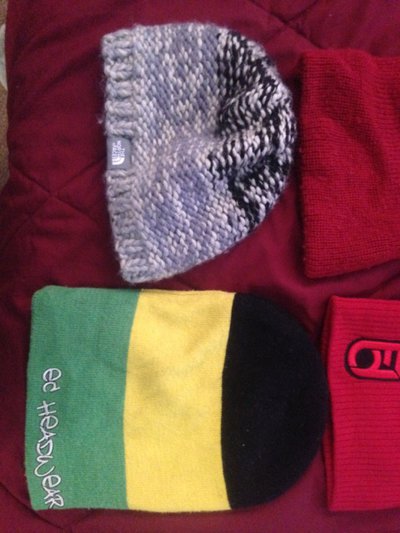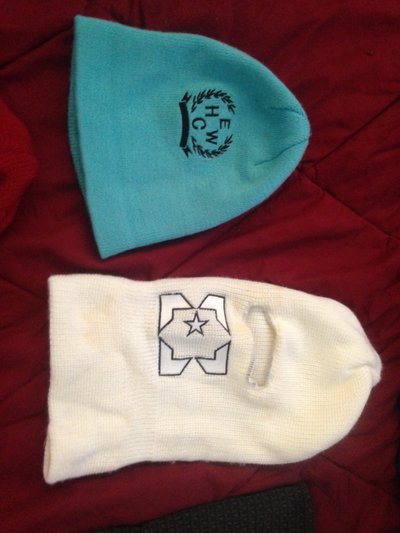 **This thread was edited on Jun 25th 2015 at 3:00:17pm