Prices are OBO, but don't include shipping, unless otherwise stated!
If you pay my list price for an item, its yours then & there, no other offers entertained!
If you don't like a price, lets negotiate!
Buying multiple items? I definitely will cut a deal. The more items, the better a deal!
If you're interested in an item(s), PM me or text 435 640 8006 for faster replies, no definitive deals will be made in the comments!
Bumps and any posts will get plus K!
Peace, enjoy the sale --
2012 Volkl Chopsticks 175 cm, Marker Jester bindings, mounted slightly back from center.
8/10, a few filled in core shots and scrapes, but mostly like new, got a lot more life in 'em.
$420 Shipped W/ Bindings, $350 Shipped w/out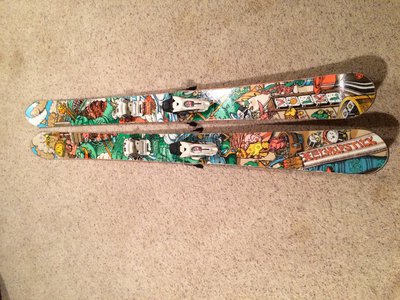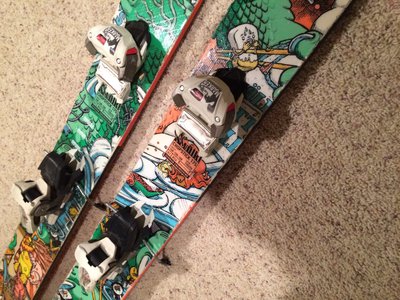 Filled in core shots: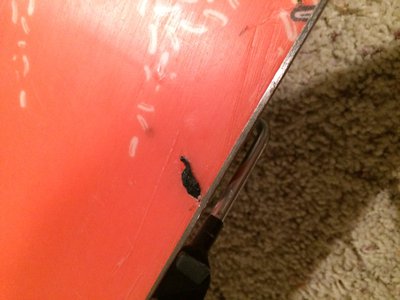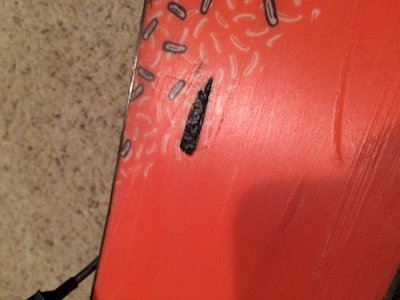 Exposed scrape & core shot: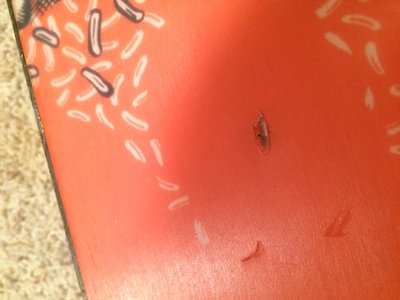 2013 Surface Watch Life 172 Cm, Marker Squire bindings, Center mount.
9.5/10, only used a few times! just a few minor scrapes underneath and on edges
$300 Shipped W/ Bindings, $250 Shipped w/out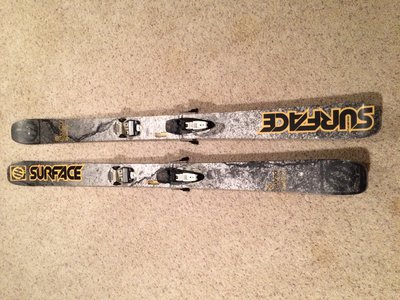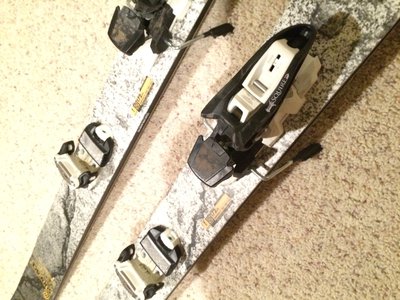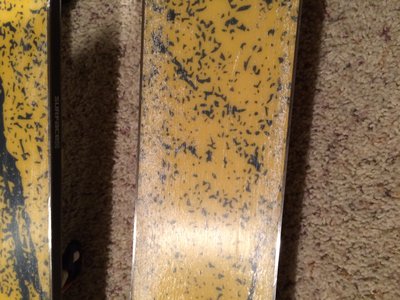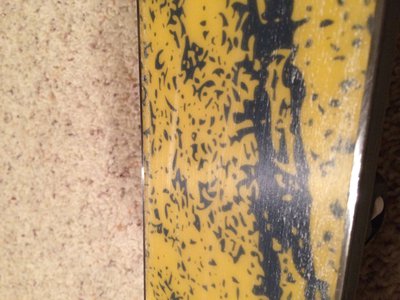 Current Gen. iPod Nano 16GB
8/10, some scrapes, and crack in the corner with a few hairlines coming from it. Other than that it works fine and you can run your finger over the crack and it doesn't even feel like it's there. LCD is not affected!
Comes with most current software and a playlist of phansy's favorite hip hop, unless you don't want, otherwise I can restore it. Will throw in a charger and block.
$75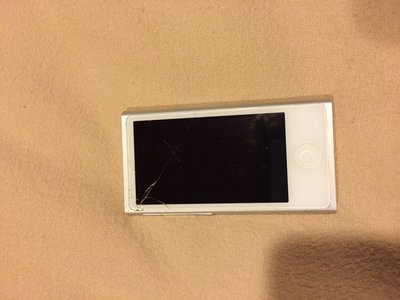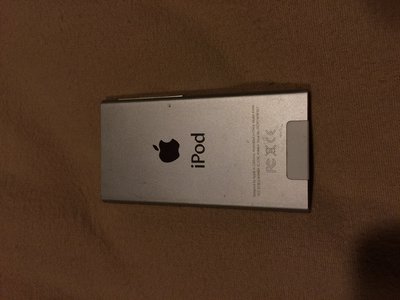 size comparison: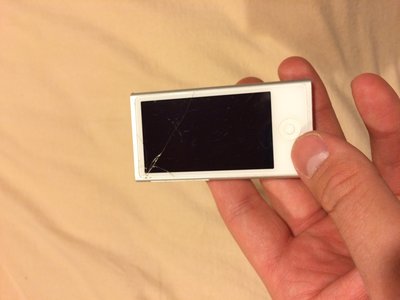 close-up of crack: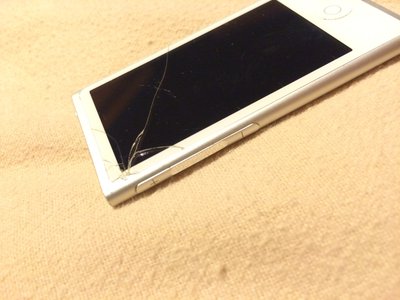 iPhone 4s 32GB Black/White -- Verizon
7/10, power button doesn't work, assistive touch is enabled, a $20-30 fix otherwise. Screen and LCD were cracked but replaced and current ones working great. The backing was replaced with white, on which there is a hairline crack. Will come restored. Sold as the iPhone alone, do not have a charger or block for this one.
$75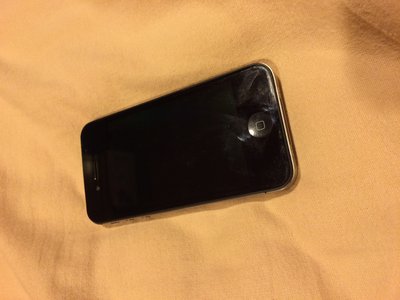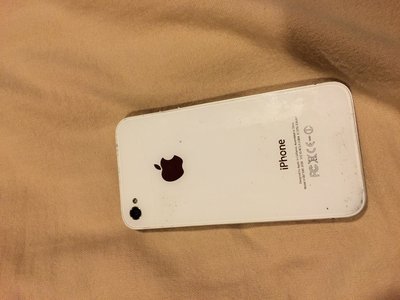 hairline crack: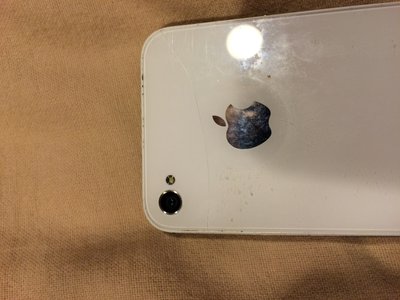 iPhone 5c 16 GB Green -- Verizon
5/10, broken LCD and broken Screen. Just a few minor scrapes on the back. If you replace the LCD/Screen, it'll work like new. Will come restored. Sold as the iPhone alone, do not have a charger or block for this one either.
$75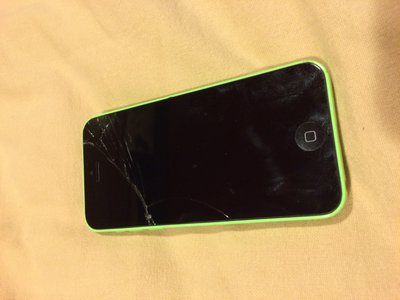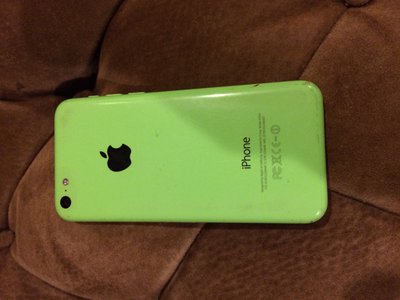 Close-up of crack: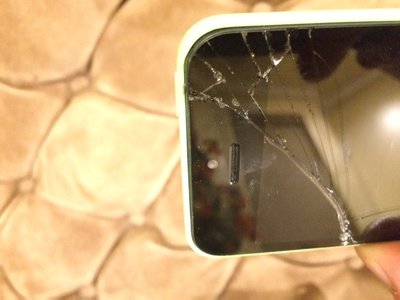 Tracker DTS Avalanche Detector.
9.9/10, new in the original box. selling this for a friend, they bought it a few years back and never ended up using it. The box looks worn but its just been sitting around. Never been used. It's a quality detector! Much better than retail price!
$130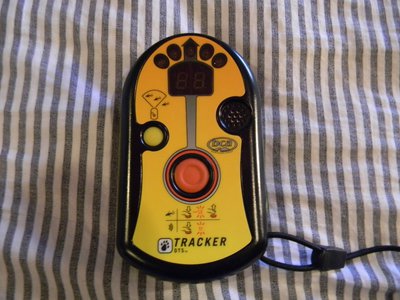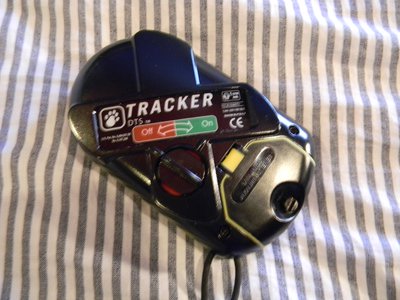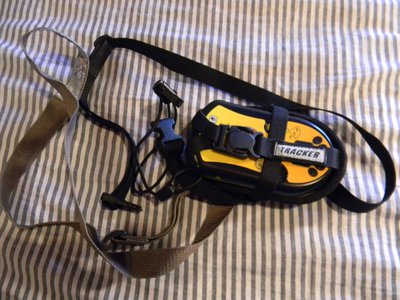 in original box w/ manual: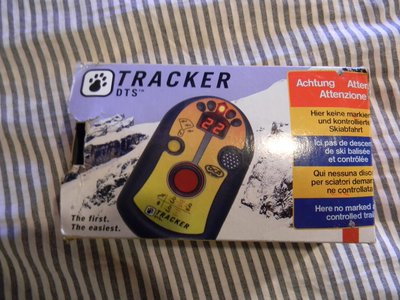 Dalbello Krypton Rampages 28.5
7/10, these have been skied in a good amount but still could get good use out of them. I would use them myself but turns out I am 1 size smaller.
$120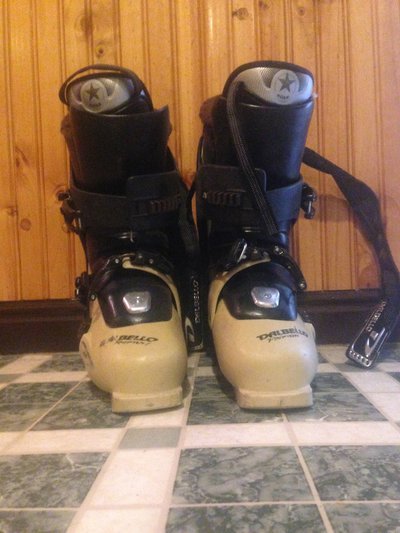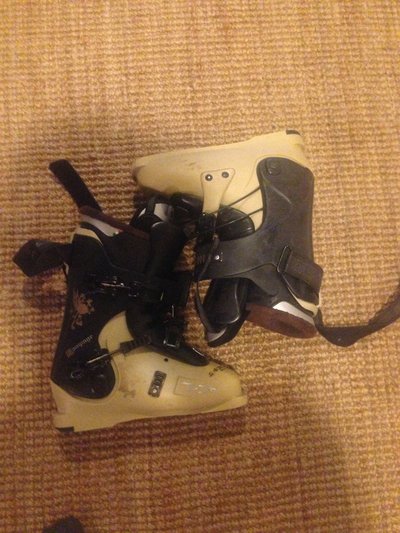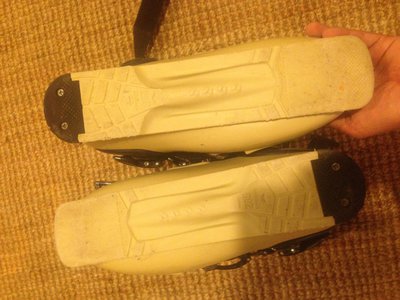 Full Tilt Booters 26.5
Used for probably about 100-120 days. 6/10 for looks, 8/10 for functionality. Got a lot of life left in em and they go hard in the park!
$100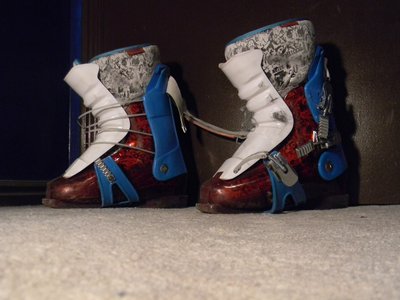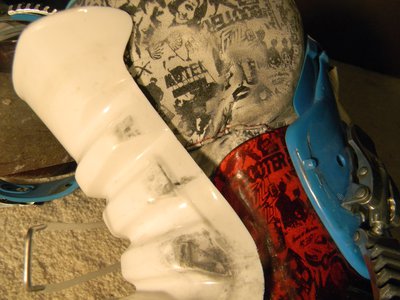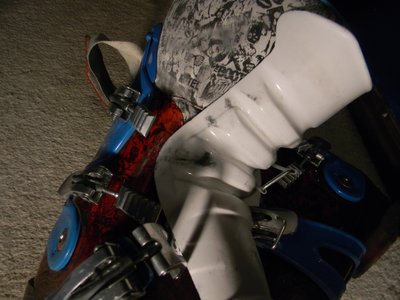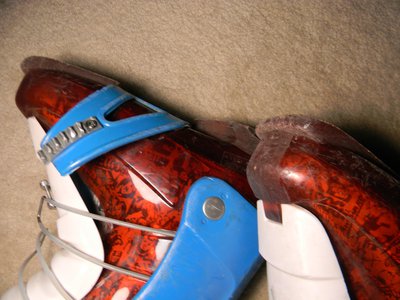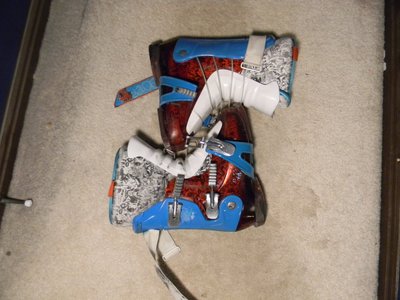 Saga Purple Drank Pants Size Large.
8/10- These pants have a few scuffs on the ankle cuffs but are fine otherwise. they look sick just not my style. Good for a 34-36'' waist
$75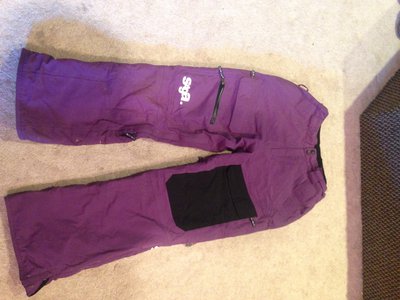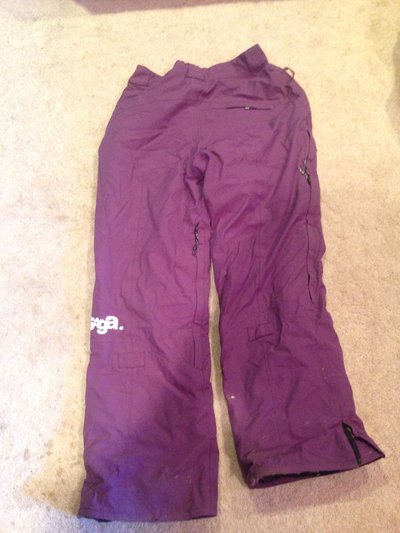 worst of the scuffs: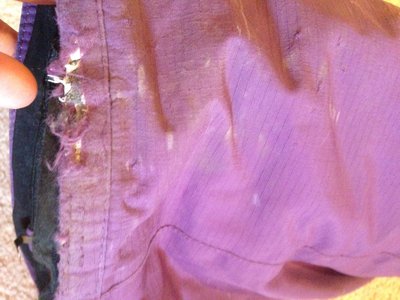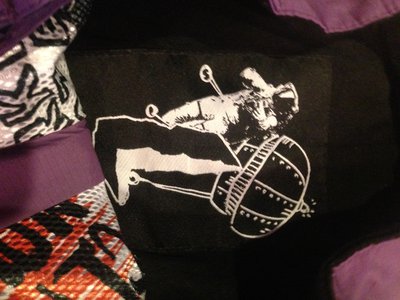 Armada Delusion Green Pants Size Medium
9.5/10, used these barely 10 days on the hill. Selling just cause they're a little too small for me. They look and feel brand new!!
Good for a 30-32'' waist
$100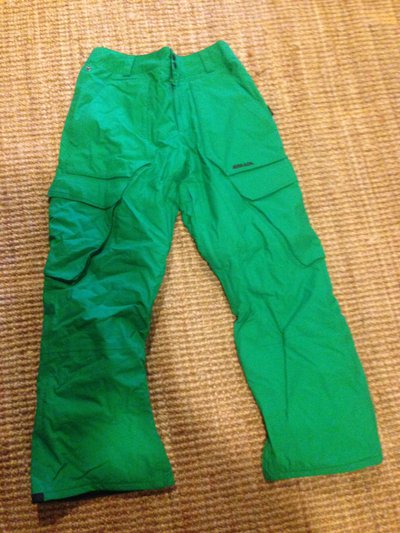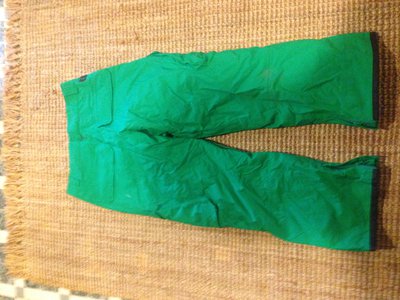 dope color: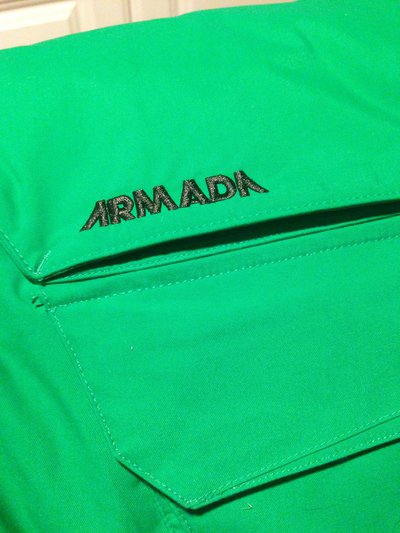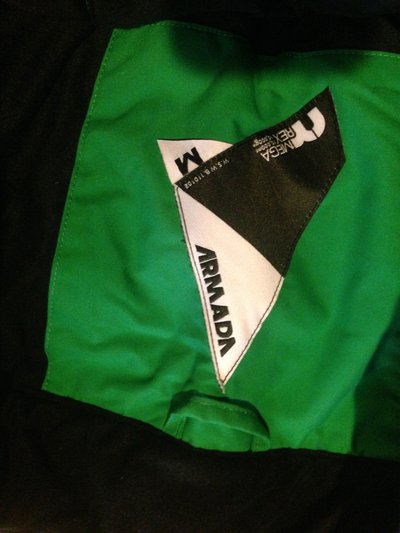 Orage B-Dog size M
8/10. Velcroes are worn out and don't stick well. Its been used a lot, don't expect it to feel new when you wear it. I recommend replacing them. Though it is very warm, good for and all zippers work fine.
$100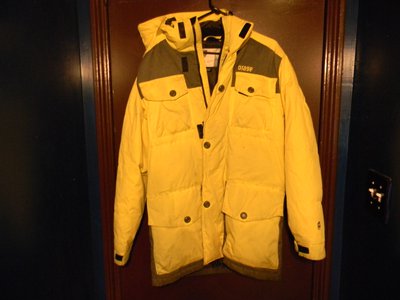 34'' tall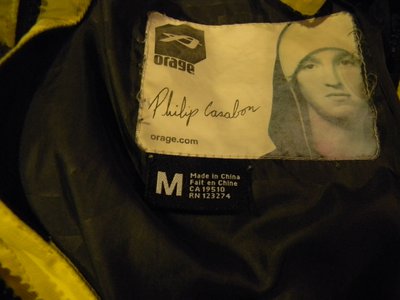 Special Blend Revolver Jacket XL
9/10 had for a few years but only worn out a few times! Still feels new to me when I wear it.
It's a slim fit.
$80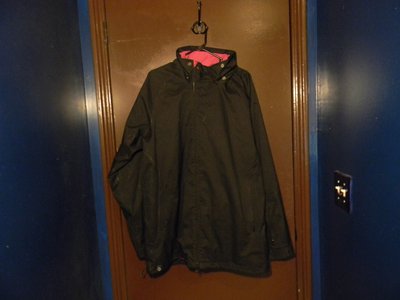 Just over 32'' tall: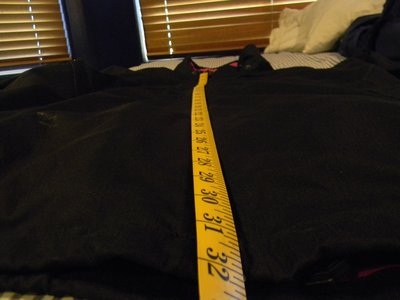 couldn't get a good pic of the tag for this one. I assure you it's XL!
Saga Zip Hoodie
9.9/10- MINT condition, literally only worn around the house a few times. Don't recall the specific hoodie model name.
$40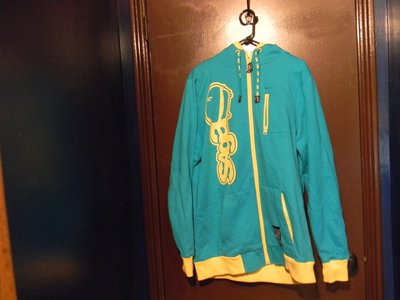 just under 32'' tall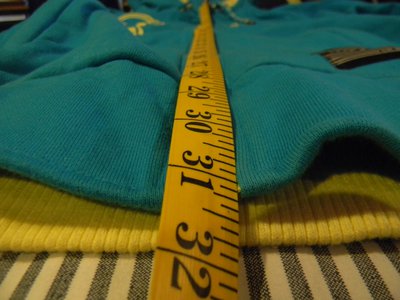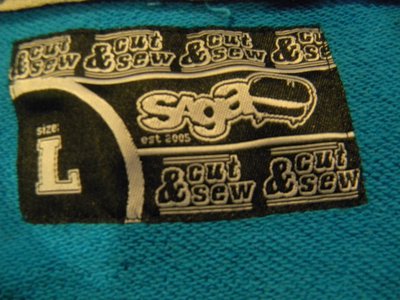 2009 Line Stance Hoodie Team Size
9.5/10 from a few years back but only worn a few times! can't find anything wrong with it. Shit's rare nowadays, especially at this quality! Also it's a bit of a feeler.
$100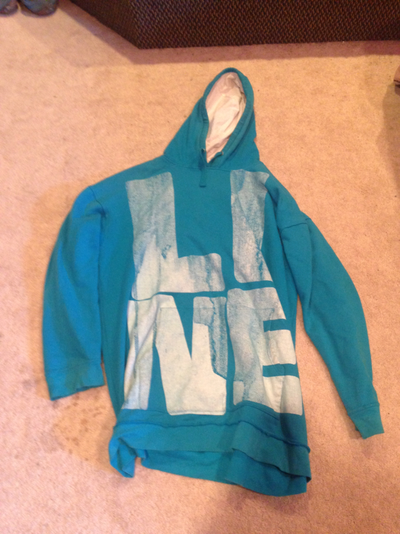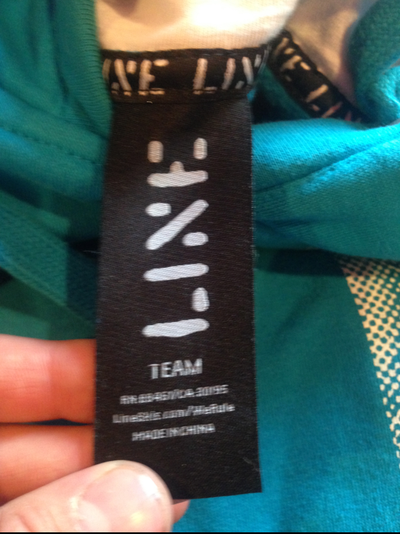 2011 Line Zip Up Hoodie Size Large
8/10- had for a few years, worn as street wear moderately. No stains, tears, can't find anything wrong with it.
$50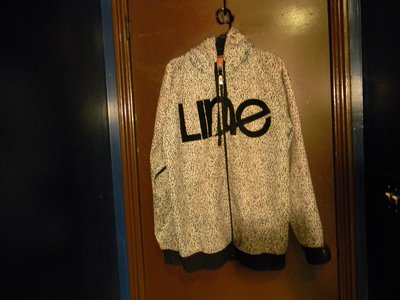 30.5'' long: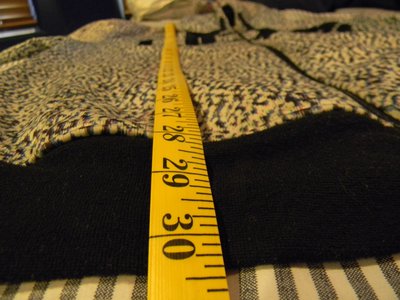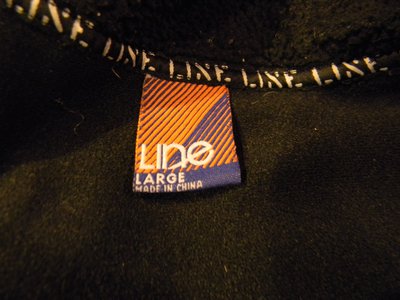 Ehoto Zip-up size L-XL-
$45

6/10 zipper gets stuck sometimes, slight wave, and a few grease stains. Will probably come out in the wash though!
Material still holding up, no tears, and is warm enough for spring skiing. Great for street wear. Looks way sick!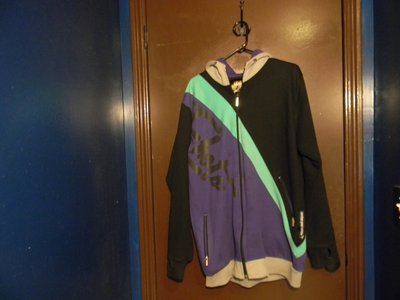 little over 31'' tall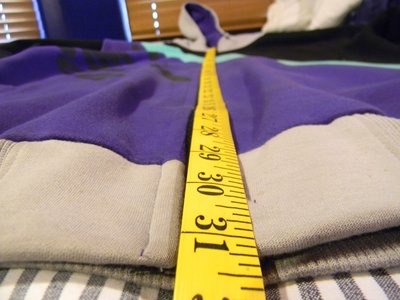 stains: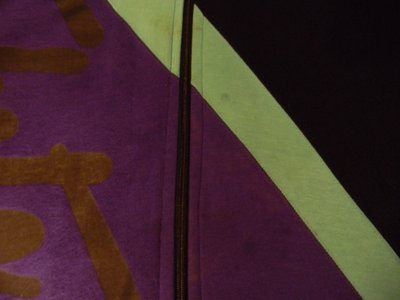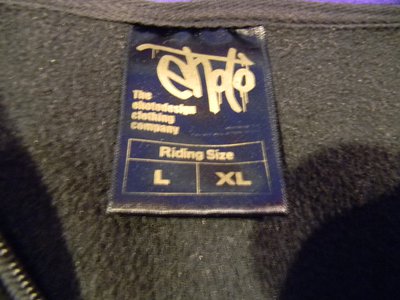 Custom made TAF hoodie.-
$50
This is a size L, but the dude I bought it from lowered it to 33'' long.
The material feels like thin canvas. Looks way sick!
8.5/10 looks great and not much use, but some dirt on it. Idk if it could come out in the wash or not. Such a dope lookin hoodie!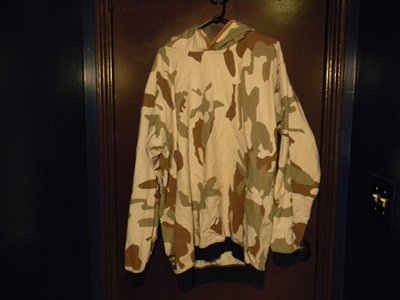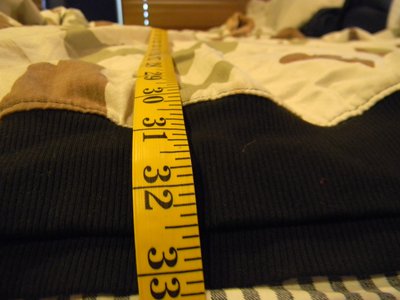 dirt: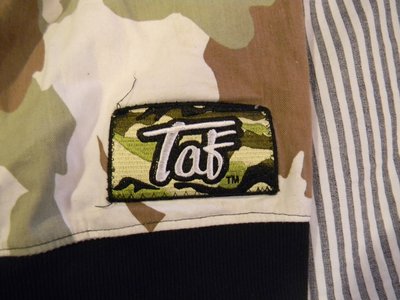 Giro Revolver Helmet Size Medium
Good for heads 55.5-59cm says helmet. I've worn it skiing for 50-60 days.
9/10, there are a few original pads missing and the shell is a little bit loose. However, it has a dope sticker job (can remove if you want), and will keep your head safe, no doubt.
$50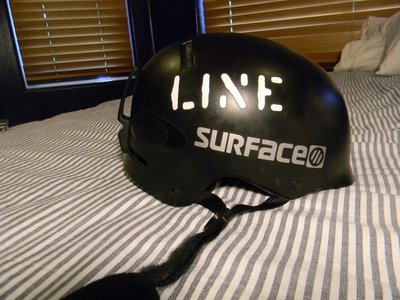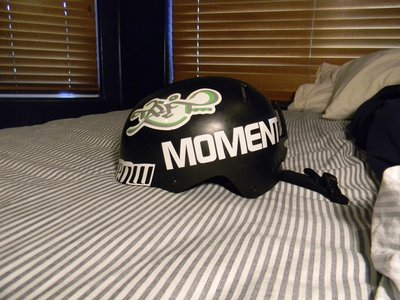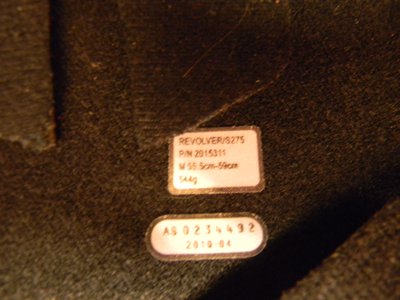 Anon Goggles
9/10- Used for only 20 days. just a few scratches on the lens. Work and feel great, no rips or tears in the foam. They look dope!
$50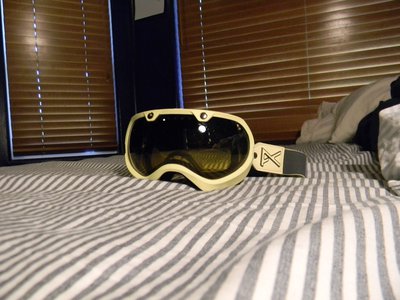 scratches (if visible):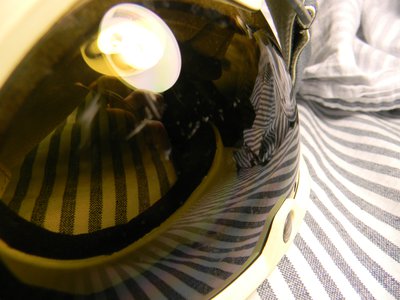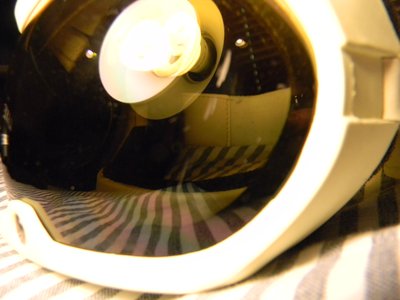 $65
for the combo, this was my goggle/helmet setup last year, it looks sick! good deal: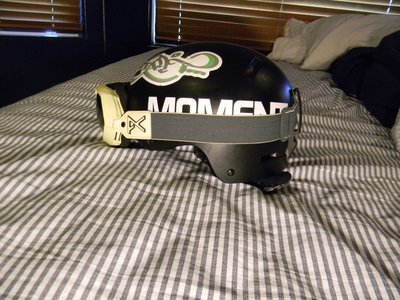 Neff Snapback
9.5/10, barely worn at all, and looks new!
$20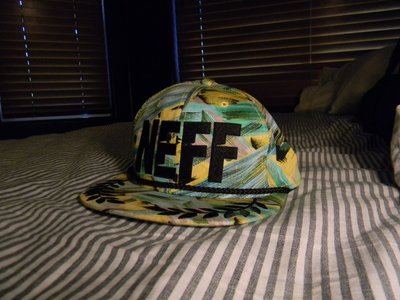 HUF Snapback
8/10, a few years old and some skid marks across the front. Will probably come out if washed though!
$10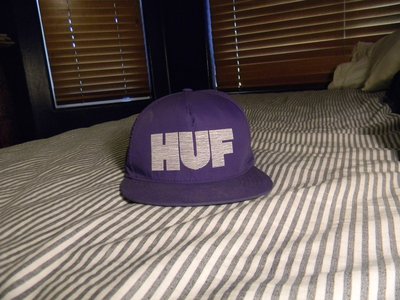 Jiberish Snapback
6/10 is very worn out, and has a snap on the back missing. Still looks nice if not examined deliberately. It's OG, and has a thick and durable feel.
$15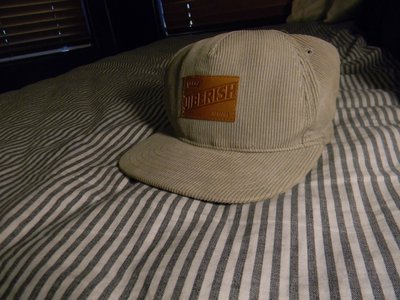 Art!
"Looking Glass" Drawing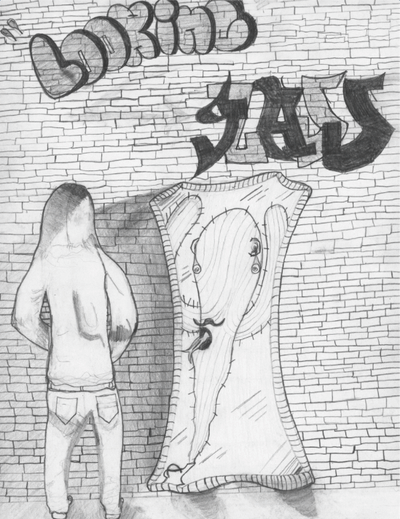 Posters available here:
http://phansy.bigcartel.com/product/looking-glass-poster-starting-at-10
"Wonder" Drawing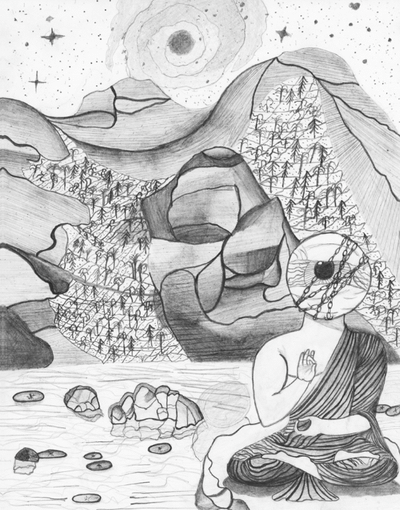 Posters available here:
http://phansy.bigcartel.com/product/wonder-poster-starting-at-10
Use code "NS10" for 10% off!
Stickers!
Phansy's original graff stickers.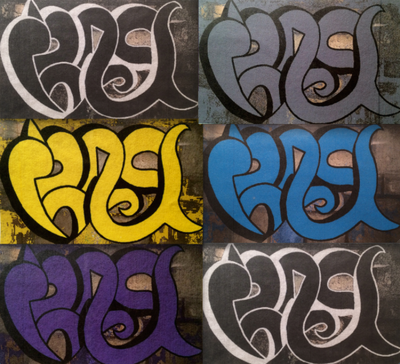 Available in 4 different sizes, check out phansy.bigcartel.com
Again, use code "NS10" for 10% off!
And use code "15STICKERS" for 15% off orders of 15 or more stickers!
All for $100 OBO, will throw in the 20 or so stickers i've accumulated since I took the photos, and some of my own too.
hit me up for individual pricing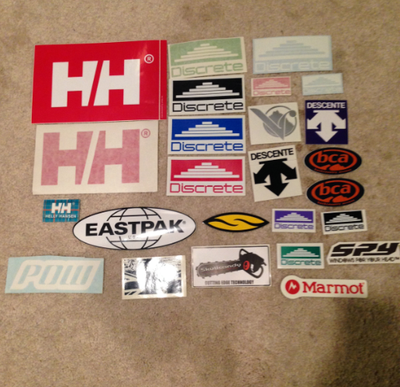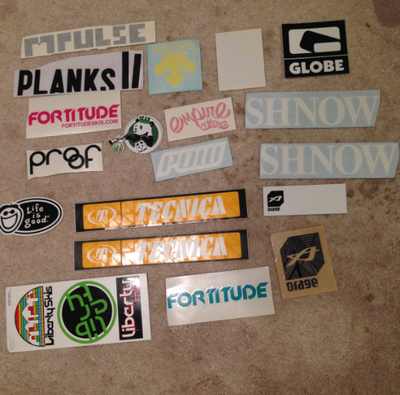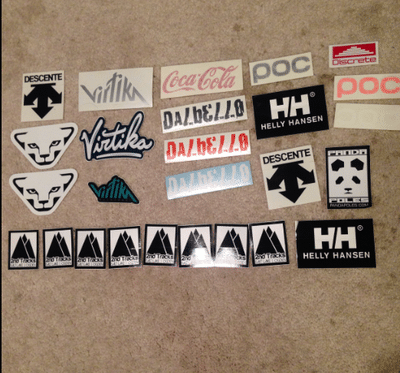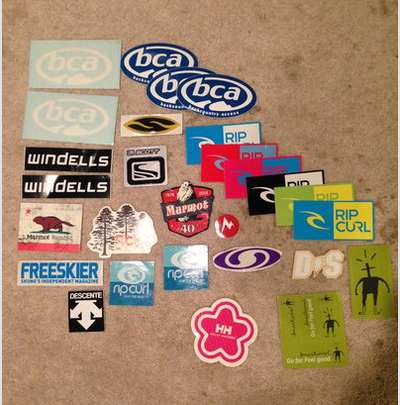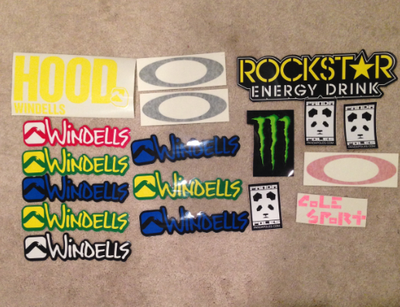 Last but not least, if you're down, cop phansy's debut album, available for pre-order, here:
https://phansy.bandcamp.com/releases
Hear album preview here:
http://www.youtube.com/watch?v=Z822Fs2G79s
and/or here: soundcloud.com/phansymusic/puppet-album-snippet
credits
**This thread was edited on Jun 25th 2015 at 2:25:58pm
**This thread was edited on Jul 9th 2015 at 5:44:39pm
**This thread was edited on Aug 30th 2015 at 2:24:51pm
**This thread was edited on Sep 23rd 2015 at 1:02:30am
**This thread was edited on May 30th 2016 at 2:11:22am
**This thread was edited on May 30th 2016 at 11:19:06pm
**This thread was edited on Jun 1st 2016 at 9:03:10pm
**This thread was edited on Jun 27th 2016 at 11:17:50pm