PayPal Only
Buyer pays shipping



Saga Monarch 3L - XL $120


Another fine piece from Saga, some technical aspects with renowned style. It's a heavyweight shell with pit zips so it keeps you protected but you won't get hot lapping the park. Great jacket that I used for about a season and a half before my parents got me a new one as a grad gift. One minor blemish, one of the zipper pulls on the right pit zip is a bit frayed - see pic. Otherwise looks, functions, and feels fresh as ever.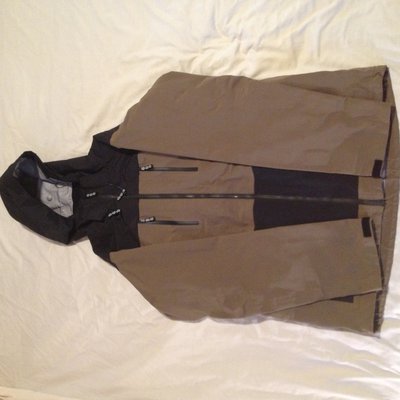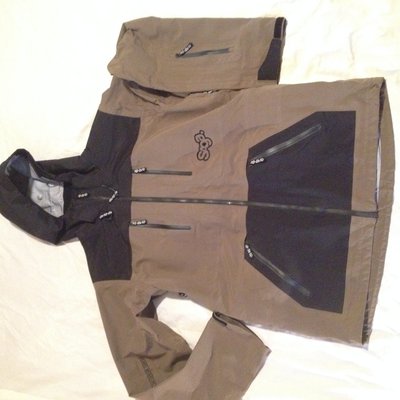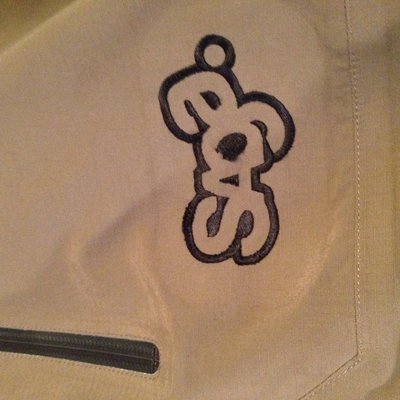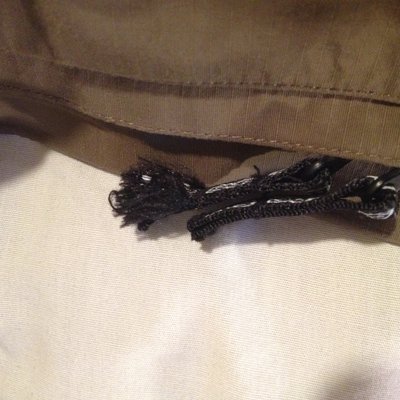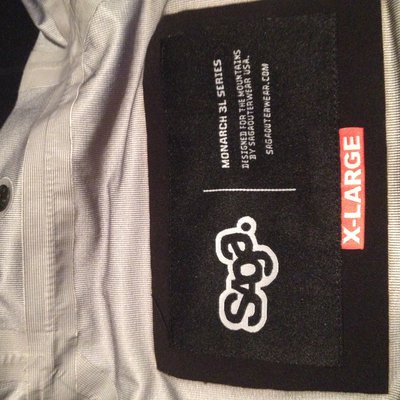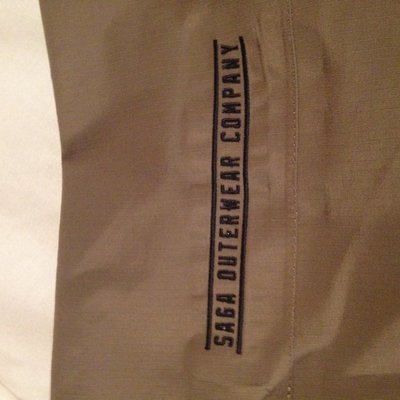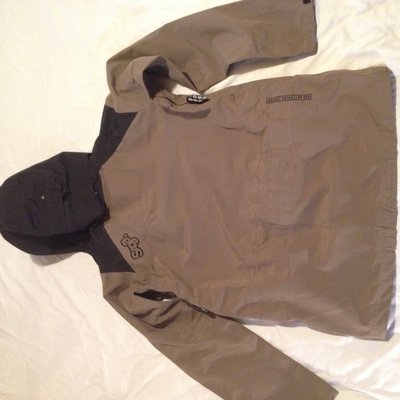 Jiberish Coppin Wood Mark II - XXL $65


Yes yes calm down... it's only one of the classiest pieces ever made by the folks at Jiberish. And to top it off, it's in near perfect condition and in the perfect size. Its been worn out on the town now and then, but if I hadn't just told you that, you'd never know. This one is hot and ready to mingle.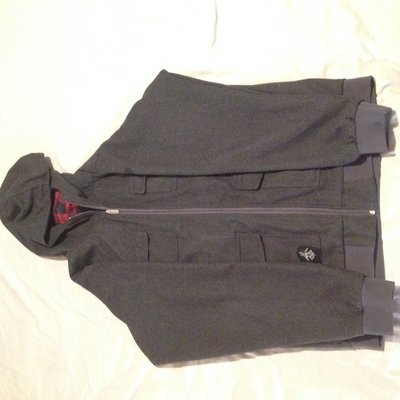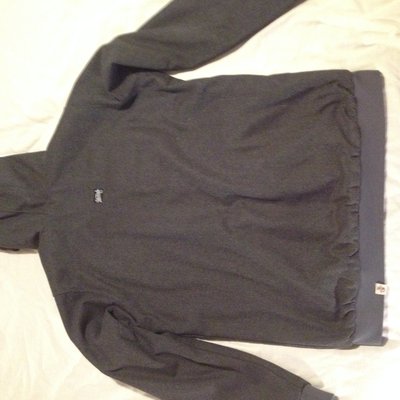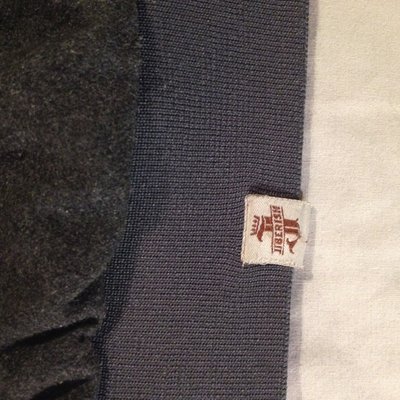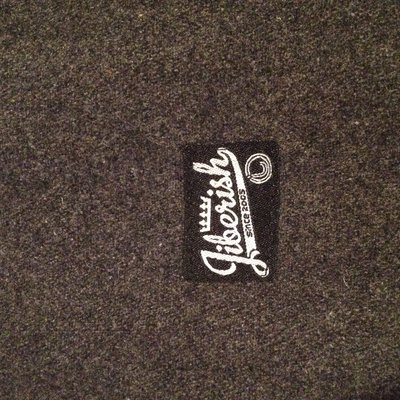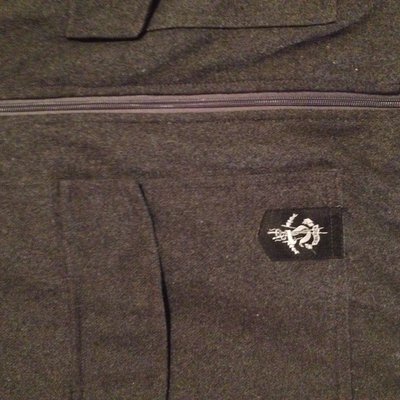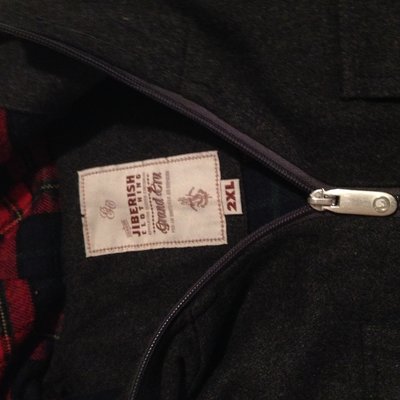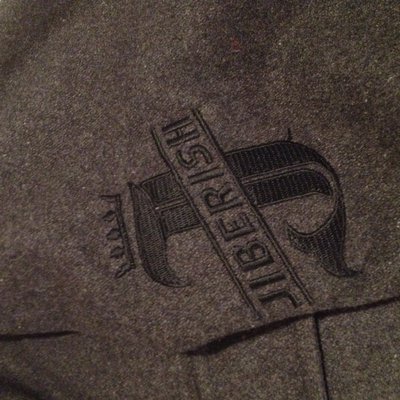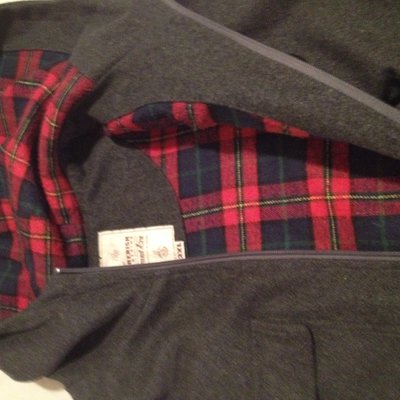 Saga Academics Crew - XL $40


One pullover to rule them all... this thing is soft af, comfy, and pretty much the definition of casual steeze, plus the kangaroo pocket gives you plenty of room for activities. It's been worn around campus maybe 10 times and there is some minor pilling in the shoulder area from backpack straps, but nothing noticeable unless you're getting up close and personal with that special someone.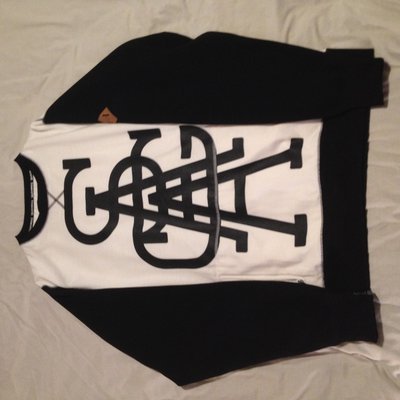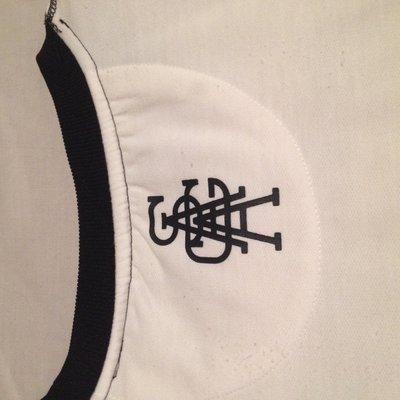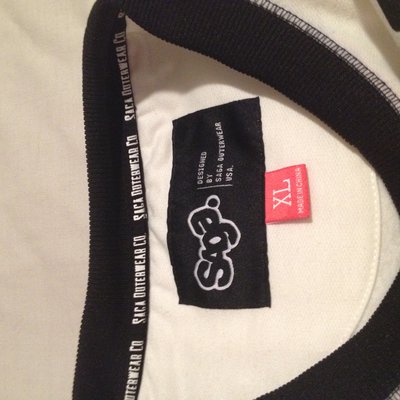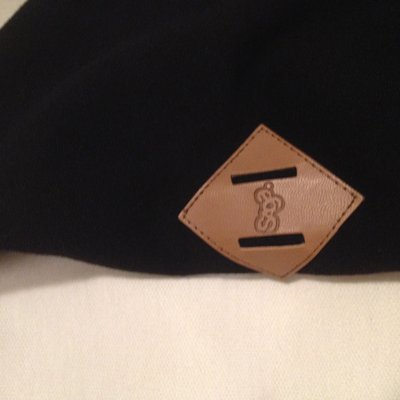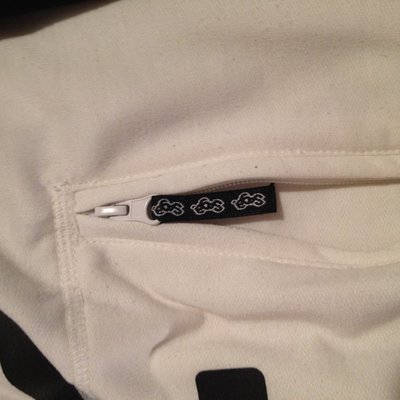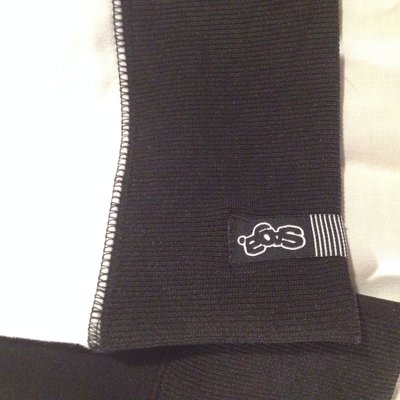 Thanks for being the good people I know you all are! Please hit me up with questions... or even just to chat if you're feeling it. Cheers!