Hey NS,
I got some stickers for sale and can also make some stickers as well
Tell me what you want and I'll make it
To receive stickers send an SASE with cash inside
For Custom Stickers:
More Complex the More Money
For example you can get more Wu Tang stickers than lets say a Versace sticker for the same price.
The struggle to find a job is very real, please help a brother out and help me get some cash.
Prices May Vary
Here are some stickers that I have for sale.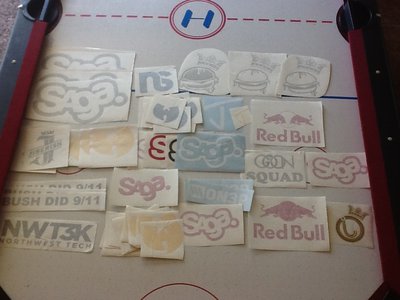 Sorry for the poor quality I had to take the picture using a potato