For your viewing pleasure:
https://www.newschoolers.com/videos/watch/773585/Stwo---Syrup
I ALSO MAKE CUSTOM DIECUT STICKERS. HIT ME UP.
-Shipping from Portland, OR
-Everything is OBO
-Will do dealz if you buy multiple items
-PayPal is preferred, BUYER PAYS PAYPAL FEES
Trades: MEDIUM-LARGE streetwear, tall tees, jiberish, mittens, AT bindings/touring setup
As always, BUMPS GET +K
XL M-Elihu Hoodie, 8/10 condition, SOLD
I wore this quite a bit but it's still in great condition. Pretty damn tall (33" to shoulder), and made from super comfy material.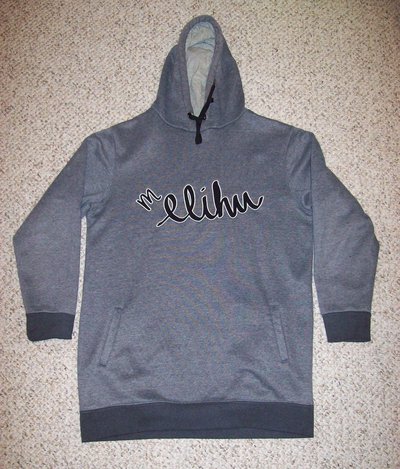 Large (FITS HUGE) Discrete Hoodie, 8/10 condition, $20 + ship
This thing is 36" tall and perfect for warm days. It's pretty thin. Has a few dirt specks on it but nothing big.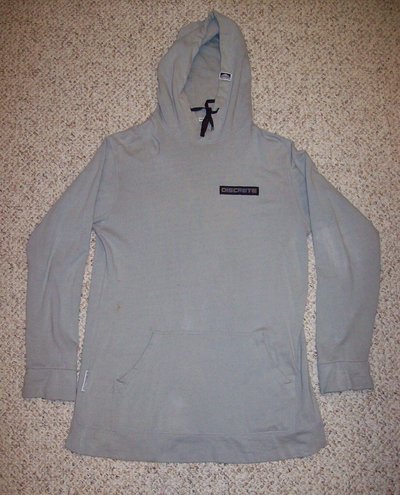 Large Yoke Hoodie, 7/10 condition, SOLD
Fits kinda small, definitely been worn a lot. Not really any flaws though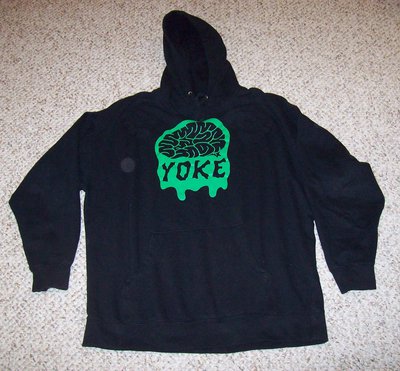 XL APO Sammy C Tee, 9/10 condition, $12 + ship
I was never really a fan of the graphic but its a nice shirt and Sammy signed it. Worn and washed a few times but it looks new still. APO is over so this is pretty much a rare cop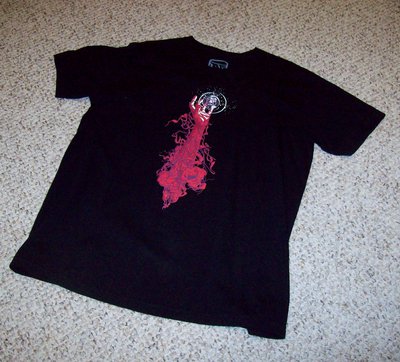 Large Hawaiian Shirt, 8/10 condition, $5 + ship or free with something $20+
This shirt is sure to let everyone within a 69 mile radius know that you like to party. Pop this on and you wont be able to turn down, even when DJ Snake isn't playing. buy over $20 worth of stuff in here and i'll throw it in for free.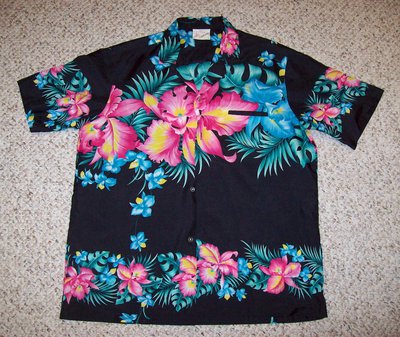 Eastern Collective beanies, 10/10 BNWT, $10 + ship each
Neither of these are really my style. Own some freeskiing history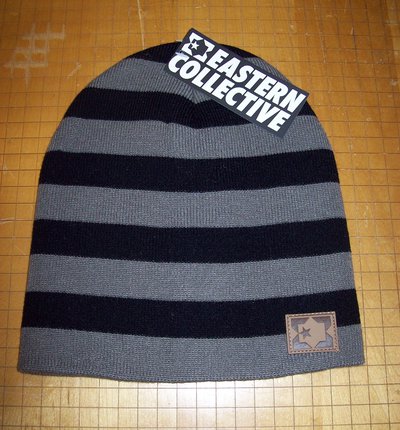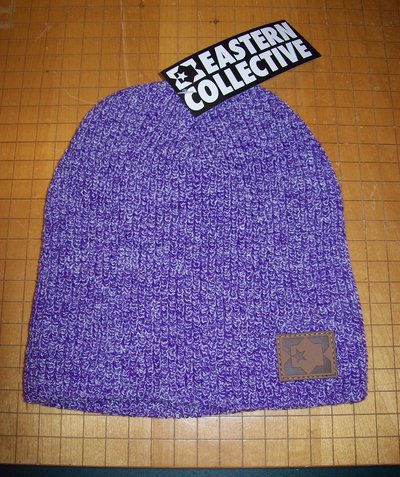 Eastern Collective face tubes, 10/10 BNWT, $10 + ship each
Selling one of these and keeping the other. You choose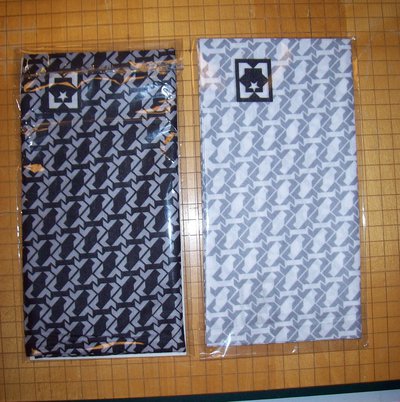 Large Jiberish Brothers of the Blade, 9/10 condition, SOLD
Awesome streetwear garment, I wore it to school a bit but it still looks and feels new.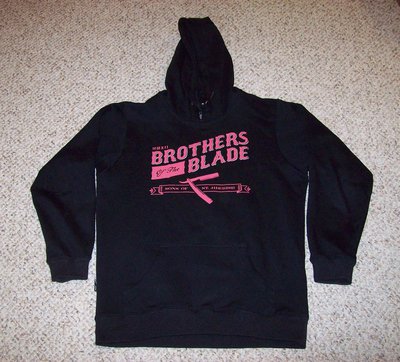 Large Jiberish Never Elected, 8/10 condition, SOLD
Worn a bunch. The dark spot on the pocket is just from the camera.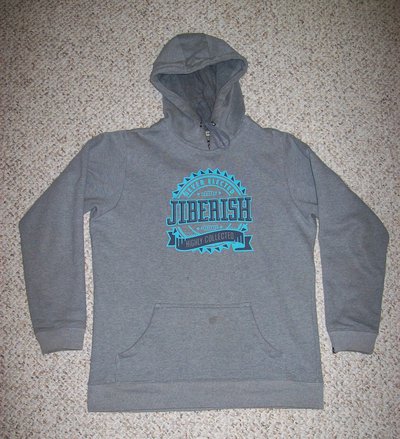 The North Face Snapback, 8/10 condition, SOLD
I cut out the annoying tags and the large hole is a bit rounded out. Dont buy if you have a large dome (bigger than 7 1/2").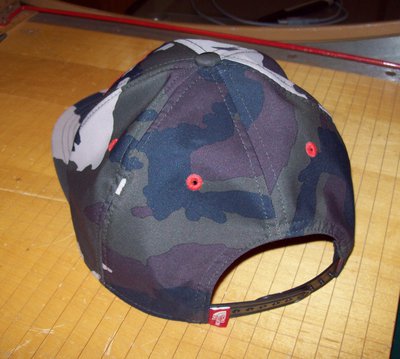 STUFF FROM OLDER THREADS BELOW
XXL Oakley Jacket, 8/10 condition, SOLD
Been worn a lot, but nothing wrong with it. 10K/10K waterproofing/breatheability. It is 33.5-34" from shoulder to bottom. Lightly insulated. It's Kieran Mcveigh's old jacket, so you are likely to become an instant butter master.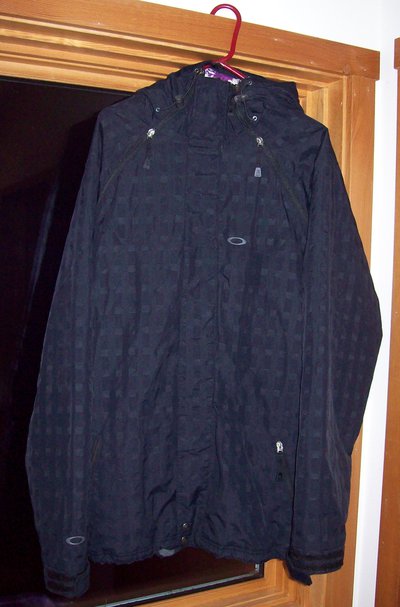 Large INI Ipso Facto Jacket, 9/10 condition, $40 + ship
Pretty tite jacket. 10k waterproofing/10k breathability, lightly insulated, and REVERSIBLE (blue-->orange). Worn a few times, nothing wrong with it. 33" zip length.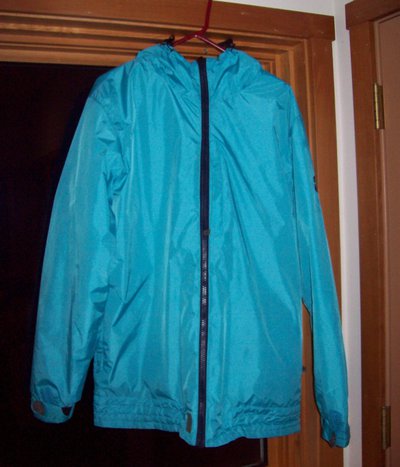 Large Saga Hoodie, 8/10 condition, SOLD
OG status right here. Recently acquired this but I can't see myself wearing it too much. Has a tall fit so its perfect for skiing or streetwear. Nothing wrong with it, just been worn a lot.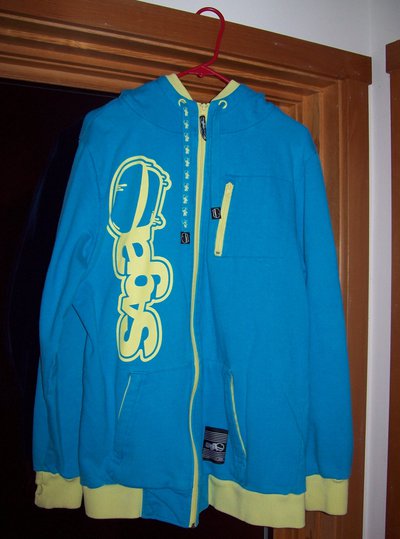 Size 90cm eDoggo Crew, 8/10 condition, $20 + ship
Another quality garment, never worn by me but the previous owner got some use out of it. Still, nothing noticeably imperfect.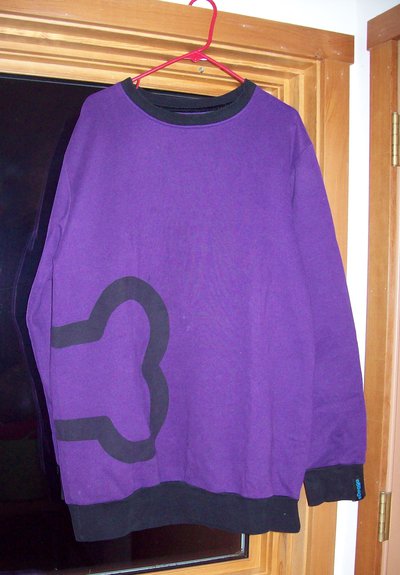 Large Tall Windells Tee, 9/10 condition, $15 + ship
About 34" from bottom to top of shoulder. Definitely falls into the tall tee category.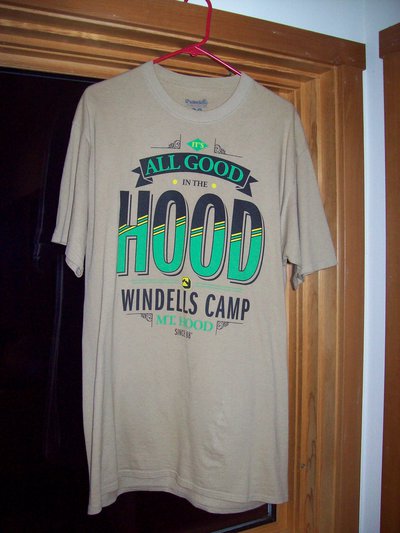 Medium M-Elihu Tee, 9/10 condition, $8 + ship
Hardy wore this, still looks new. M-Elihu's fabric is comparable to Jiberish, just slightly thicker.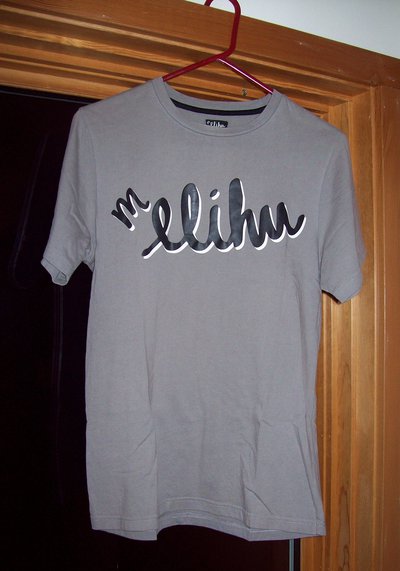 Custom Suspenders, 9/10 condition, $10 + ship
Clearly inspired by Treefort Lifestyles haha (I own a real pair now), these worked great for me though last season. They are pretty short, so don't purchase these with sagging in mind (unless you're short). You can rig up a shoelace to make them longer if you really want to (I did this for about 6 months).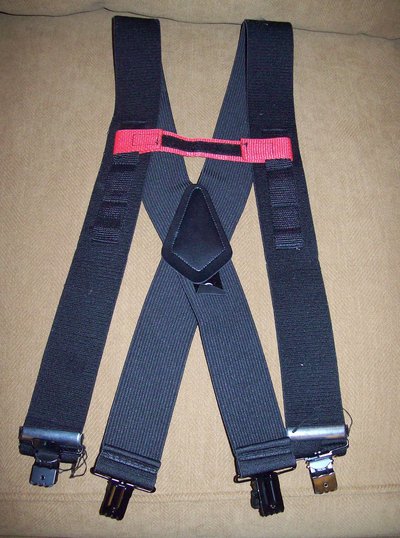 Camo Bucket Hats, LEFT IS SOLD, right is $15 + ship
The hat on the right is much thicker and nicer quality than the one on the left, but both are brand new. Left one is one size, though I would estimate its about 7 1/2". Right one is 7 1/4". I received the right one as a gift and would love to wear it but unfortunately it's too small :(((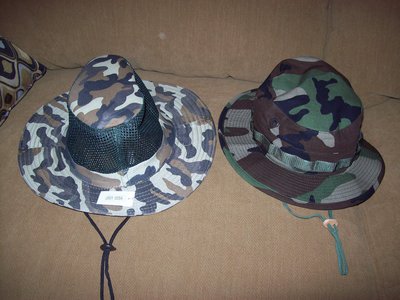 Saga and Armada Facetubes, $5 each
Both are basically new, I only wore them a couple times each.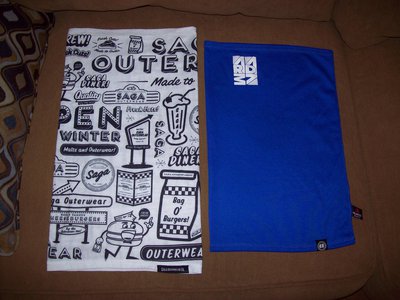 ASSORTMENT OF GOODIES, $5 each
Buy any of these individually or I'll throw one in for free if you buy anything above (just ask). Highlights include , ilusive facemask, Saga & Blackstrap shades, Saga balaclava, Dakine velcro bandanna, FD bandanna, hard copies of thirsty, OT tyvek wallet, etc.
Strafe beanie, treefort koozie, dakine pouch, and wood wallet sold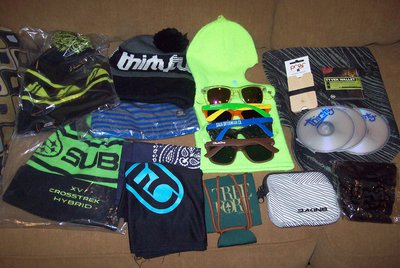 **This thread was edited on Jul 23rd 2015 at 3:06:46pm
**This thread was edited on Jul 30th 2015 at 3:10:34am