Edit: Some of this stuff I really just want to get rid of. Make an offer!
Alright boys (and girls), most of these items are $20 shipped. If you're curious about the condition of specific items, post in here or message me, but most of them are in great condition. I'm located in Colorado and can meet you!
XL Saga hoodie SOLD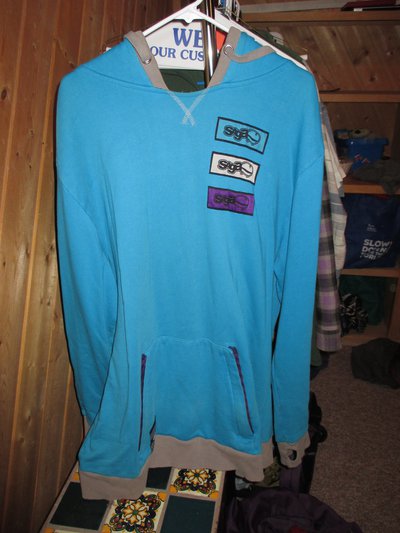 2XL Voleurz hoodie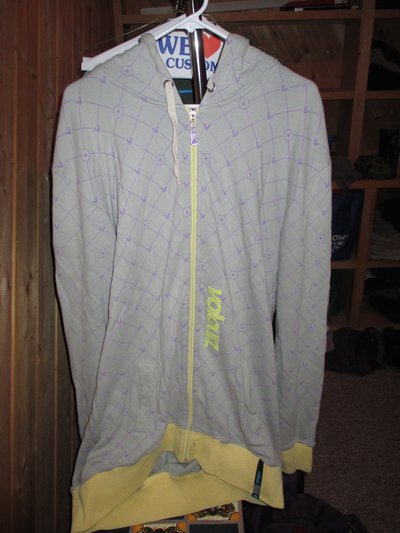 2XL Jiberish crew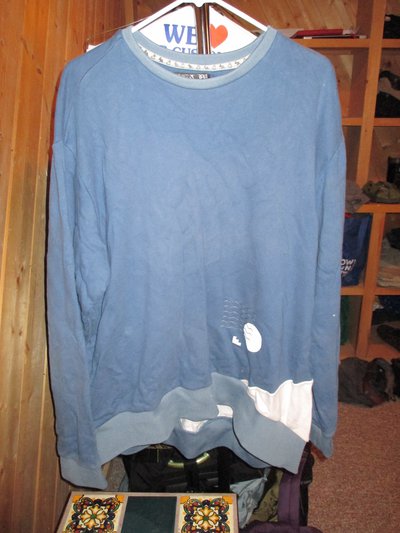 XL Phar North waffle thermal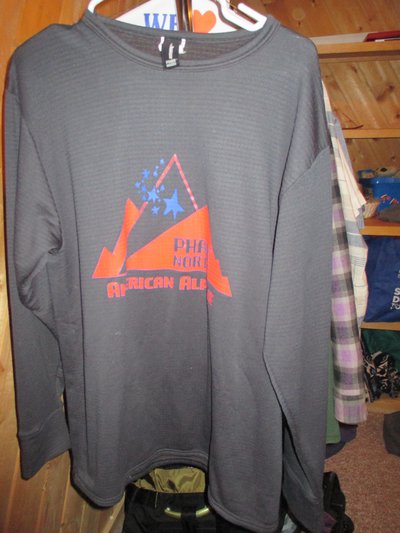 2XL Evoba crew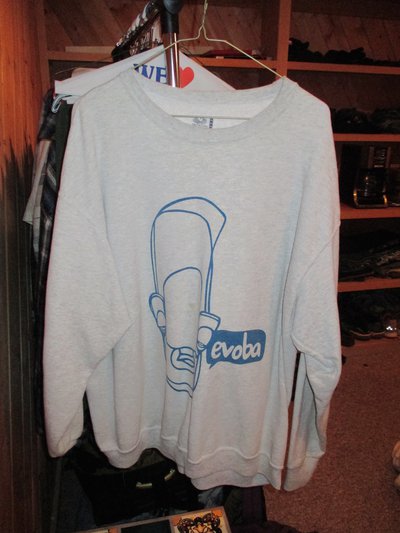 XL Saga hoodie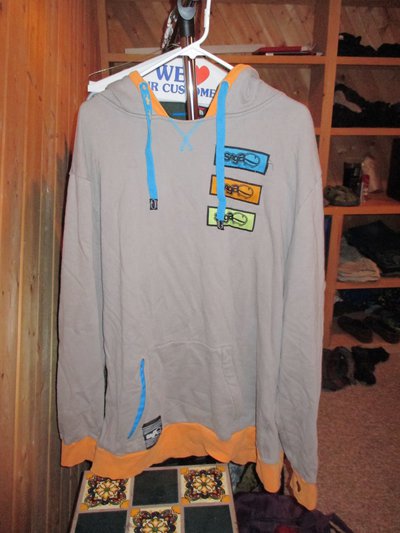 XL iNi down zip up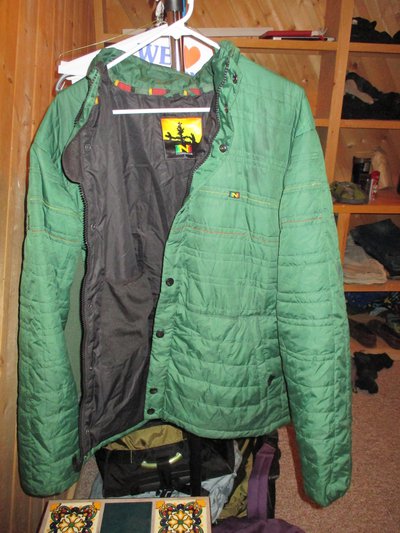 2XL Uni Threads pullover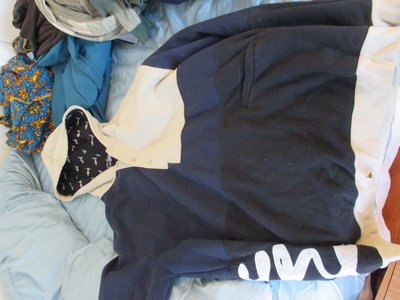 XL Jiberish shirt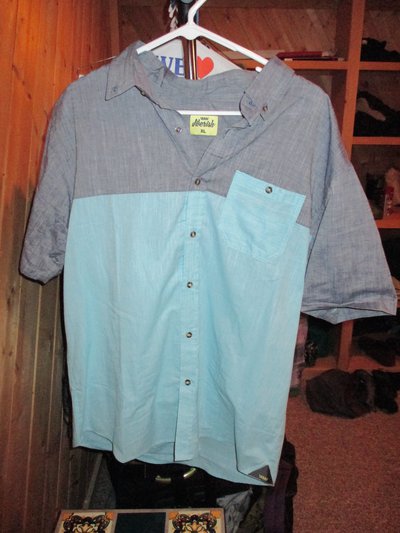 And a few more that are more than $20 - prices are listed.
2XL Jiberish flannel - $35 shipped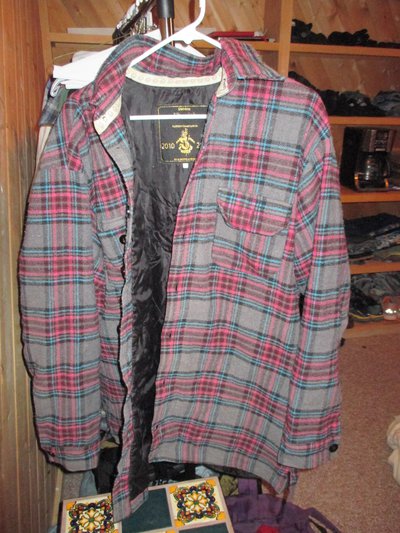 2XL Jiberish Twisted - $45 shipped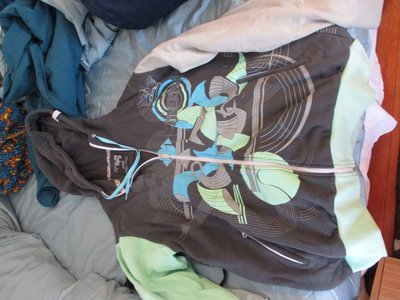 XL Jiberish Checkers - $45 shipped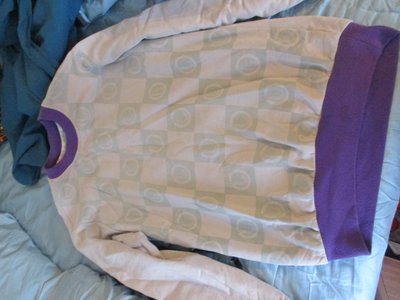 **This thread was edited on Jul 8th 2015 at 5:49:40pm