Hey NS. I came across this set of next years XM's through a somewhat long story. Luckily for you however, I won't share the details.
10/10 condition, brand new
, comes with only a standard cleaning case. Since these are going to
retail for $100 this fall,
I think
$70 which covers shipping within North America and the PayPal tax
is a fair price to ask.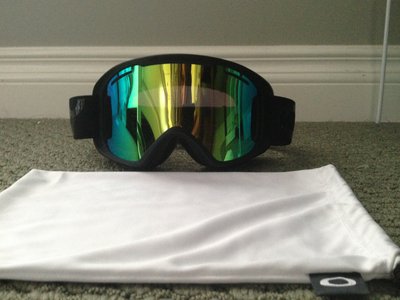 PM me if you have any questions! Thanks NS. Bumps get K+ too.
**This thread was edited on Sep 1st 2015 at 3:32:26pm