Newschoolers and Newschoolettes, I am here to sell some shit.
Although my account is relatively new, I do have a reputable sales history. My old account is "natty." but since i took a break from this site and forgot my email information, i was forced to restart under this username about a year ago. Feel free to check my feedback for my old account.
https://www.newschoolers.com/ns/members/profilefeedback/member_id/132777
Anyways, Buyer pays shipping, all sales are final, paypal only, all prices are pretty much OBO, so don't be scared to make an offer. i probably wont ship outside the US, unless you are willing to foot the bill.
Level 1 x Jiberish, size medium, good condition. Signed by tom wallisch. SOLD.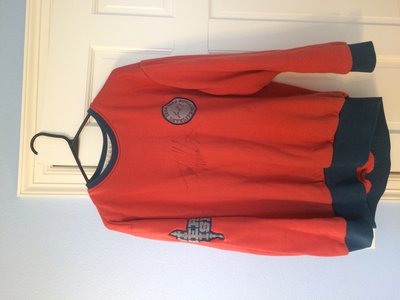 Stussy Shirt, also size medium. Worn once. $14 OBO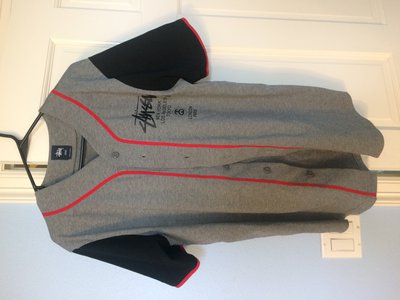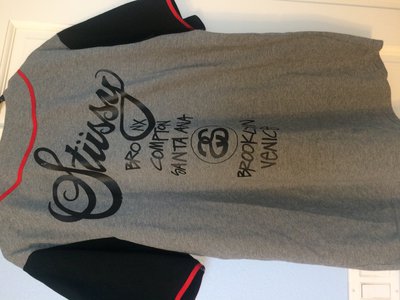 Jiberish, Bub Merley, ASAP, Colorado. All large, all $9 OBO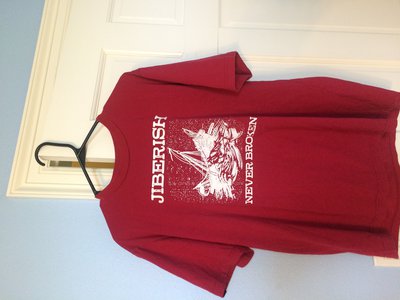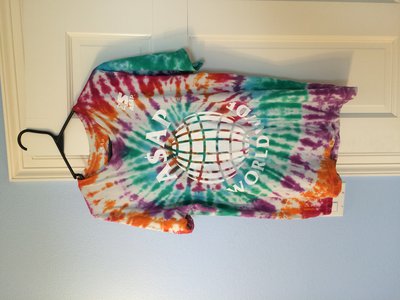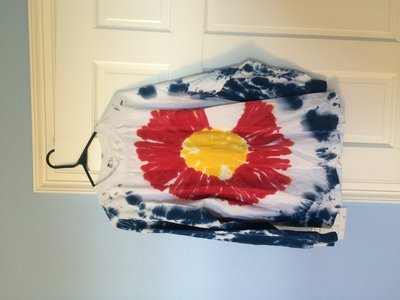 Smokey Tye Dye hoodie, XL. And Nike SB crew, Large. Both $14 OBO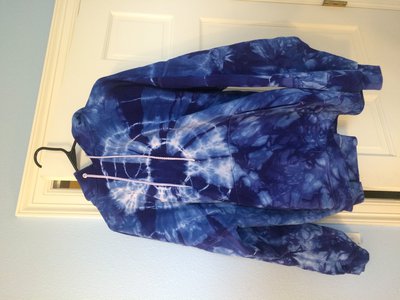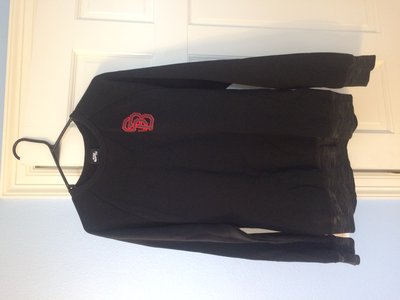 Hats. All $8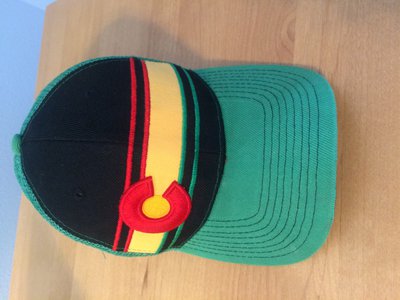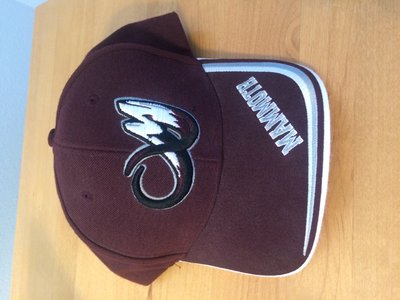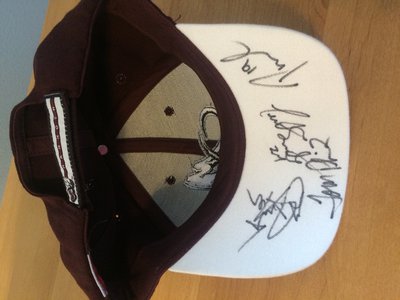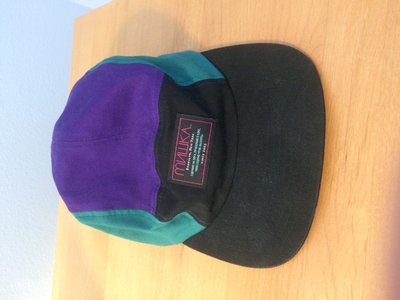 Well thats all folks. Thanks for looking. Any questions just ask.
**This thread was edited on Jun 18th 2015 at 12:34:47am