Parting with my on3p Jeronimos. These are 181s, 101mm under foot. Only rode these maybe 15 days total, they're near perfect. The bases are spotless and the skis are bulletproof. Hardly touched rails with these, just all mountain riding. No edge cracks or any base scratches whatsoever. They're perfect for all mountain and great in the park.
They're on their second mount for fks14s, which are spotless as seen in photos, 9.5/10. They were center mounted for 29.5 and 28.5 FTs.
Looking for $450 for the setup, located in New Hampshire so meeting up with locals would be easiest!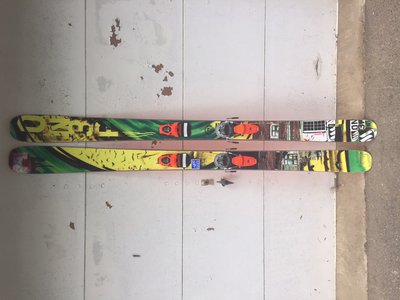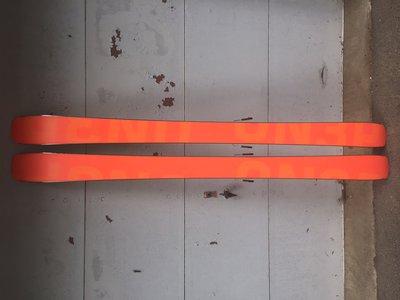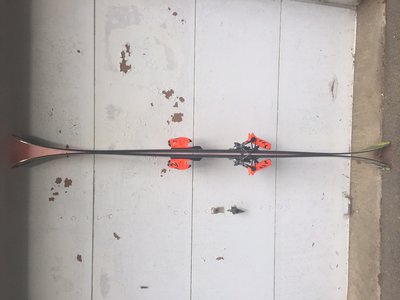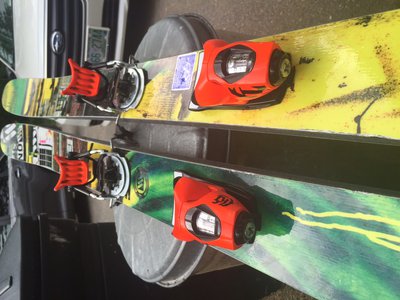 **This thread was edited on Jun 9th 2015 at 5:35:03pm
**This thread was edited on Jun 9th 2015 at 5:36:48pm
**This thread was edited on Jun 9th 2015 at 7:07:45pm
**This thread was edited on Jul 2nd 2015 at 6:50:40am
**This thread was edited on Jul 16th 2015 at 10:51:51pm