Okay so first off this is probably not all I have. I will probably be walking around my house and find something I forgot to put on here, so keep updated!
Rules:
1) Buy my shit
2) Don't be a dick
3) PM me if you have any questions or for more pictures!
4) Prices are negotiable to a point, but be reasonable.
5) Only going to ship to the lower 48 and you *pay shipping unless said otherwise*
6) Bumps will get some karma thrown their way
I apologize for the sideways pics!!!
2014 Atomic Punx 182 with FKS 140
SOLD
- 8/10
- Some chipping and scratches, works like a charm though. Love these skis, just going to college next year and need to get some $$$
- I would prefer to not separate bindings and skis!!!!!!!!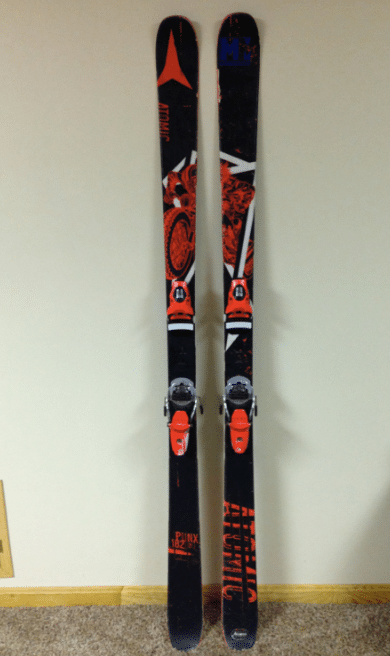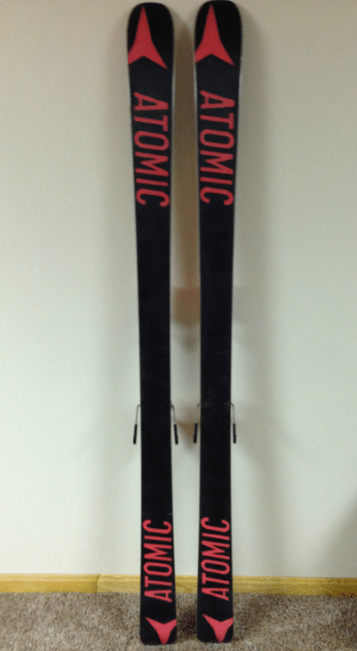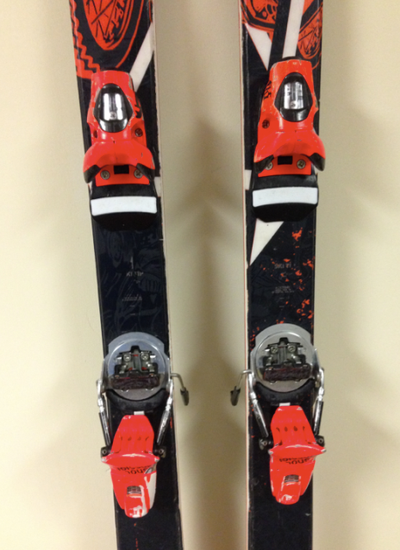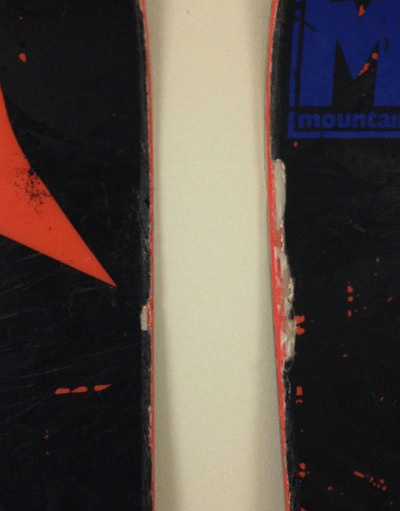 2012 Volkl Wall 169cm with Marker Griffon
$225
- 8/10, skied quite a bit but kept in very good shape. Minor chipping, no core shots, some scratching.
- Bindings in very good shape
- Again, would prefer not to separate!!!!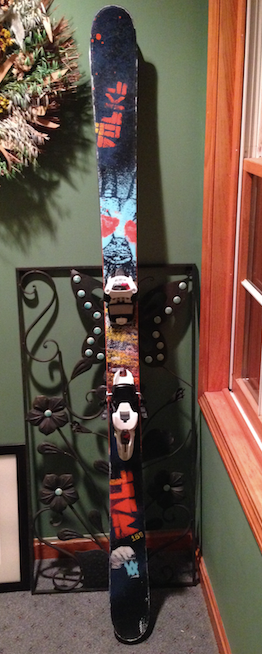 2012 K2 Silencer 169cm with Rossi/Dynastar Axial2 binding
$230
- Skis are in basically new condition, they've been skied maybe 5 times, all lightly. tad bit of scratching but that's normal.
- Would prefer not to separate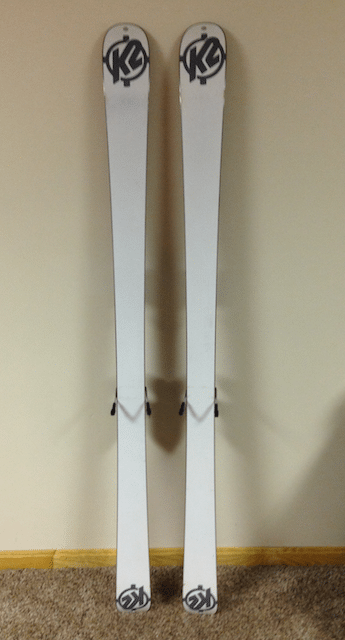 APO Kai Pro 177cm
$60
- 6/10 These skis are definitely used, some chipping, a few scrapes in the bases, and some edge missing in the tip and the underfoot. I went to a shop and asked a guy what to do with them and he said epoxy would work just dandy, I just ended up getting new skis so I never got around to it. They have life left in them and they're yours for the taking!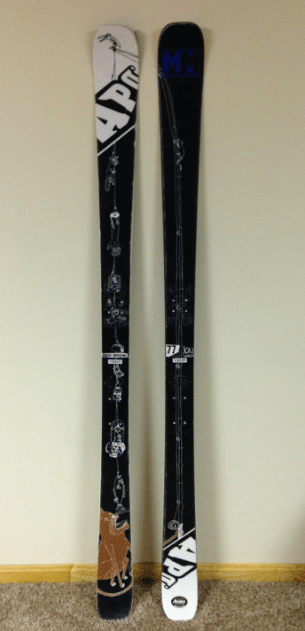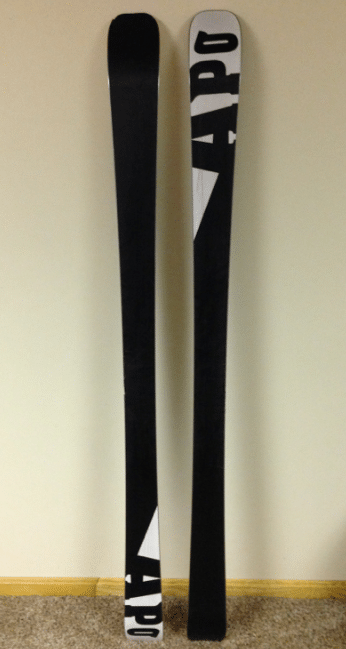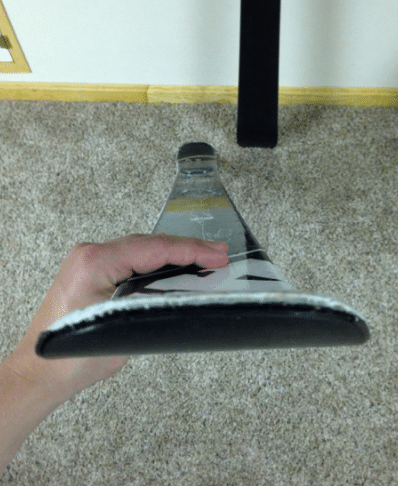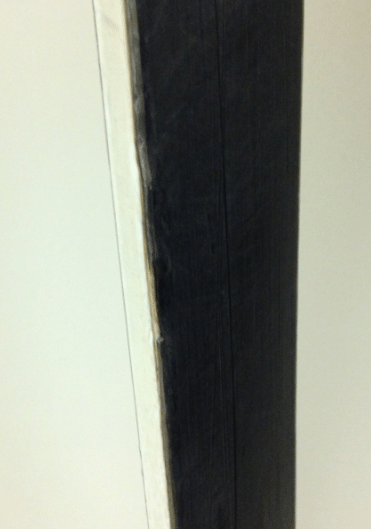 FullTilt Hot Doggers Tom Wallisch 27.5
$140
- 8/10 some scratches, but other than that there is nothing wrong with these boots. They were super comfy and I hate to get rid of them but I need some $$! If you need a quality cheap boot then this is it.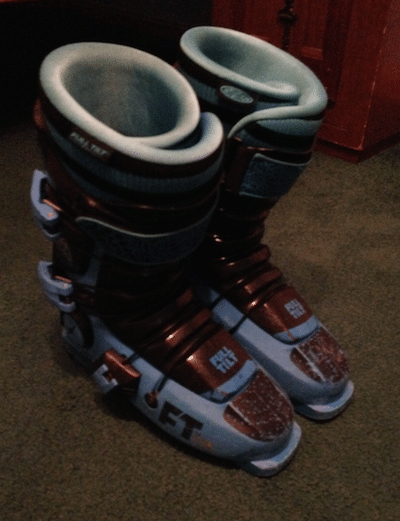 Special Blend Jacket size L
$30
- 8/10 it's been worn, but nothing's wrong with it. Some dirt on it but no malfunctions. I just need to get rid of it. Fits tall, 34 inches top to bottom. You need a quick shell it's yours.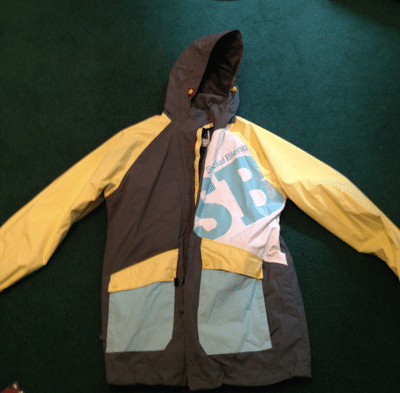 Saga Insulated Riding Flannels
$30 each
- Red is XL, 9/10 barely worn. [SOLD]
- Green is 2XL, 7/10 nothing wrong other than missing zipper. I used the buttons all season and was fine. Tall quality riding flannel, snag it while it's here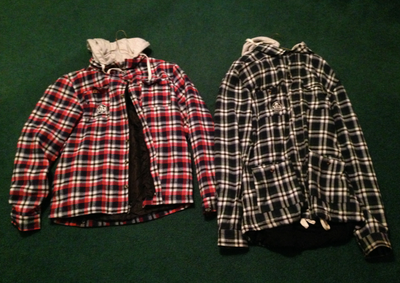 Saga OG Triple Stack Riding Hoodies -
$35 each
- Blue - 9/10 barely worn at all, a barely noticeable stain on the back of the arm.
- Black and Purple - 10/10 never worn
SOLD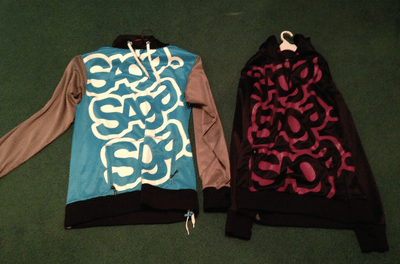 Saga 2XL Riding Flannel -
Offer Up
- 8/10 this thing is the love of my life, such a sick flannel. Small rip in the sleeve from eating shit earlier this year but it's patchable, I just never got around to it. Shoot me an offer.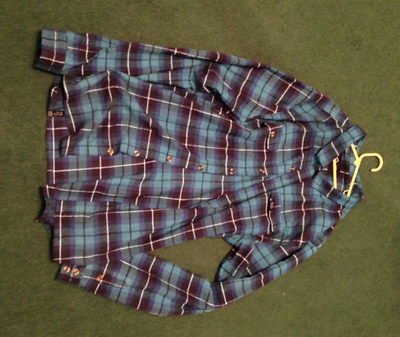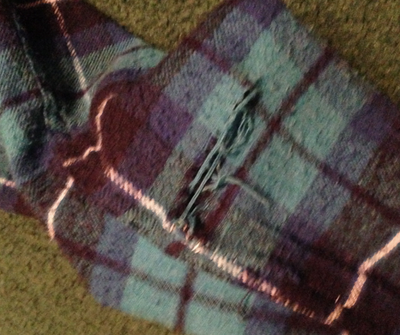 Wunderland Outerwear Hoodies -
$25 each
-These things are OG, super tall hood shit. At the least they're 8.5/10, kept in good condition. Blue and white are both XLT 35 inches and orange is 2XLT 36 inches.
- Custom made logo, making it one of a kind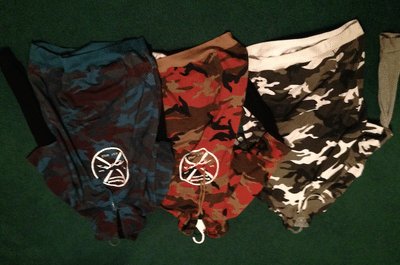 Wunderland Outerwear Insulated Thermal layer -
$20
- 9/10 worn maybe twice as an under layer. Super warm with nice insulation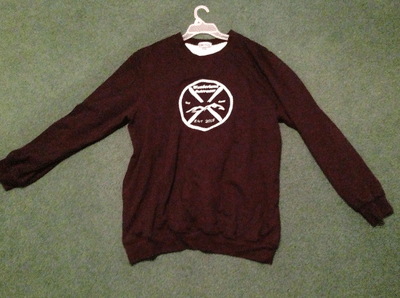 Random Flannels -
$10 each
- White is BNWT 2XLT, Brown [SOLD] is 9/10 XLT and Red 7/10 2XL. If you like flannels snag em cheap and tall.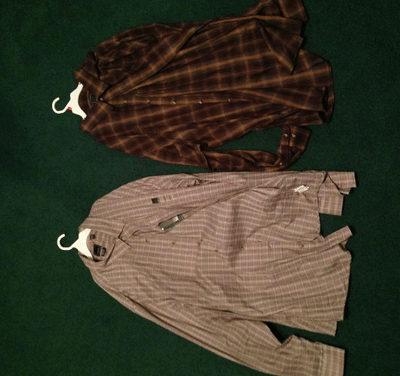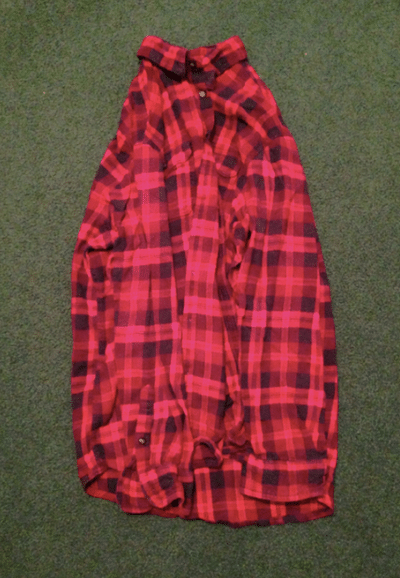 Mountain Menace Hoodies - $25 each
- Both 9/10, never worn skiing just around and about. Blue [SOLD] is XLT red is LT. Comfy hoodies.
4FRNT Hoodie XLT - [SOLD]
-10/10 never worn.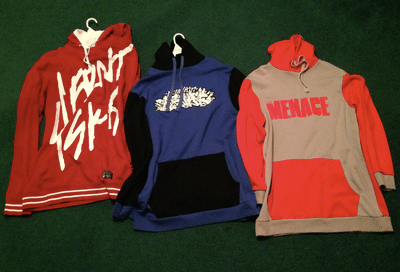 4FRNT Thin Sweatshirt/Hoodie 2XLT
$20
- Thin long hoodie with a nice color. 10/10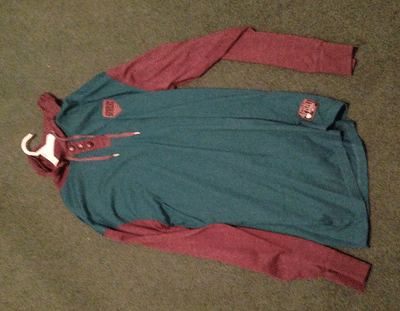 One Love Tee Shirt -
$10
9/10 barely worn, nice and tall.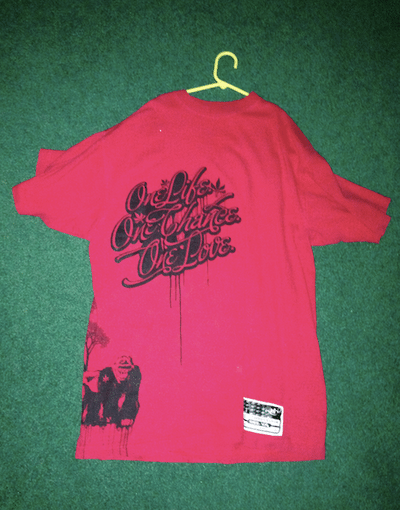 2XL Nike Camo Tee -
$15
- Dri-Fit tall Nike tee. Looks sick over a long white shirt. Cool camo. 10/10 never worn.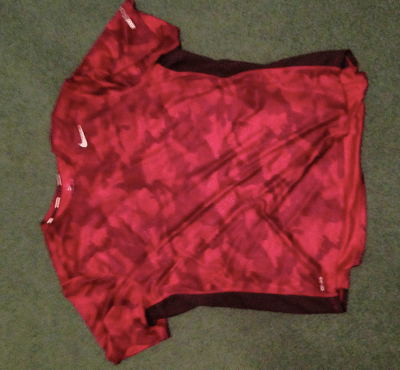 Everyone's favorite - Jackpot
Assorted Snow Pants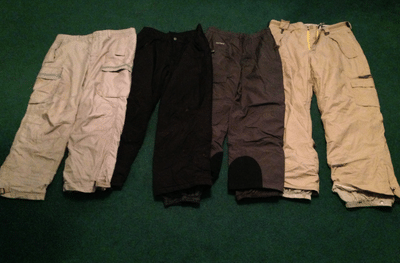 Left to Right -
- [SOLD] Tan unknown brand snowpants size L, fit tall. Wore these for the majority of the season, some wear and tear at the bottom but still in great condition, 8/10.
$30
- Black unknown brand snowpants size L, fit just about the same as the other ones. Sagged for a 6'1 kid (me) they look nice and baggy. 7/10 more ripping at the bottom, but nothing serious.
$30
- Grey TNF Hyvent Snowpant size L, fits tall but more slim and less baggy. 7.5/10 lent them to my snowboarder friend for a day and he put a small hole in the ass. Patchable, I just never got around to it. Other than that they are in great condition
$35
- Tan 686 Snowpants size L or XL I can't remember, fit like a baggy XL. These things are absolute money, they have magnetic locks over the zip pockets for extra protection, vents all over, at least 6 cargo pockets, and a detachable thermal layer on the inside. 9/10 just got them but already trying to get rid of them.
Offer Up!
Goggles:
Electric EG2 Black - $40
- 8/10 some scratches but 100% functionable. Huge frame of view, loved these but they need to go.
Bosky BioFriendly Goggles - $35
-Literally the same exact goggle as the EG2s, same frame size just different lens. 8.5/10 some scratches but not as many. Fun goggle.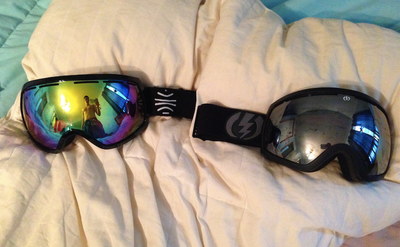 K2 Helmet 10/10
$40
-Never used. Take it off my hands.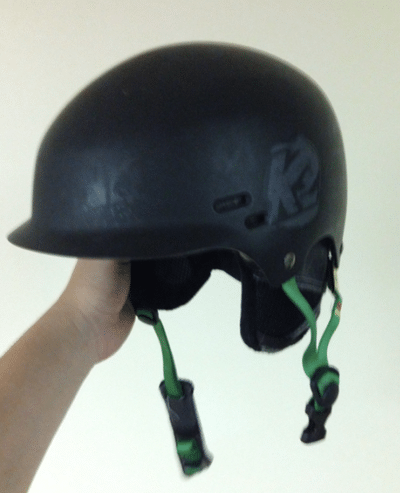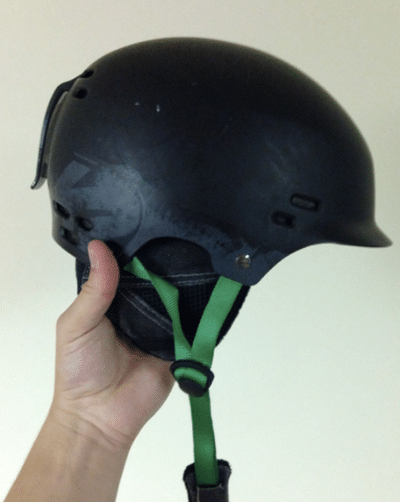 Poles -
$25
for the short ones,
$30
for the Scott ones.
- Both really awesome ski poles. 10/10 on the scotts 8/10 on the short red ones.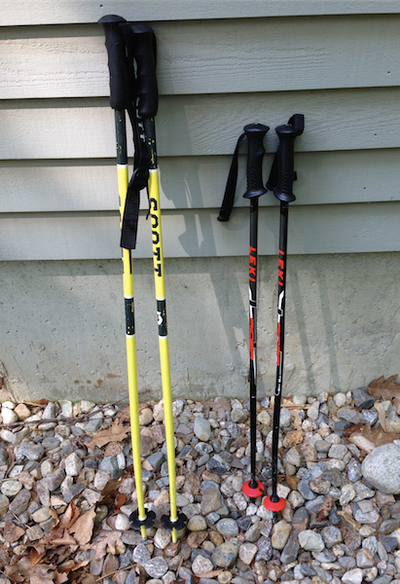 SkullCandy Icon 2 and Icon 3
Icon 2 - 9/10 kinda dirty but 100% working condition -
$15
Icon 3 - 9.5/10 never used just sat around in my bag all winter. a few minor scratches from sitting in my bag.
$20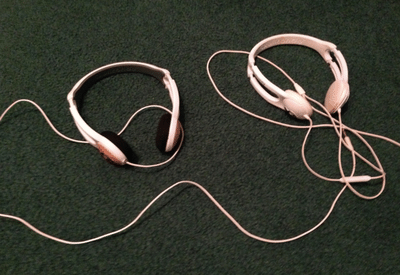 Stay updated, there will most likely be more stuff hopping onto this list.
PM me if you have any questions!!!
**This thread was edited on May 27th 2015 at 12:07:21pm
**This thread was edited on Jun 22nd 2015 at 10:50:17pm