It's that time in life when I have to be grown up and move out, well that also includes a need for money. So make me offers for most of this stuff and I will probably sell it to you! Add in $5 for shipping for most items. I also have a sticker collection of probably 12000, so all purchases will come with a boat load of those. If not, I will sell packs of stickers, 100 for 15, or 1000 for $100 :). I also have about 100 assorted skiing posters to give out as well. Hope you like it, PM for details.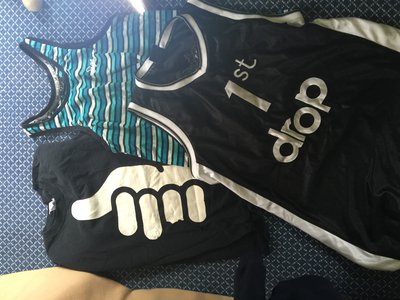 First Drop Jersey, TREW T SHIRT, and SAGA tank Top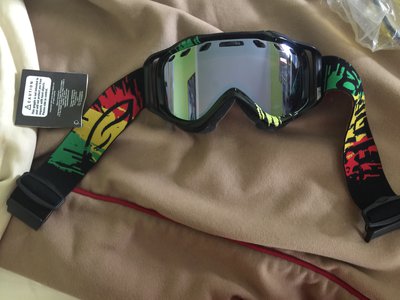 Smith Optic Goggles comes with extra lens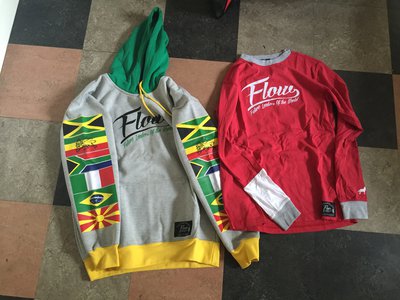 Flow Hoodie, and Flow Long sleeve. Cut and sew amazing quality, never worn still in the plastic!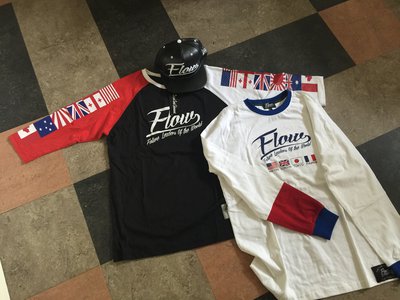 Flow Raglan, Long Sleeve, and Hat. Raglan is Drift Material, and hat is made of leather.. best quality. All still in plastic.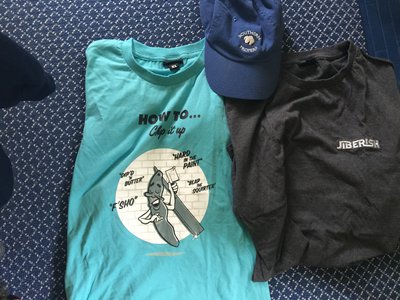 two Jiberish shirts, and a Southern Proper Hat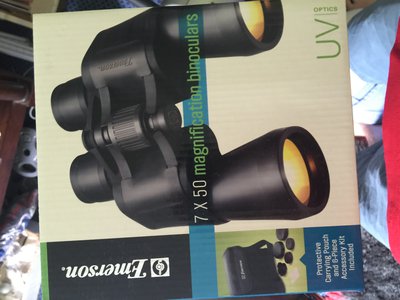 Binoculars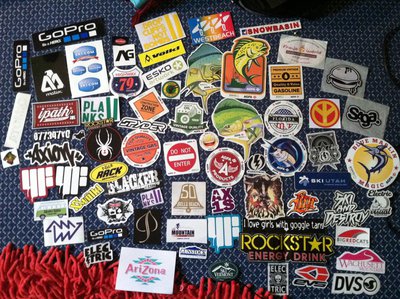 an example of about 1/100 of my sticker collection
**This thread was edited on May 26th 2015 at 2:14:01pm