So I have some stuff I need gone. Everything is best offer. I just want this stuff gone, so OFFER UP!!
First up are some 178 Chronics. First thing to know is that one tail is cracked. I hooked up a "brace" to it and they work just fine. I also have an older chronic ski to match the one good one. I skied the ENTIRE season on the broken one just perfectly. These are perfect for backyard, urban, beater skis. Bases are 9/10.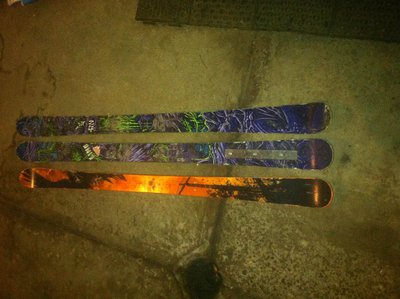 Next are some 167 Line Masterminds. These are in 9/10 condition. Bases amazing. Just don't have binders for them so want them gone.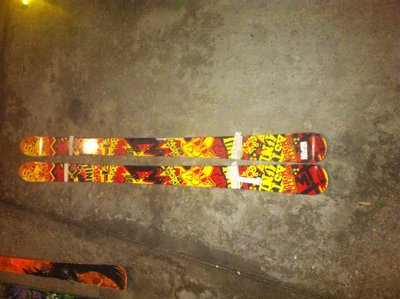 Armada Hoodie. This thing is old school. 9.5/10 condition. Size Large.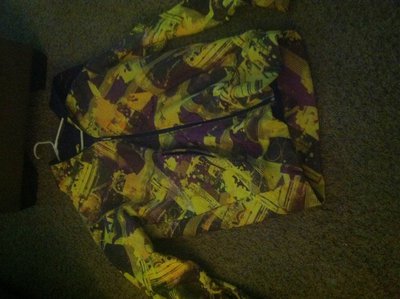 Neff Silly Hoody. Size XL. 8/10 condition. Pretty tall. Such a unique hoody and I've loved it.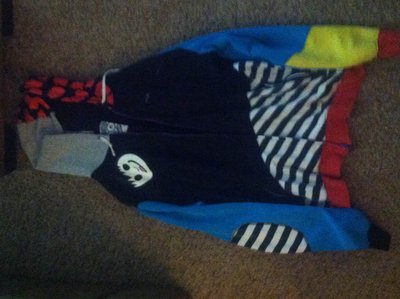 Quicksilver pants size XL. 6/10 condition. These bad boys are big and baggy. HUGE. typical bottom wear and tear. Rip on the back. I'd wash them before shipping. Perfect urban/ back yard pants.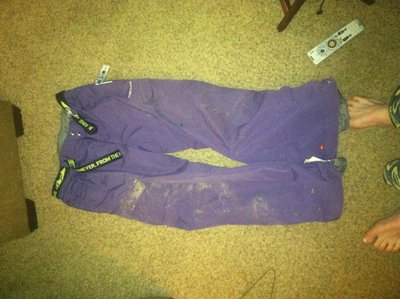 Everything is negotiable so offer up. Won't be offended by any offer.