Just putting this up to see if anyone would be interested in purchasing a pair of hand made skis.
This will be the ski. The blue is the color of the base the topsheet can be any design/veneer.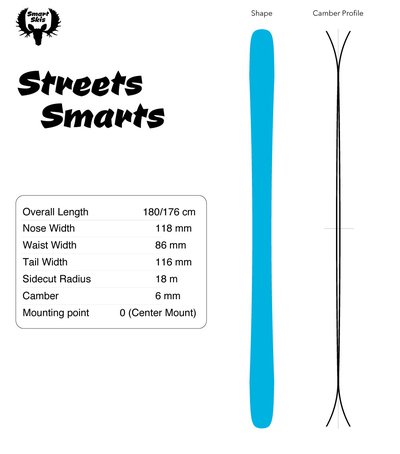 I'm doing this because I want to get feedback from other skiers on how the skis perform. Asking price starts at $350 and could go up if there are any special request.
Feel free to ask any questions as well.
One other thing it does take time for them to be made.
**This thread was edited on May 21st 2015 at 1:31:12pm
**This thread was edited on May 21st 2015 at 2:17:59pm