Over the years iv picked up many different park skis and I'm looking to get some extra $$$, not asking for much. Skis will be tuned and cleaned of any dirt or stickers to the best of my ability before shipping. These skis are not in mint condition so selling for mad cheap! All prices include shipping.
Ps. sorry for the sloppy pics/thread.
Fatyups Gbutter
(178)- $90
A few edge cracks and some reparable core shots.
4frnt Switchblade
(176)-$60
Minor core shot and some missing edge on one nose.
Faction Kennedy
(178)- $150
Very lightweight buttery ski, still in good condition just a little wear and tear.
Apo Rise up Fs #1
(181)- $300
Recently picked up Apo skis for a sponsor so trying to get rid of these, Still in Great condition with an edge crack or two. nbd.
Apo Rise up Fs #2(
181) -$80
first pair of Sammy c's took a beating so selling them for a little cheaper. Missing a little edge but other than that solid skis.
Wiling to take offers as well as trades, DM for any questions or more pics :)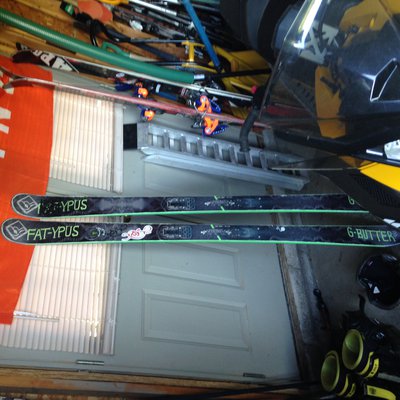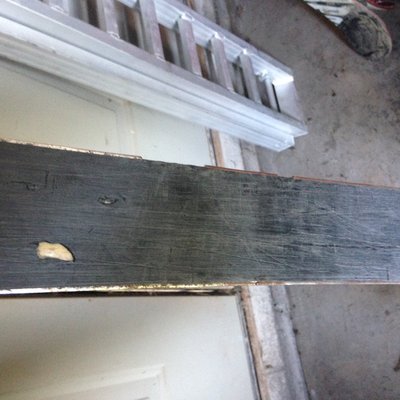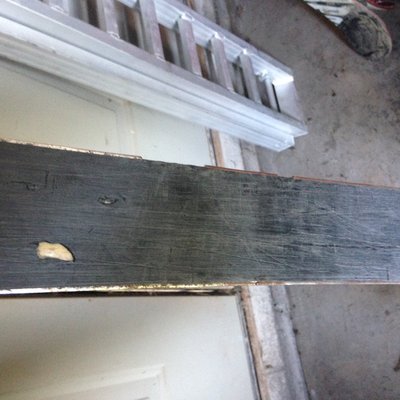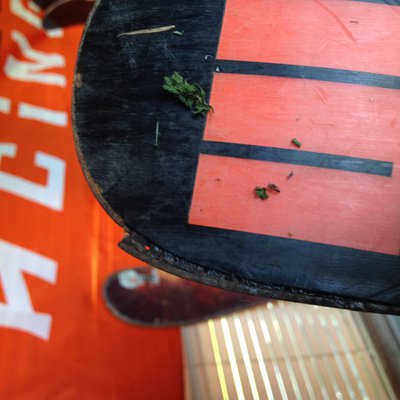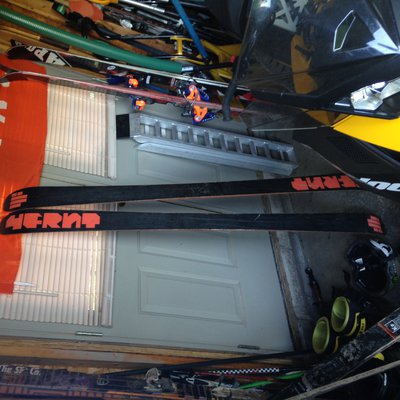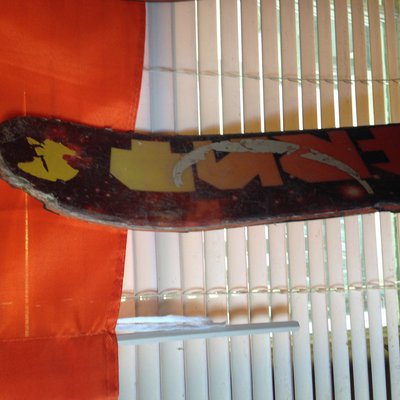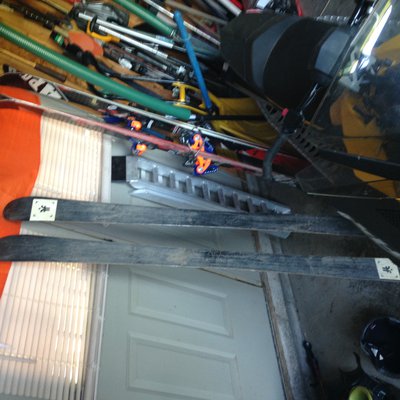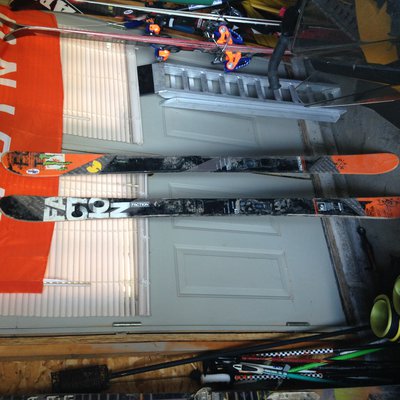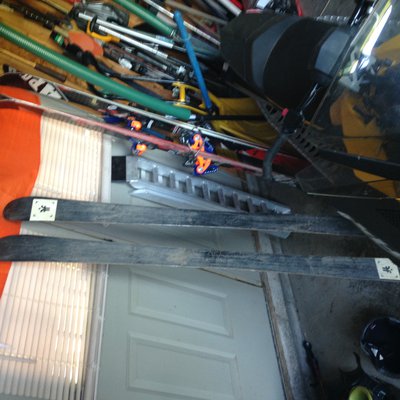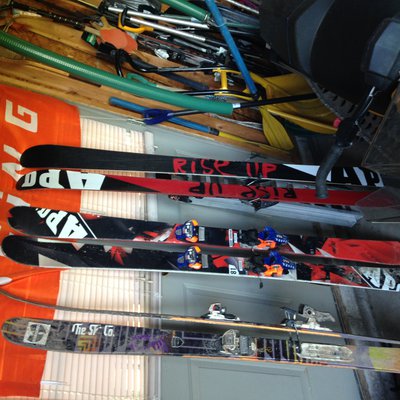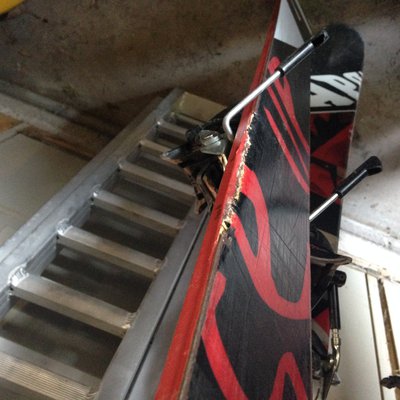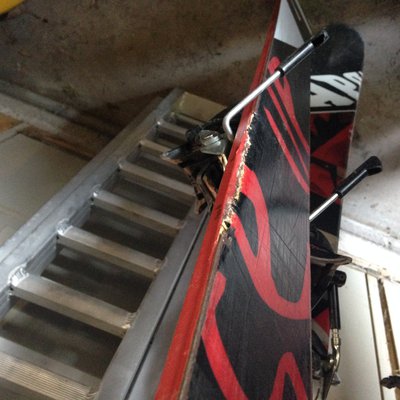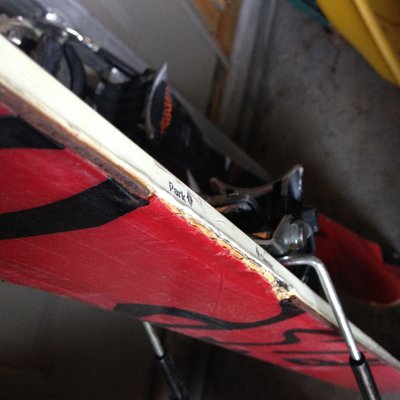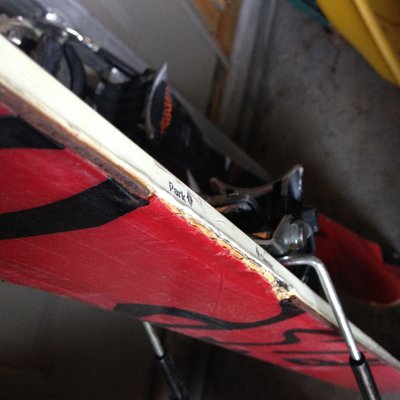 **This thread was edited on May 15th 2015 at 9:46:41am
**This thread was edited on Jun 12th 2015 at 9:13:20pm