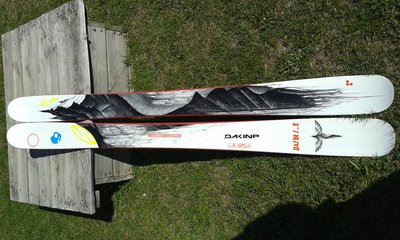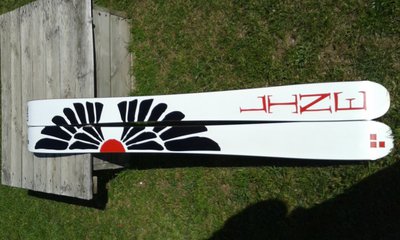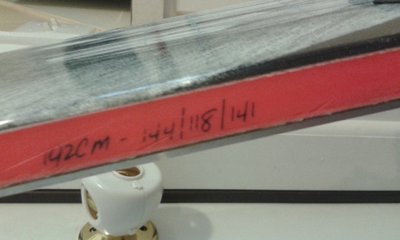 FS 2014/15 LINE MR. POLLARDS OPUS 192 drilled once to 326 bsl w/ marker jesters. No core shots, no edge damage, typical sidewall wear for one season.
9/10 condition
This is the last season of this ski. Absolutely riot switch, deep snow, groomers, you name it she rocks it!!!!
Light rocker tip and tail with camber underfoot makes her feel like a mid 180 stick!
$200 shipped in the US!!!! no trades. Jonroyle13@gmail.com or 269-532-8603.
**This thread was edited on May 17th 2015 at 8:22:56am
**This thread was edited on Jun 10th 2015 at 8:30:29am
**This thread was edited on Aug 5th 2015 at 9:28:06pm