I'm graduating from college and need to get rid of some stuff. I'm in Colorado and willing to meet up, but prices don't include shipping. I can get more pictures if you want.
I'm open to offers, and buying multiple things will get you a discount!
If you buy the pair of skis I'll give you one of the first three hoodies for free (The Uni, Voleurz, or 88 Back)!
184 Surface New Lifes with STH14s mounted for bsl of 317
Great condition, a little top sheet chipping and one scratch under foot, no core shots. $225
(Night Trains sold already and ARGs are not for sale)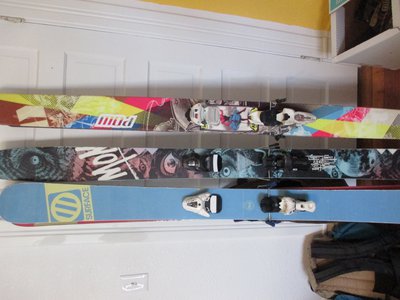 Uni Threads hoodie, 2XL. This thing is massive and so comfy. The waist cuff has a hole in it for a drawstring. $25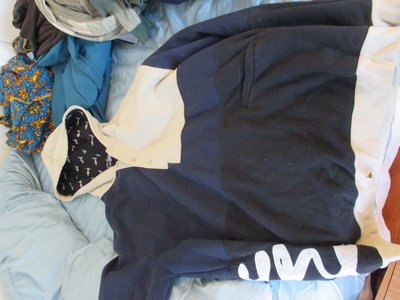 Voleurz hoodie, XXL. This thing is the shit, unfortunately the zipper is broken--it works fine if you keep it zipped, but if you take the zipper all the way off it's a pain to get it back. $25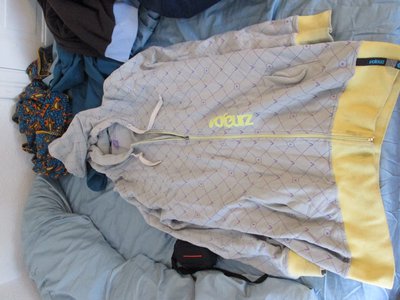 Jiberish 88 Back XXL. Might be on the small side for XXL Jiberish, but perfect condition. $25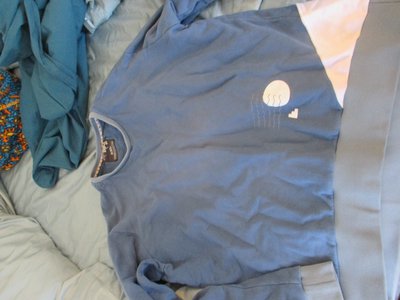 Jiberish Twisted XXL. Super comfy and not worn that much, the cuffs are a little dirty but it's never been washed. $45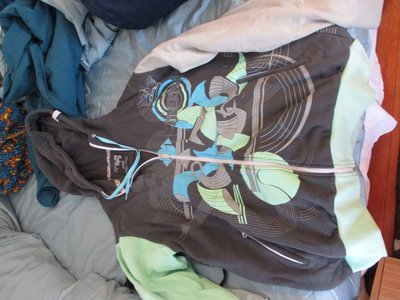 Jiberish Checkers XL, long. $45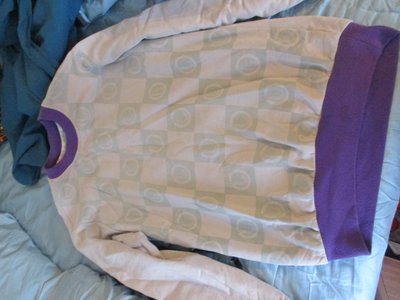 TNF Cryptic pants, XL. Equipped with RECCO, they're just a shell. In good shape with some marks on the back cuffs. Best feature is the leg vent, which goes all the way up and around the crotch. The best ventilation for your balls that money can buy! $45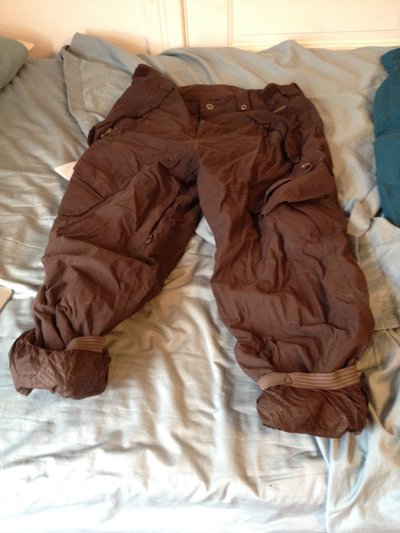 Saga Anomie pants, L. Lime green from a couple (?) years ago. They're in good shape, the cuffs have a few marks and there are a few small rail stains on the legs that I couldn't get to show up in pictures. $45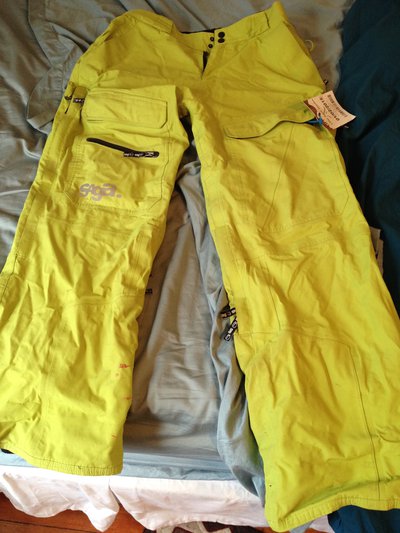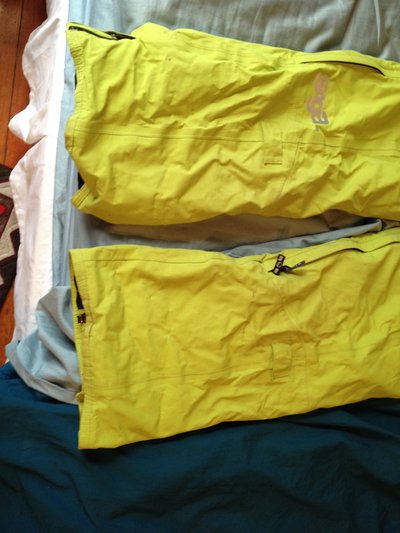 Saga Anomie jacket, XL. A couple years old as well, but basically in perfect condition. $90