I have a Barbecue team. We're decent... nothing too crazy but far from the worst. As a team we normally place in the mid 30's out of 50 teams. Keep in mind this is a "professional" event. (
Link
)
Not mother's day weekend, but the following weekend, we have another competition. So I look to you, the all-knowing and infinitely creative NS community to name my BBQ team.
Just some inspiration for you:
Teams that won last month's competition- 50 shades of cue, whiskey, women and wibs, Gettin' Basted.
Things that we are cooking:
-Ribs
-Pork Butt/Shoulder
-Chicken Thighs
-Brisket
Things that you do at the competition:
Drink beer, drink whiskey, smoke cigars, and cook more food that isn't judged.
Pics or it didn't happen: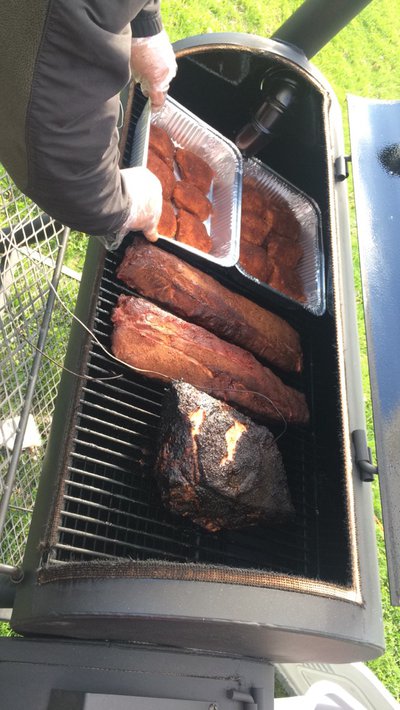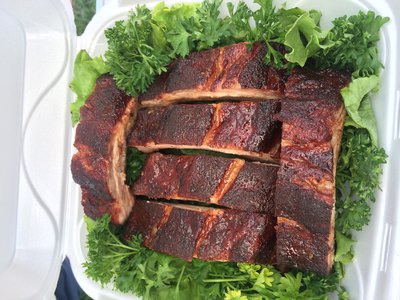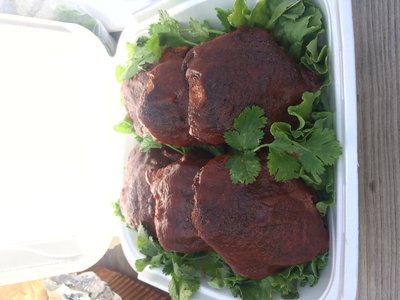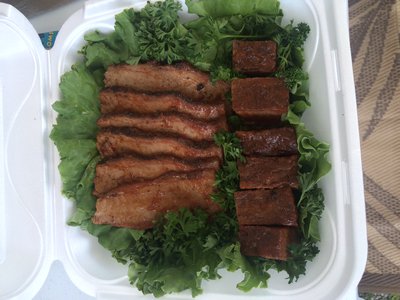 So make it funny, it can be a little risky, but this is technically a "family event". Thanks for all the suggestions in advance.
-CR