Spring Cleaning Sale! A little sumthin' for the ladies and the boyz.
**Prices are negotiable. If interested, please PM me since I suck at newschoolers. Thanks!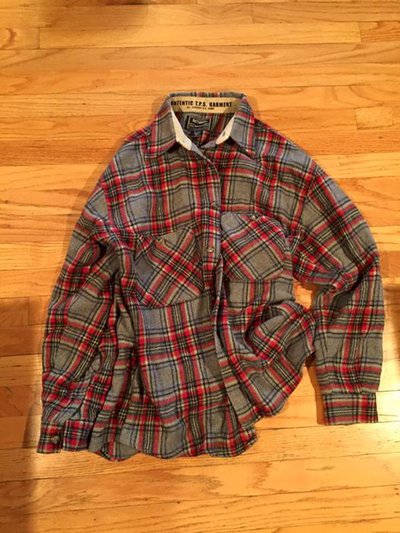 bigass flannel, super warm and perfect for shredding!! // slightly used, $15
Pow gloves, med // some wear and tear with seam rips on fingers (easliy sewable), $5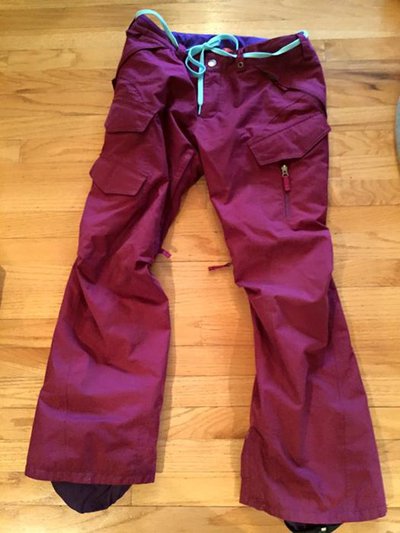 Burton DRYRIDE women's small/med. $30. INCLUDES the shoelace belt!!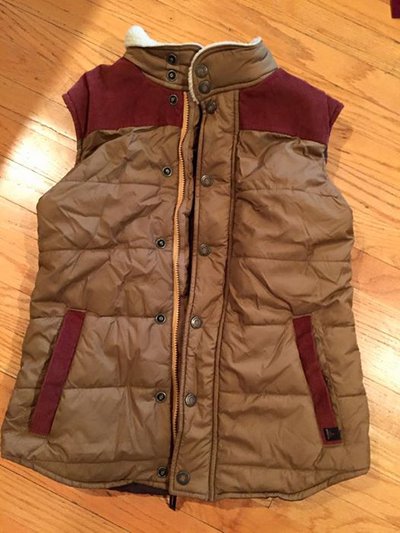 Prana vest. Men's Small/Women's med. New Condition // $15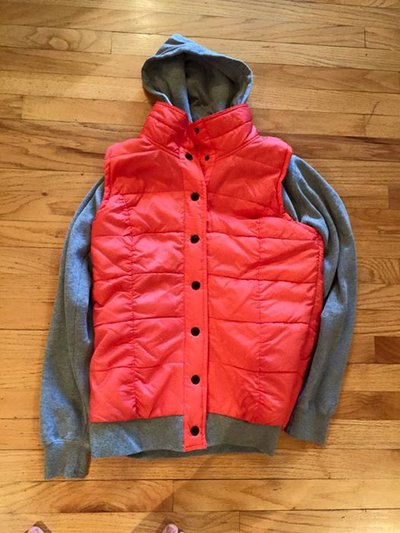 Women's Large Volcom vest/hoodie combo. Perfect for shredding!!// Lightly used condition $15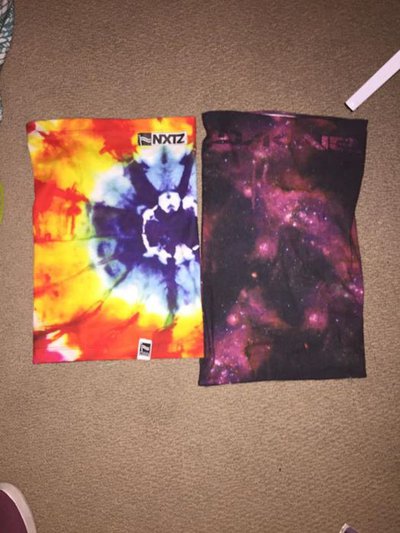 Dakine and NXTZ face tubes used but no visible wear (yes, I'll wash them!) // $10 each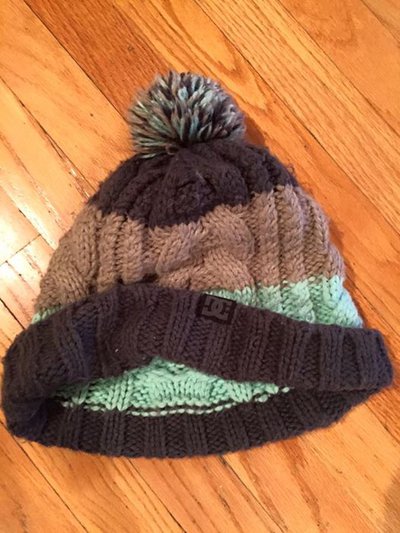 DC beanie! super cozy, new condition // $8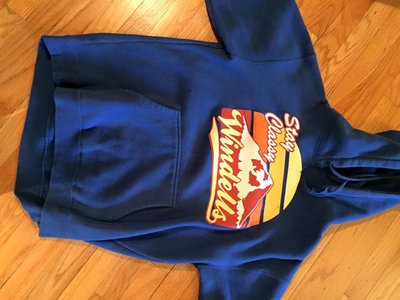 Stay Classy. Large shred hoodie in good condition with altered neckline // $10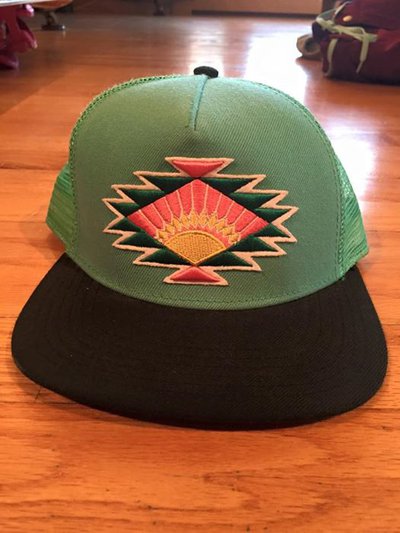 Arizona iced tea snapback // new condition $5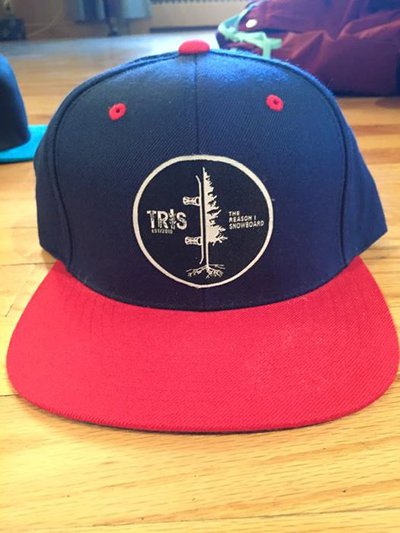 The Reason I Snowboard non-profit snapback // new condition $5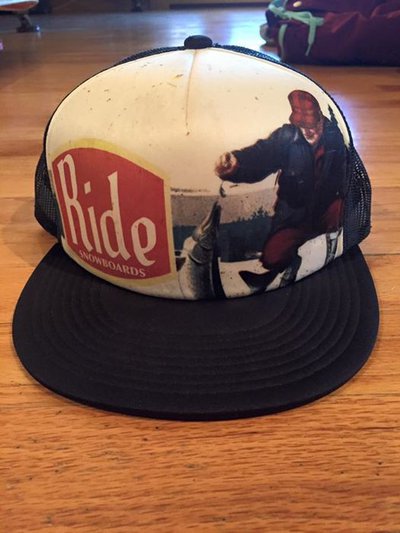 Ride Snowboards snapback // new condition $5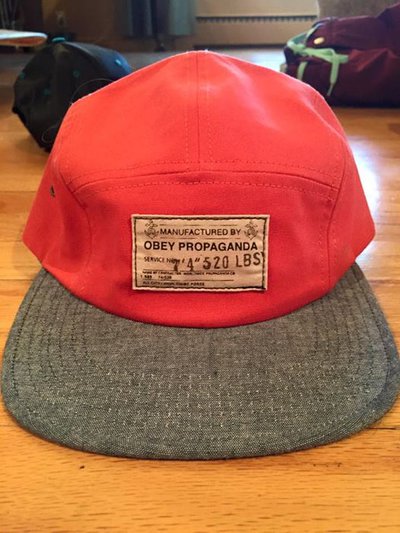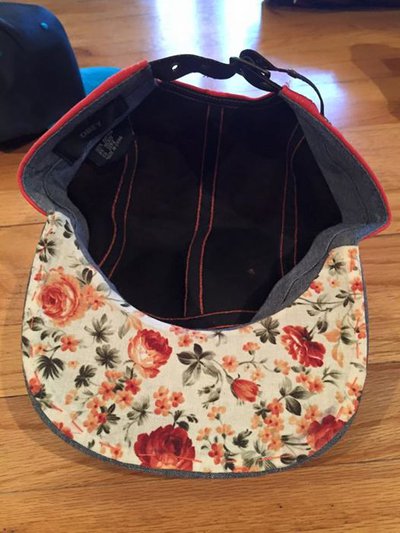 OBEY 5 panel with a CUSTOM brim fabric print- truly one of a kind! // new condition $20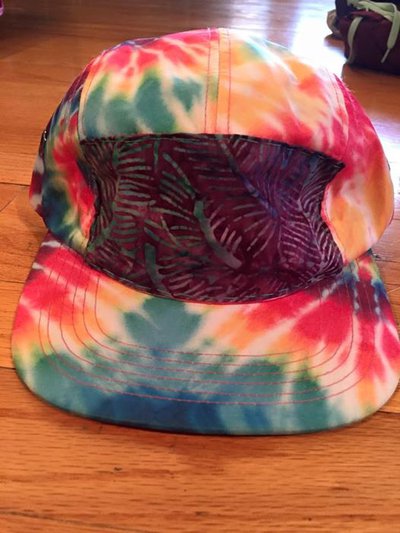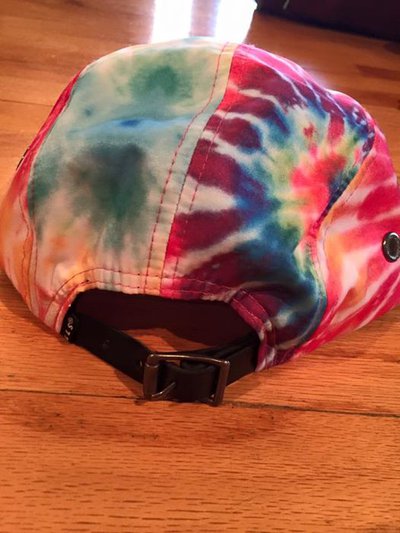 CUSTOMIZED tiedye 5-panel, you won't see this anywhere else!! // new condition $10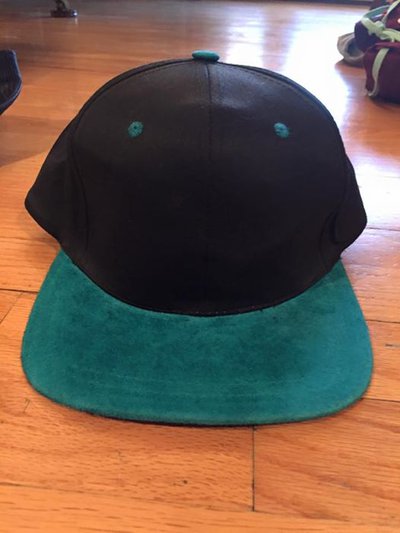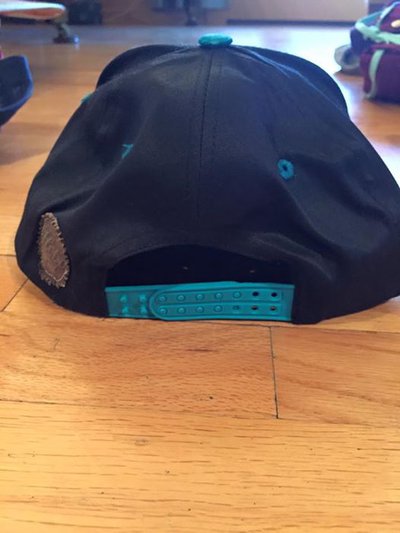 HOBO headwear snapback // new condition $5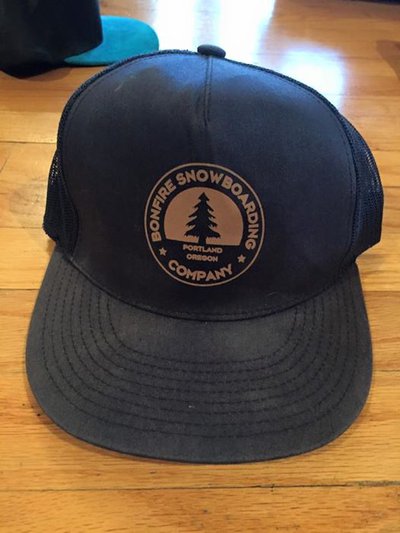 BONFIRE SNOWBOARDS snapback // used condition $3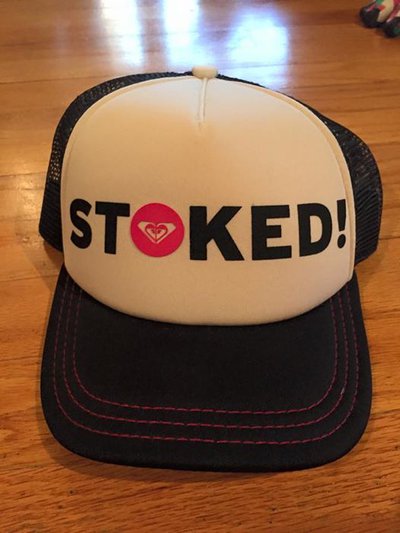 ROXY snapback // new condition $5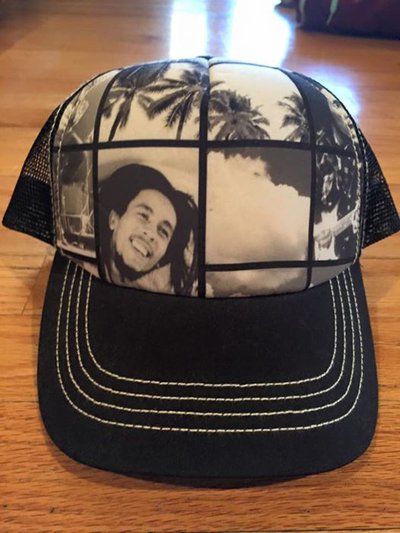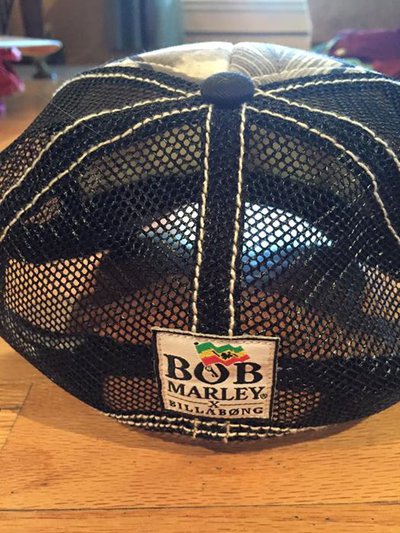 Billabong Bob Marley snapback // new condition $5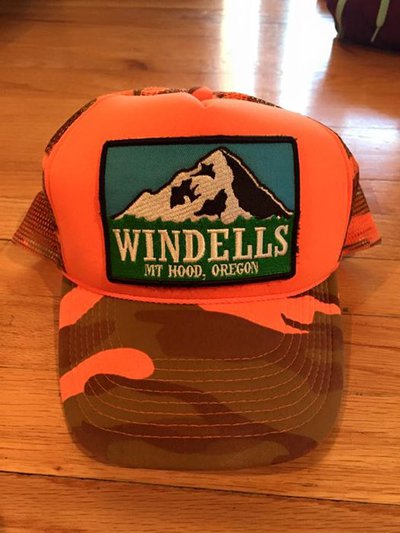 Custom patch snapback // used condition $5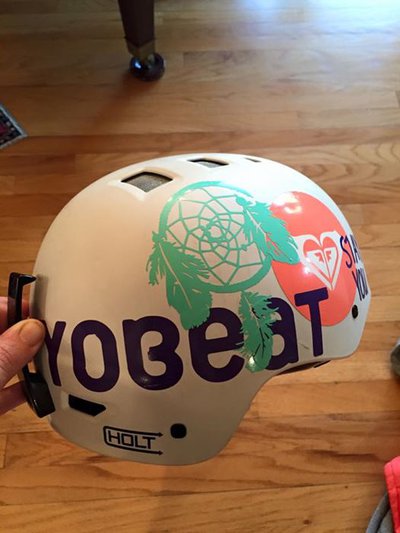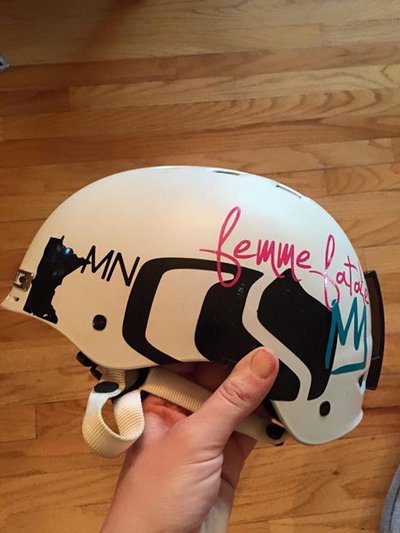 Smith HOLT size small. stickers are removable, but pretty neat, right? // wear and tear, $15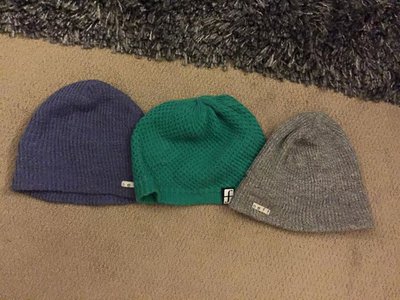 Assorted beanies, slightly used condition // $5 each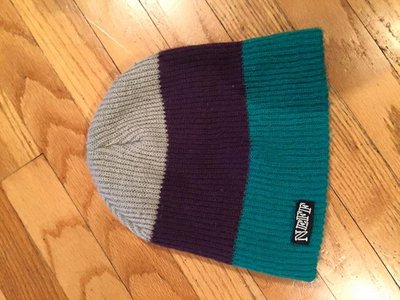 Neff hat // slightly used condition $5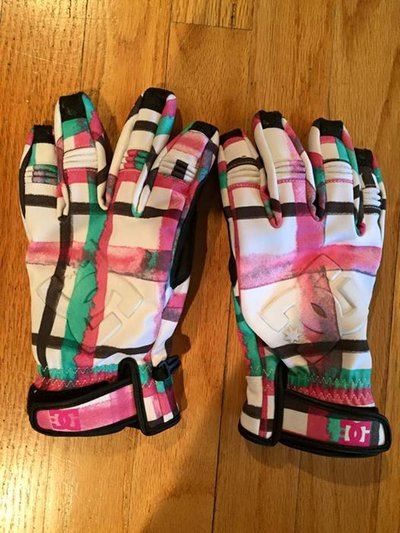 DC women's gloves med // nearly perfect condition, $10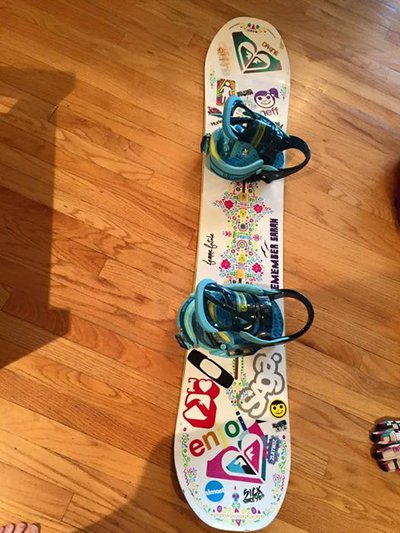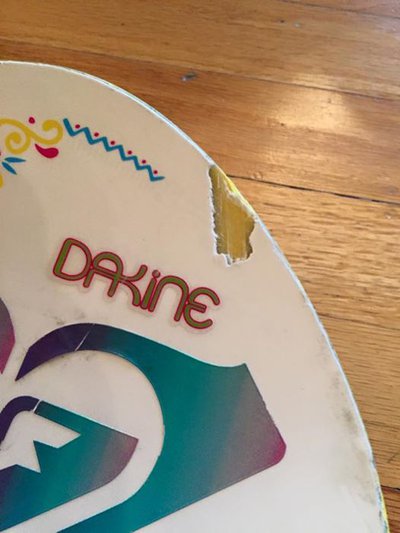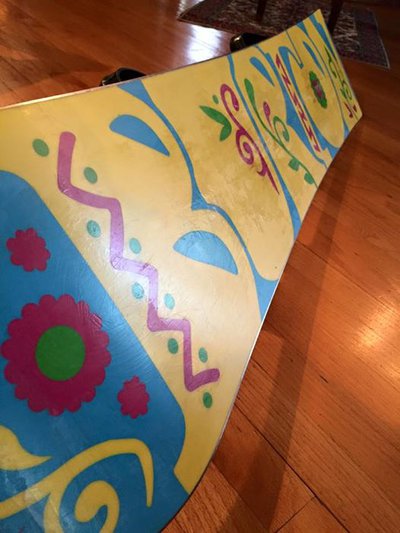 2013 BURTON DEJA VU 146. An excellent board for any chick looking to get into park riding, or for shredding the whole mountain! I'LL EVEN WAX THE BASE FOR YOU. **stickers are removable** // wear and tear, $80 BINDINGS NOT INCLUDED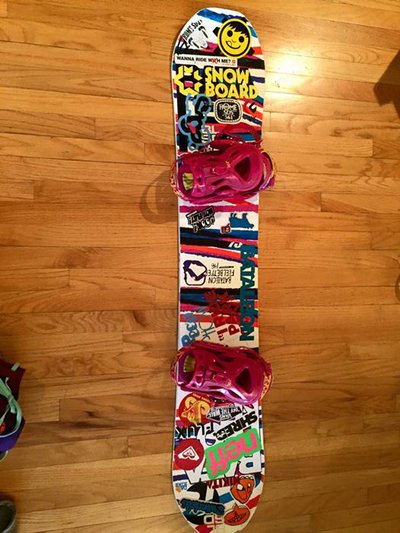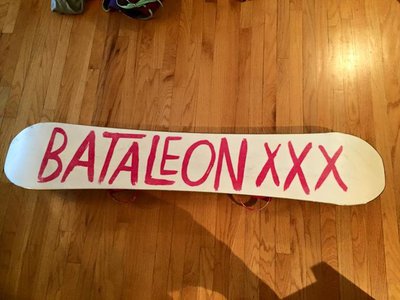 2013 BATALEON FEELGOOD 146 WITH women's medium DRAKE bindings. Super playful, soft board. Excellent for park riders or beginners! Stikers probably not removable, I bought it like
that. I'LL EVEN WAX THE BASE FOR YOU // wear and tear, $100 for board + bindings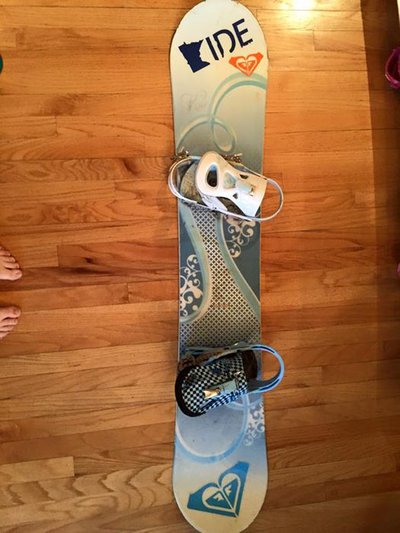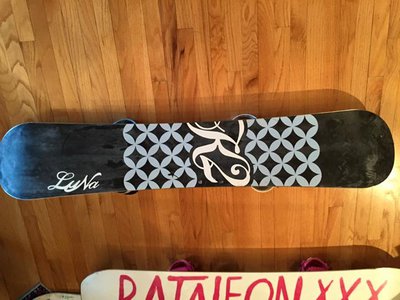 2010 K2 Luna 149- Perfect all mountain board! **stickers removable** Sufficent amount of wear and tear, I'LL WAX THE BASE FOR YOU! you can have the bindings for free, they don't match but would probably do the job // $40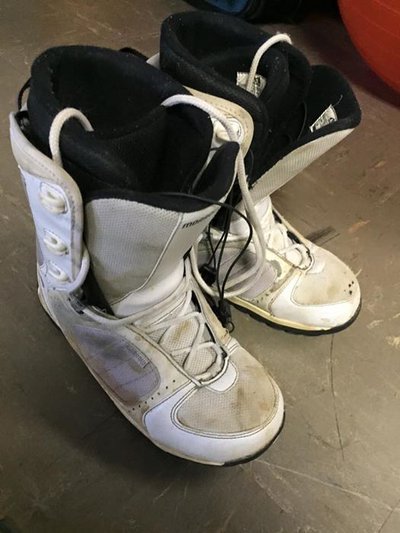 Morrow women's size 9 snowboard boots. Lots of wear and tear, but hey, they don't smell! // $15