I'm sure no one's in a rush to buy pow boards but I thought I'd hook it up for someone wanting cheap sticks for the epic season that we're gonna get in November. Local pickup in Hood River, OR would be nice but if you pay full price I'll cover shipping.
http://portland.craigslist.org/grg/spo/5038573520.html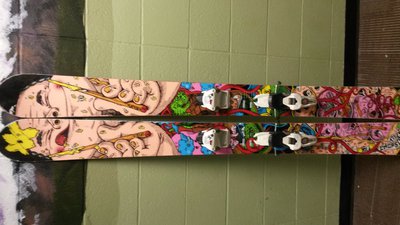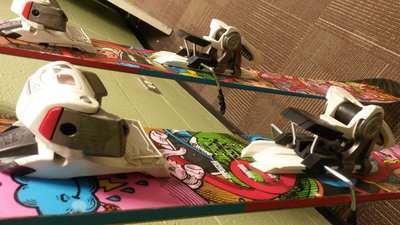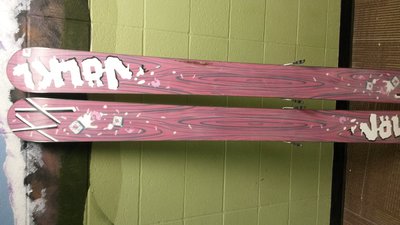 Also for sale, a pair of Brand new liners for Atomic Tracker boots, Size 25.5. These are top of the line heat moldable performance fit liners with lace eyelets. Would be perfect for a pair of race boots with packed out liners. $50 shipped.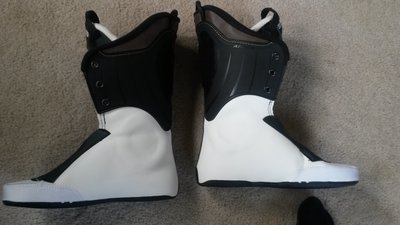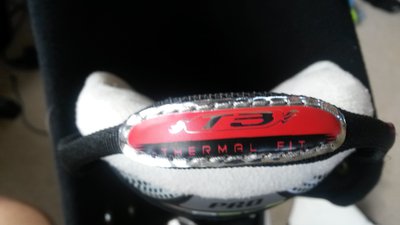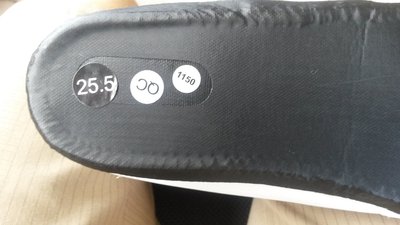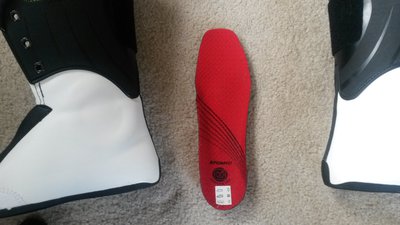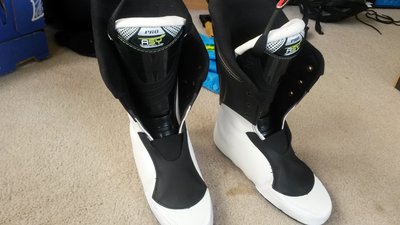 **This thread was edited on May 1st 2015 at 12:49:02am
**This thread was edited on May 14th 2015 at 8:15:54pm
**This thread was edited on May 14th 2015 at 8:22:21pm
**This thread was edited on May 19th 2015 at 5:32:38pm
**This thread was edited on May 19th 2015 at 5:38:35pm
**This thread was edited on May 27th 2015 at 12:35:29am