Heyo Got a couple things for sale today. Stuff's OBO and prices are in USD/don't include shipping.
Level 1 X Jiberish Collab - Size 3XL - 7/10 condition (some fading and a bit of piling at cuffs) - $30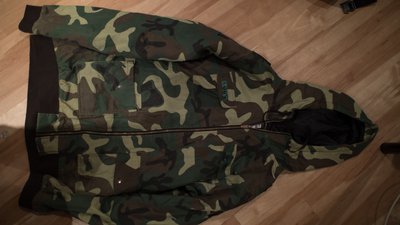 Jiberish Feather Hoodie - 9/10 condition (a bit dirty at cuffs, but it's nothing that won't come out in the wash) - $30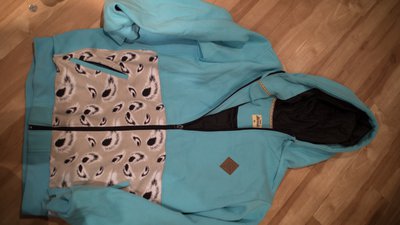 Tomahawk Jersey - Size XL - 10/10 condition, Worn 3 times. (costed 180 last year, different than this year's jersey's because this one's got patches SEWN on rather than screen printed, pretty rare.) - $60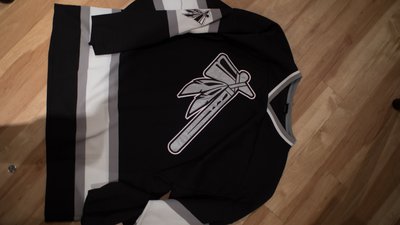 Jiberish X Newschoolers Collab Hoodie - Size XL - 9/10 condition, worn a bit but not shrunk and no damage. - $35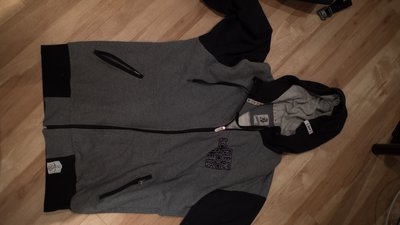 decided to keep the og ns logo so that's not for sale anymore.
Again stuff's OBO. I really gotta get some of this sold though so shoot me trades, package deals, etc.
**This thread was edited on Apr 20th 2015 at 9:47:26pm
**This thread was edited on Apr 24th 2015 at 2:38:06pm
**This thread was edited on Apr 26th 2015 at 6:18:32pm