Hey NS,
Selling a few items on here for a friend as I have better feedback and am a more active member.
-Buyer pays shipping
-Paypal for payment
-Trades may be considered but cash preffered
28.5 B&E Full Tilts
2015
-8.5/10

-used for 2 months
-has new replaced power strap on one boot as well as replaced buckle
-minor scratches
-6 flex
-liners moulded once, can be moulded twice more
-All boot repairs done by full titl
$210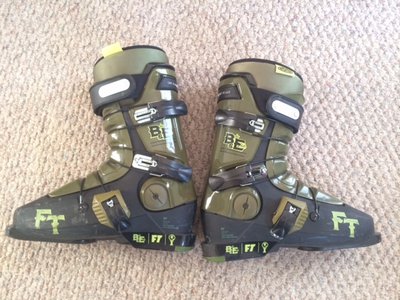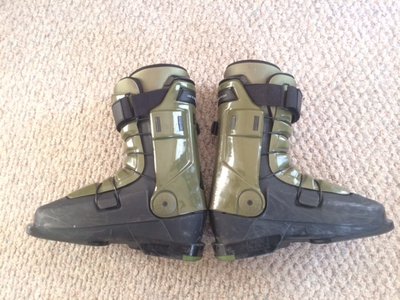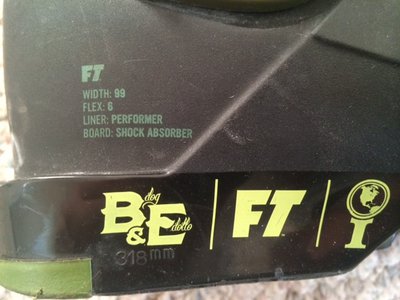 2014 Line Afterbang 171cm - with Marker Griffons
7/10

-Griffins are 3 years old
-top sheet chipping throughout
-edge in good condition, only very small unnoticable cracks
-bases in good shape
$250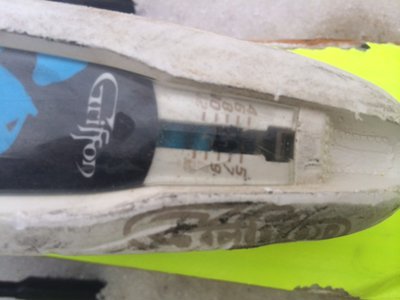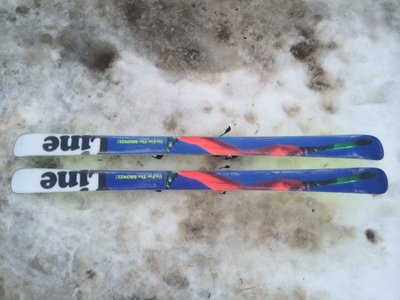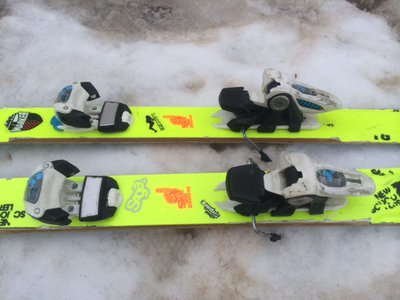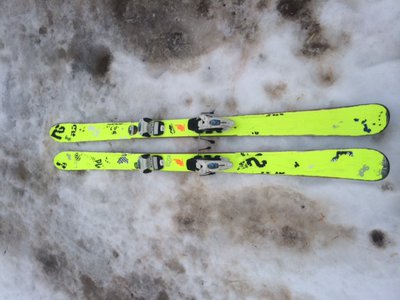 Sandbox Goggles "The Boss" model
Condition: 10/10 in box, lenses protected with covering, never used.
Price: Retail 130$, asking
80$
obo
or trade
Comes with normal lens and a low light, as well as soft case and stickers.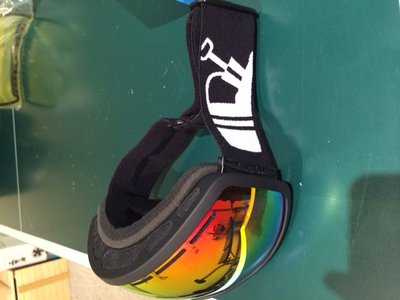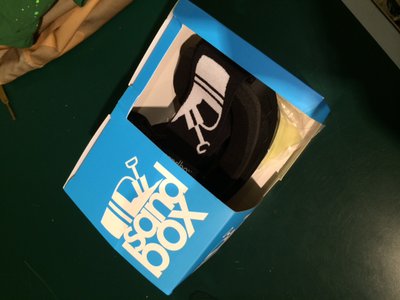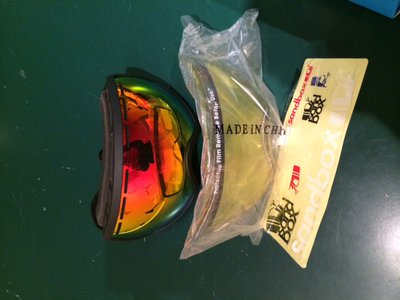 **This thread was edited on Apr 21st 2015 at 6:59:19pm