I have a pair of green used look pivots for sale. looking for about $150 or a decent trade. I'm open for offers.
Only skied on them a few times. probably around 7-9 days. the heel pieces are a little bit worn down but still will work great.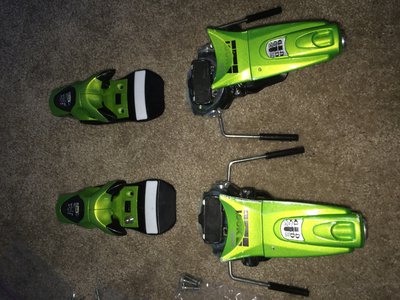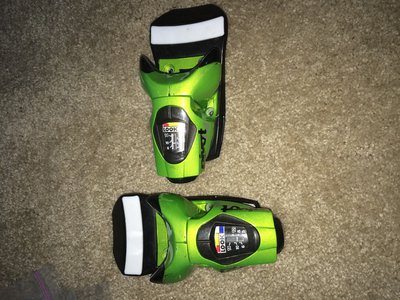 if you would like more images or more info about them, feel free to PM me at any time.
SOLD
**This thread was edited on Apr 20th 2015 at 2:37:12pm
**This thread was edited on Oct 15th 2015 at 7:42:52pm
**This thread was edited on Jan 26th 2016 at 9:07:09pm