These are the FKS' more laterally challenged big brother, skied 2 days on pansy ass race skis on a dinky little New Jersey ski mountain.. Breaks are impeccable and there are barely any signs of use other than the scratches on the heel plate. Ready to ship to your door in a box right now, I present to you, what I wish had been on my park skis this winter:
$130 SHIPPED for these sexy things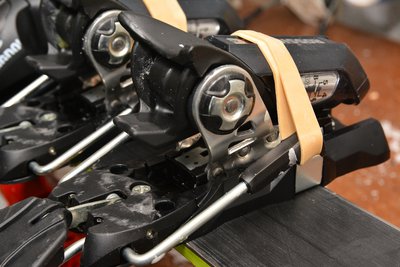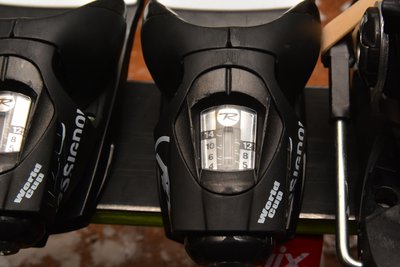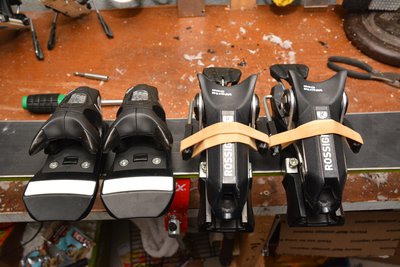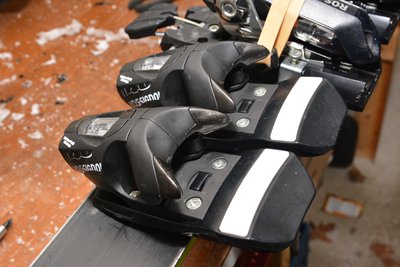 I do not accept trades (unless they are mountain bike related), paypal only, and if you don't gift than +4%. Thanks guys (and ladies), hope you had a dope season!
**This thread was edited on Apr 13th 2015 at 10:41:52am