so, midewest probs. we have no snow. i need to ski.
so i have this brilliant plan. i sell these items, in return i need a windells ticket or next years season pass to any resort, preferably JH, targhee, or Park City.
items.
My car. it only has 1600 miles on it. custom exhaust and light bar. she has plenty of life left in her and is ready to rock and roll. Even has new tires. (see pics)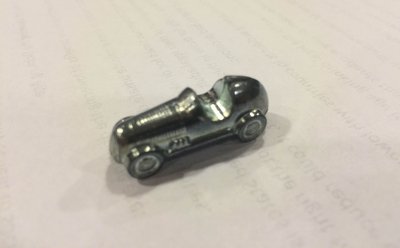 heres pic of her back end. I just dropped a ton of cash and put some nice Michelin tires on her and the custom exhaust.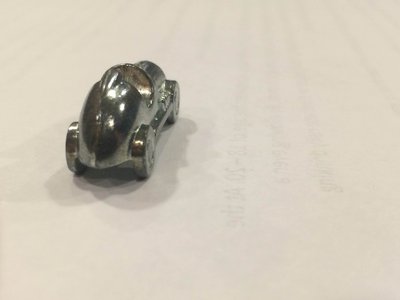 Here you can see the custom light bar, ect.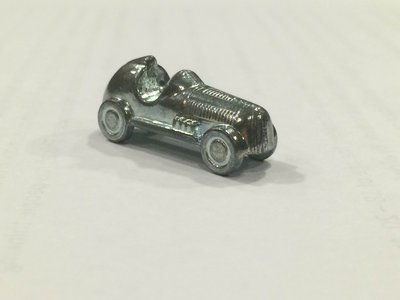 heres my dog, it comes with the car.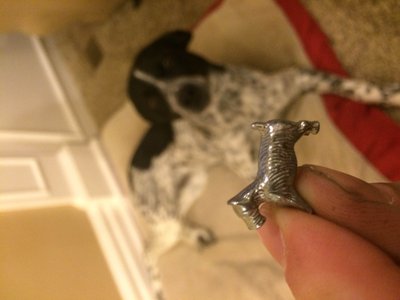 and lastly im willing to sell my black virtika soul.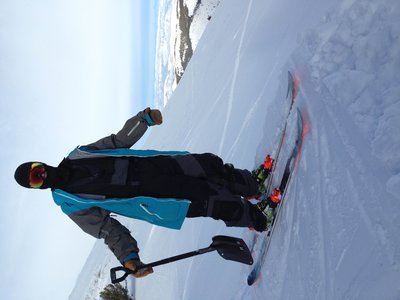 Offer up NS, lets keep SG alive