We've all probably got that one film that had a pretty big impact on us. For me it was probably tangerine dream, and more specifically that Gulmarg segment. I remember seeing it when I was about 11 and thinking it was just the coolest thing I'd ever seen.
But on a larger scale, what ski films have had the greatest impact on freeskiing as whole? ...and why?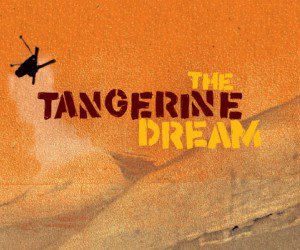 The Tangerine Dream's India To Turkey Segment - Blast From The Past Season 2 Episode 8
from
Teton Gravity Research
on
Vimeo
.