I live in Calgary and none of my prices include shipping. The shipping cost will be extra to whatever price we come to. I'm looking for quick sales so if you offer me a decent price i'll sell right away. No waiting around for the highest bidder. I just want this stuff sold! +++++++++K for Bumps!! sorry if all the pictures arent there yet. i'm having issues uploading them .
First off is my Saga Mcfly Jacket in Large. I got it brand new this season and only wore it a handful of times. Its in PERFECT condition. You cant even tell I wore it. This will be the best mcfly jacket you find these days since its a few years old now. $100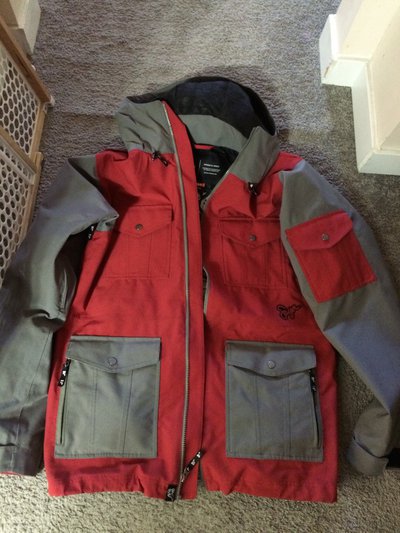 Marker Griffon Bindings. Only ridden 1 season. Only 20 actual days on them probably. Still in good condition, just some cosmetic stuff. $120 I will take them off the skis obviously. I just havent gotten around to it.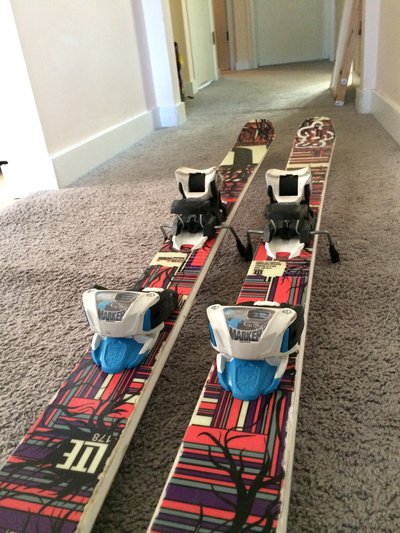 Custom jean VEST! this thing is awesome. really clean, fits a bit tailored. 34" long. $40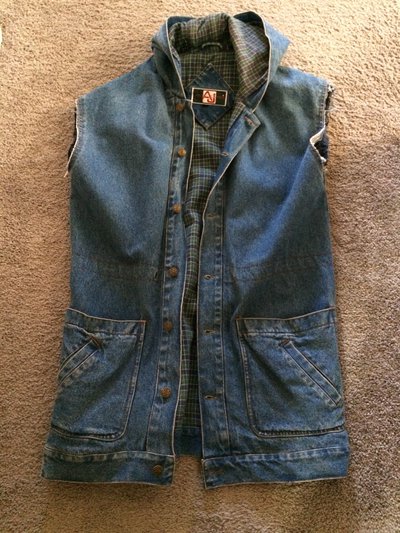 Roller Blades. size 10. still in pretty good shape. 8.5/10. $80. i would trade for a smaller size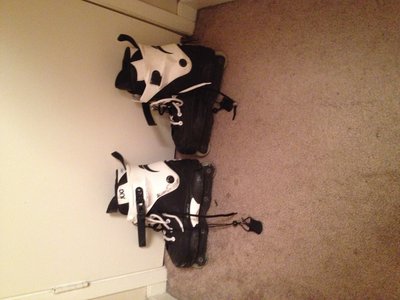 Also have a go pro 2 for sale. In perfect shape and comes with a box of add ons. $100
**This thread was edited on Apr 1st 2015 at 1:59:12pm
**This thread was edited on Apr 1st 2015 at 2:01:23pm
**This thread was edited on Apr 1st 2015 at 2:02:12pm
**This thread was edited on Apr 1st 2015 at 8:34:26pm
**This thread was edited on Apr 1st 2015 at 8:34:52pm
**This thread was edited on Apr 1st 2015 at 8:35:13pm
**This thread was edited on Jul 14th 2015 at 11:36:21pm