176 Sammy C pro skis. Both 176 Both in prime condition with one mount for a 315 bsl dead center. Only problem is the current year ski has one hair line edge crack. $250 shipped each. DOES NOT INCLUDE BINDINGS.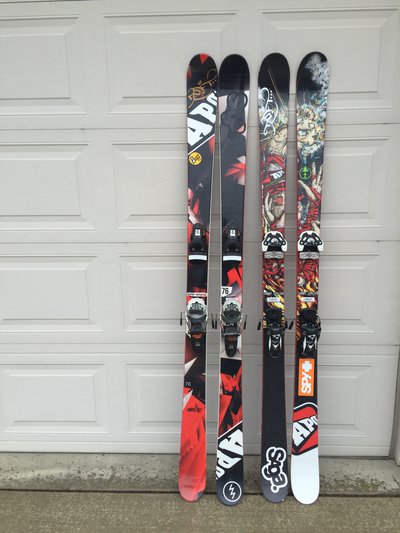 New XXL anomie coat $70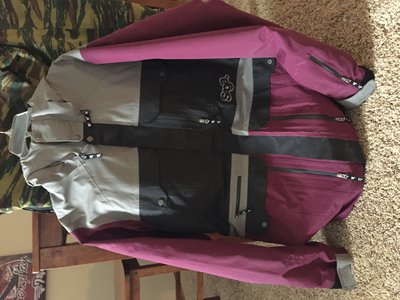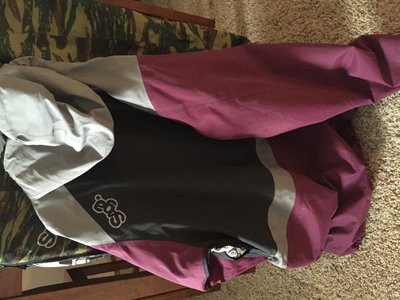 Brand new XXL anomie $90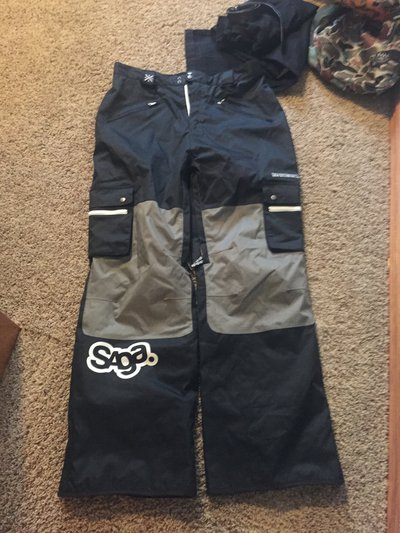 9/10 On deck jacket XXL $60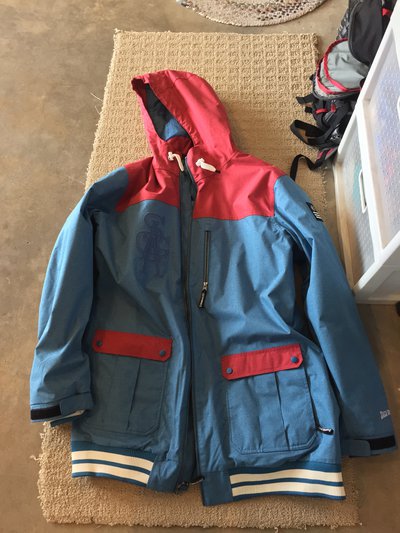 4XL new barking irons crew $25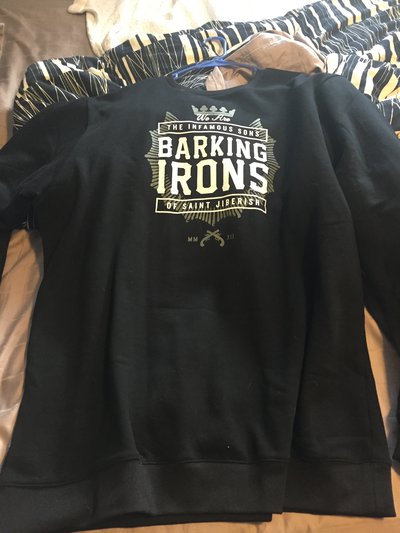 8/10 Oakley Canopy $70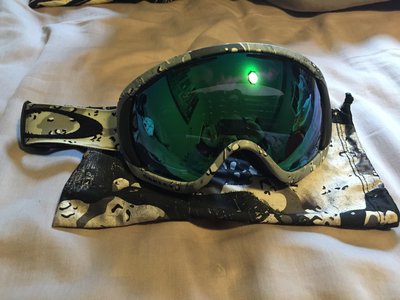 New Spy gogs $15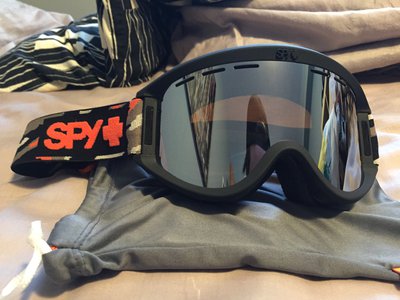 Also have some 9/10 all black with fire lens EGB2 electric goes will let go for $50.
FREE STUFF WITH PURCHASES: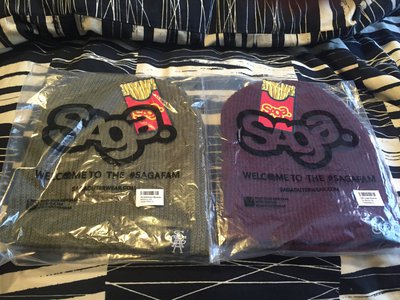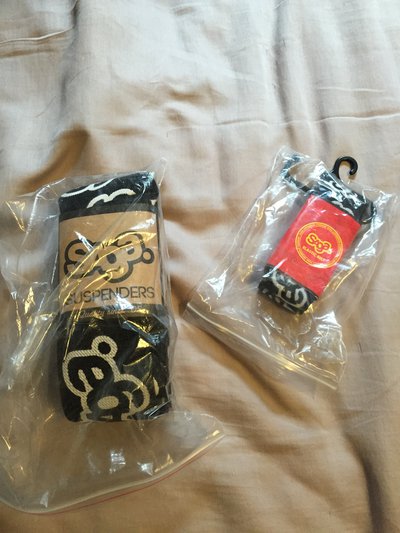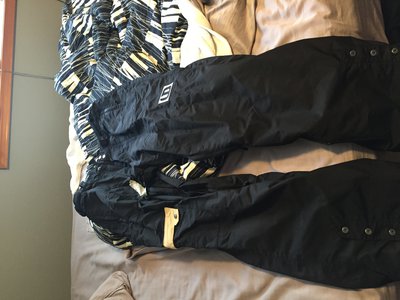 (giant crotch tear but XXL)
**This thread was edited on Mar 30th 2015 at 4:13:46pm
**This thread was edited on Apr 3rd 2015 at 8:44:28pm
**This thread was edited on Apr 6th 2015 at 2:46:17am
**This thread was edited on Apr 11th 2015 at 9:57:32pm