I'm looking to sell my 2014/15 Mr. Pollards Opus 192 w/ Marker Jester setup. I'd prefer them to go as a full setup but would be willing to sell just the skis. NO TRADES. 9/10 condition. No base damage or edge problems. Freshly tuned up and ready to rip! Mounted for a 326 BSL at Pollards Choice with Marker Jesters.
with bindings $440 shipped to US. Skis alone $325 shipped. Shipping from Michigan.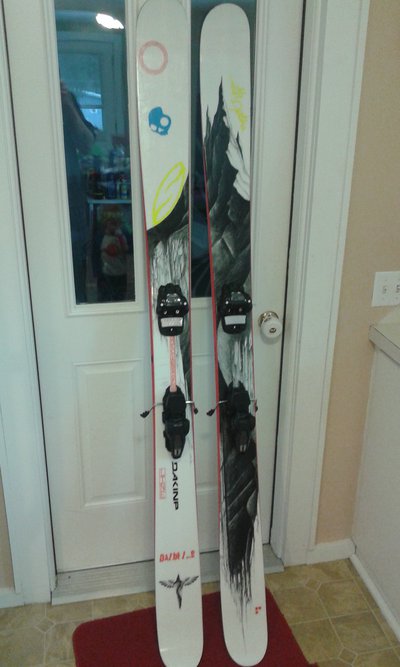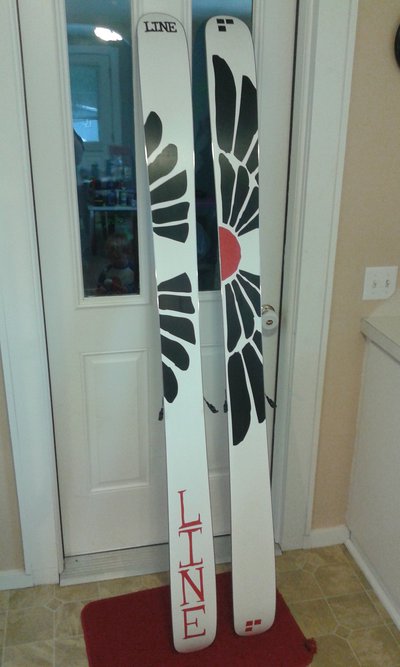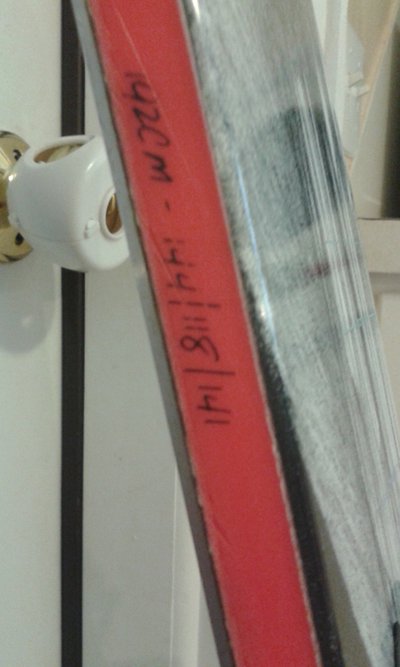 Also for sale is a First Drop/Virtika XLT Jacket. $40 shipped to US.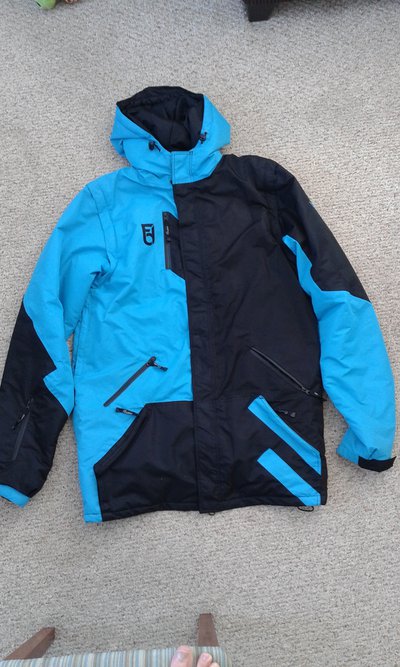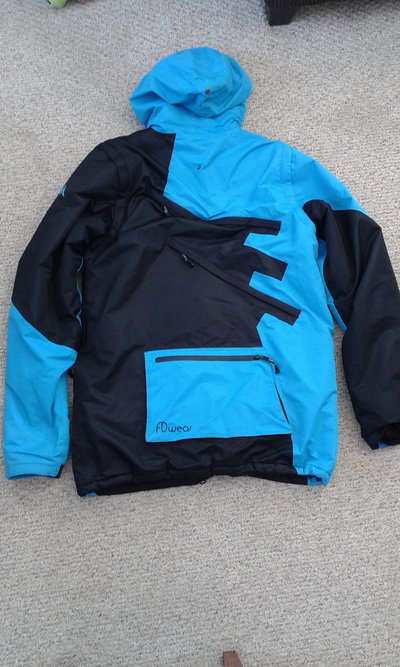 Any questions feel free to text me (269)532-8603 or email me Jonroyle13@gmail.com.
**This thread was edited on Mar 31st 2015 at 11:09:57pm
**This thread was edited on Apr 1st 2015 at 8:07:01pm
**This thread was edited on Apr 9th 2015 at 8:56:15pm
**This thread was edited on Apr 13th 2015 at 1:49:07pm