Joystick
These
$100 + shipping
175cm, less than 20 days on them, obviously taken some abuse in the park, got some base scratches, little p-tex, topsheet chipping and scratches. NO edge/sidewall blowouts or cracks. Flex isn't washed out at all, still have a poppy mid-flex and are absurdly light, zero swing weight. Drilled once for Griffons at center, size 28 boot.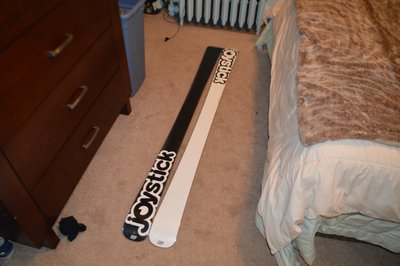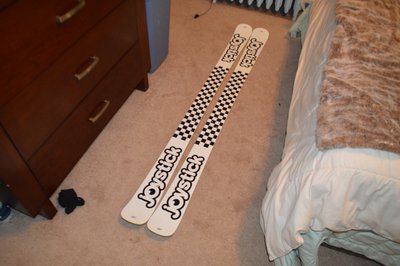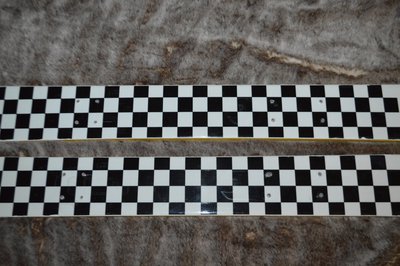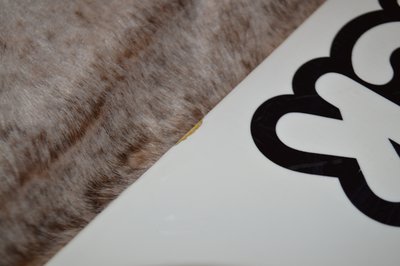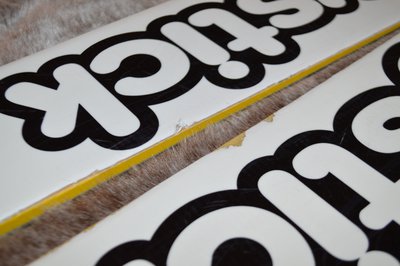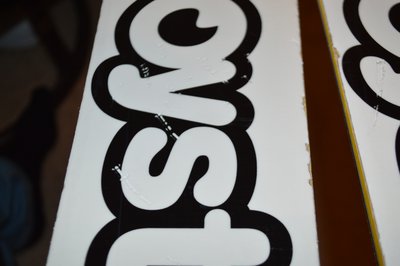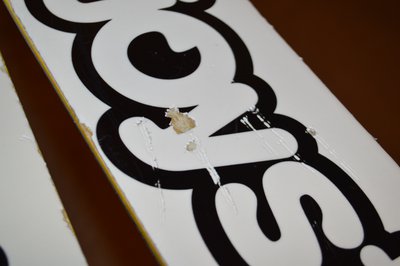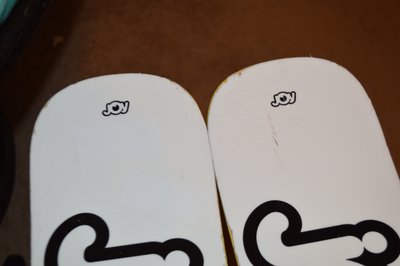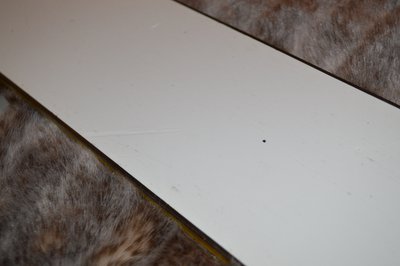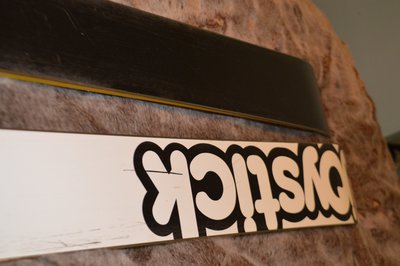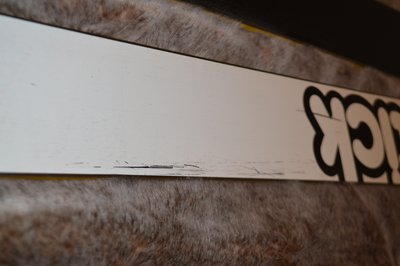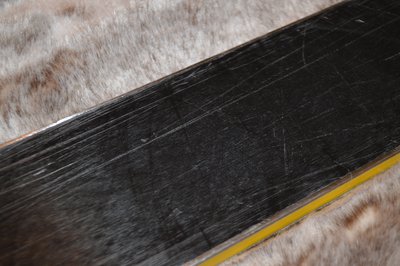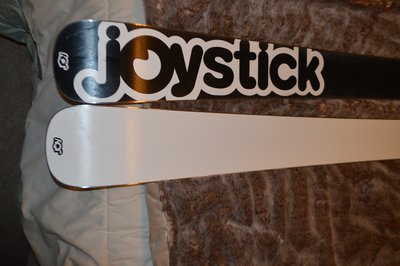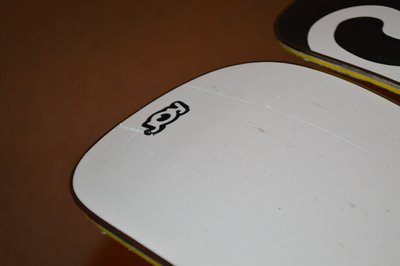 Tom Wallisch (Hot Doggers) 27.5
$110 + shipping
Brand new rubber heel pieces (replaced a couple weeks ago), signs of wear, scuffs, scratches, etc.
Liners are in good condition, and they come with the cable covers.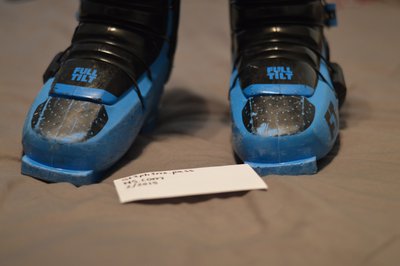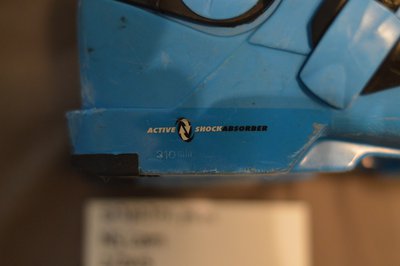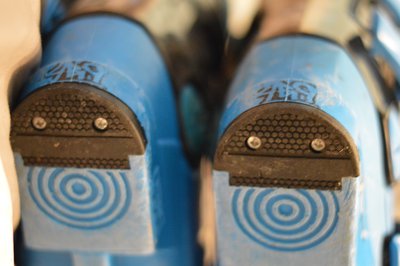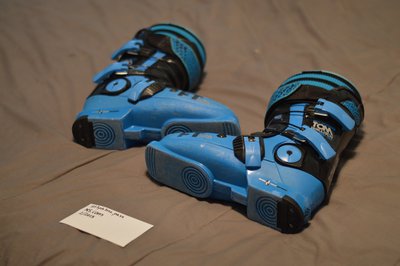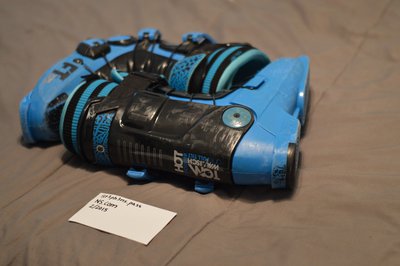 +K for bumps and I'm open to lots of trades or anything else you have to offer, just comment or PM me.