Hello Newschoolers! I am selling some stuff because I need the money for a car and I would way rather have this stuff go to use rather than it just sit in my room.
Buyer is responsible for all shipping costs!!!
***If you have any
questions about sizing, or condition, or just need more pictures
, I will most likely reply faster if you just shoot me a
text (775-750-6430)


(I am also willing to negotiate a reasonable price)
ON3P- Filthy Rich -176-. They do have a core shot (
hit a rock haha)
but the edge is fully intact and the tail is splitting a little but it can all be fixed. *These were originally mounted center*
Asking $100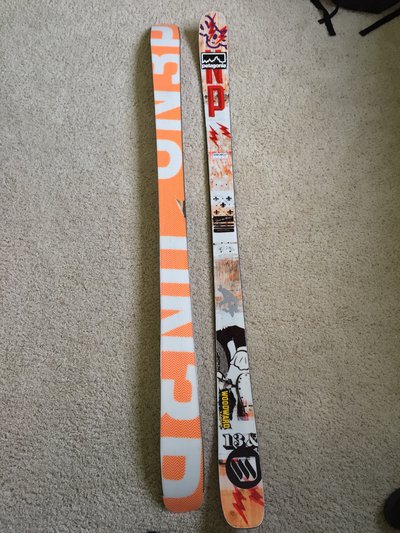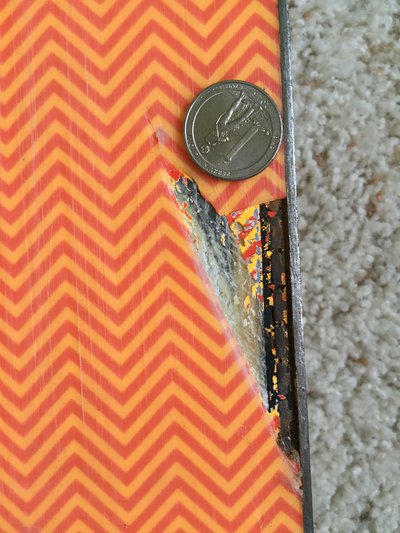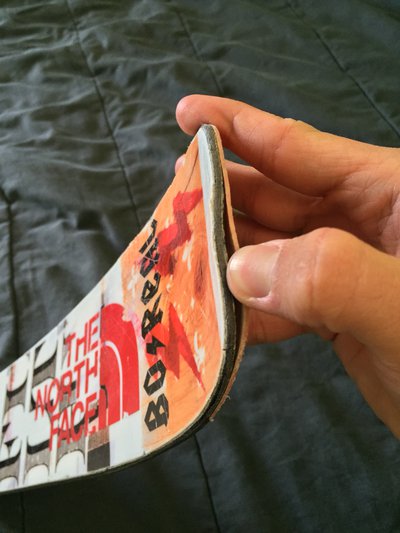 Oakley regular fit pants- size: L - These pants have no rips and are still in really good condition around the cuff
Asking $80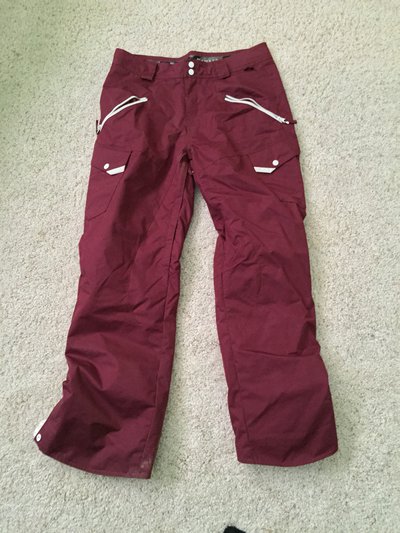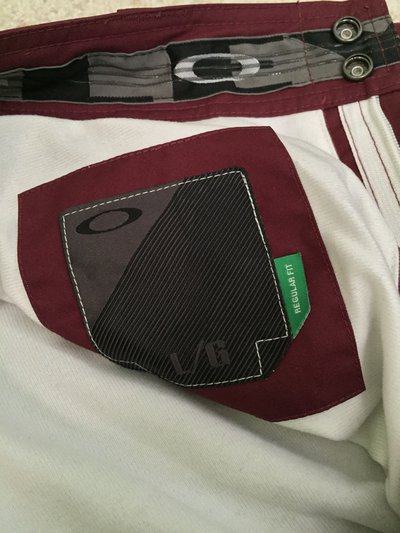 Saga Anomie 3L- size: L - Only used about 3 times, perfect condition.
Asking $125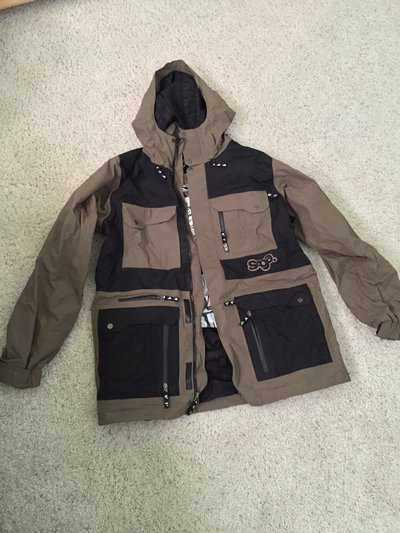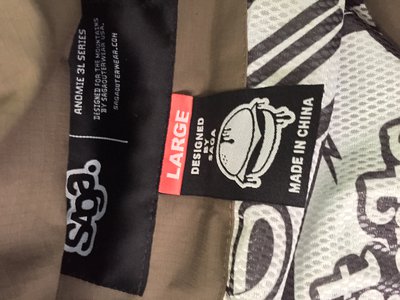 Oakley Splice goggles - I've kept this lens in extremely good condition.
Asking $110 or $140 with both frames included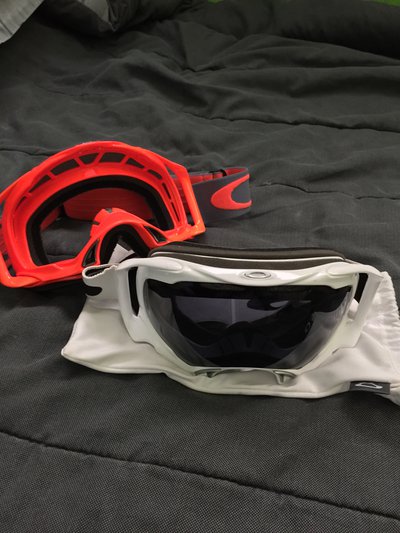 Armada gloves - size L - Great condition.
Asking $25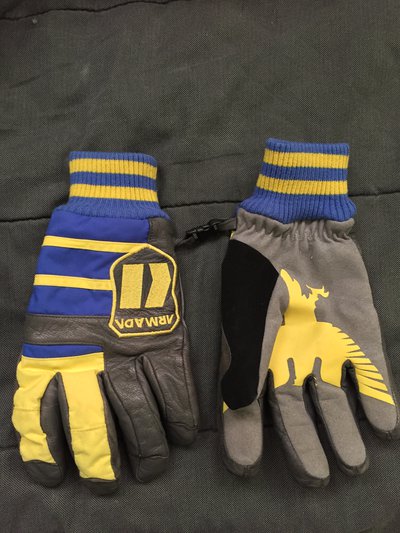 GoPro + accessories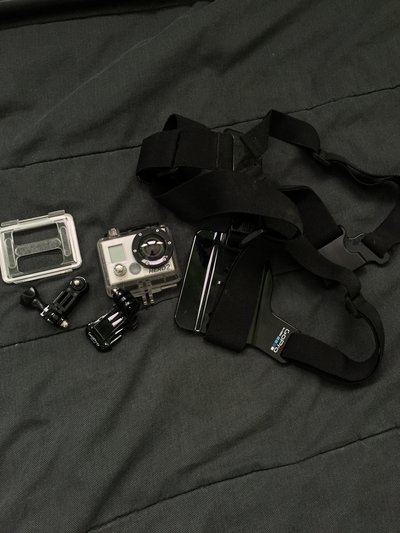 Asking $70 or $80 (Pole mount included)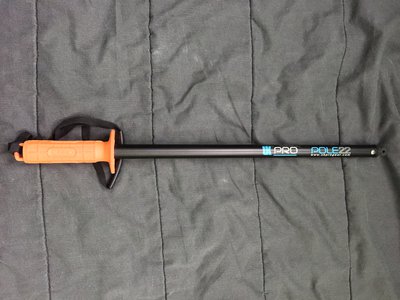 Line Poles - *don't know size but if interested, ask*
Asking
$15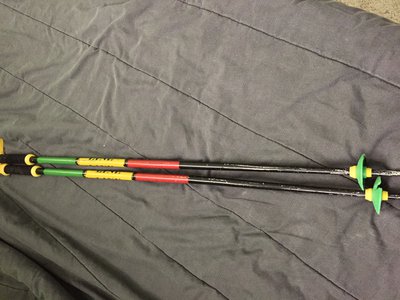 Last but not least, I have some old trucks that i don't use anymore. Venture trucks -
Asking
$25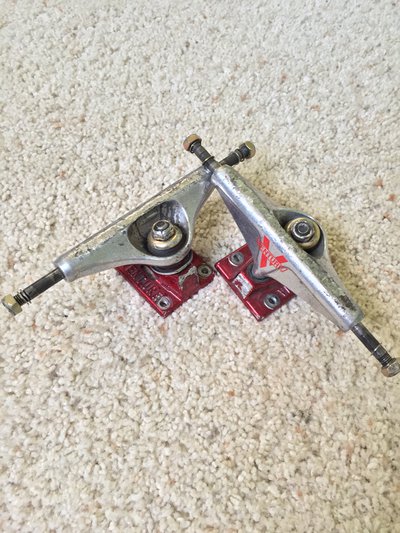 Thank you!!!