These are great boots. I have only skied 2 runs on them and decided that they were a bit too small for me.
So now I'm looking for someone who will give them a good home and put them to use.
Size: 26.5
Last: 102mm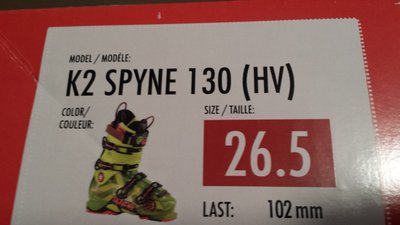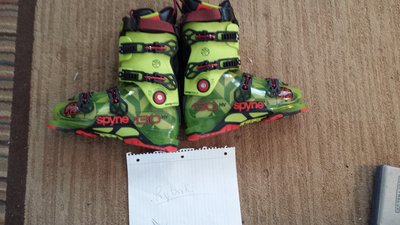 I'm asking $200 obo + shipping.
Paypal only
Message me if you need any more details.
Also