I've sold some things, but still have a few things left. I've decided to lower my prices a bit more. Feel free to offer up, also looking for possible MFT lenses for trade, or a Glidecam HD2000.
First up is the Canon 7D. This camera has a 51K shutter count and still has lots of life in it. The camera has been babied and its only noticeable sign of wear is on the bottom of it from a tripod plate. This camera is amazing for taking pictures and is also great at shooting video. The Camera also comes with (4) batteries (2 Canons, 2 off brand) (2) battery chargers, and (3) 32GB 60MBPS CF Cards. Looking for $550.
Next up is a vintage Pentax 135 f3.5 lens. It's a fun lens to use and comes with an adapter for Canon cameras as well as a case. Looking to get $35 for this, or $20 with the camera.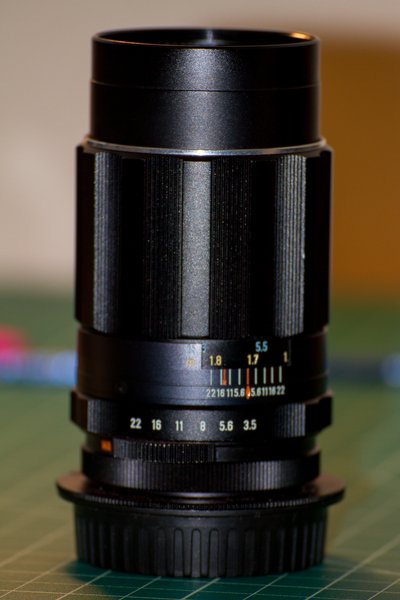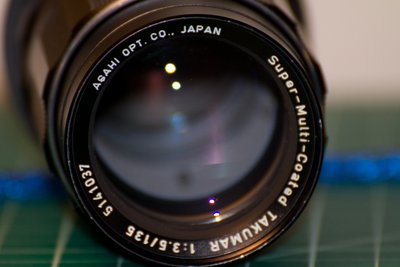 Thanks for checking out my sale, feel free to post here, or send me a pm
**This thread was edited on Mar 24th 2015 at 11:53:42pm
**This thread was edited on Mar 24th 2015 at 11:55:47pm