What's up Newschoolers. Finding myself very low on cash and since the season is almost over i thought id sell some of my stuff. Everything is obo but please no lowballs. trades welcome but i really need cash more than anything. everything is + shipping
First up some 176 ON3P Kartels. Traded for these from another member so i've never ridden them but they're solid. Currently mounted with Schizo's. I'll have pictures up on these tomorrow. looking for 450.
Next some 176 Armada Pipe Cleaners mounted center for deadbolt 15's. used for about half of this season. Perfect riding condition. no base damage or edge cracks. The bad: some slight topsheet chipping, including one part that peeled back on the tip. Happened at the beginning of the year and was epoxied right away. Purely cosmetic. Also, hit a tree and a small section of edge pulled out on the other tip. edge was cut off and epoxied. does not in any way affect the skis performance. Looking for 150 for skis, 140 for bindings, or 275 for the pair.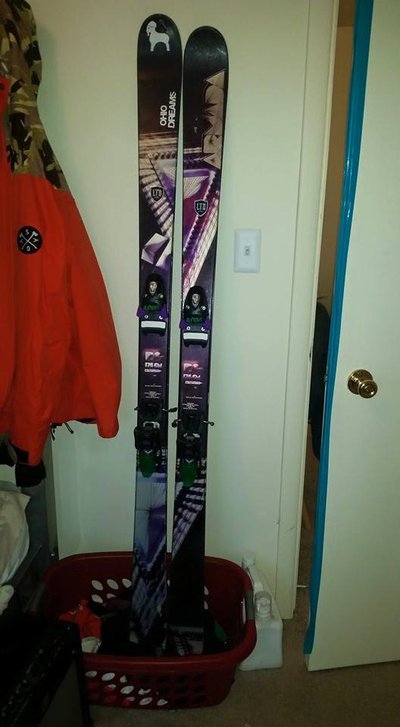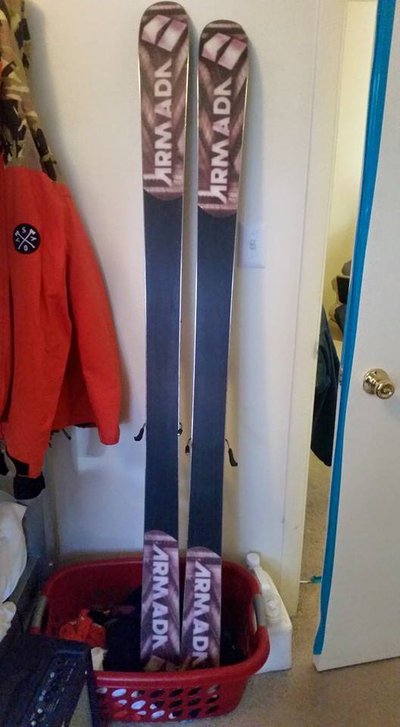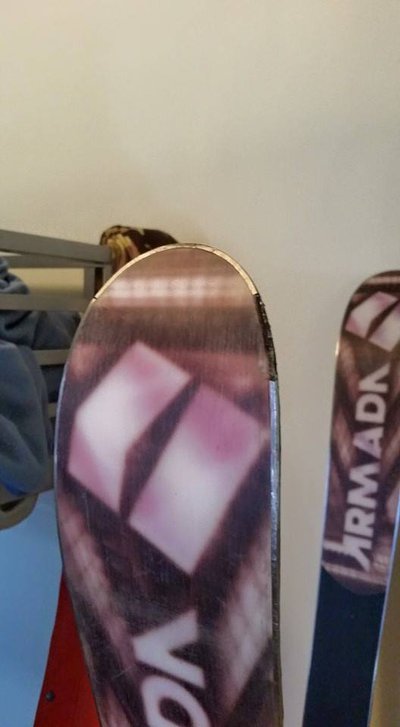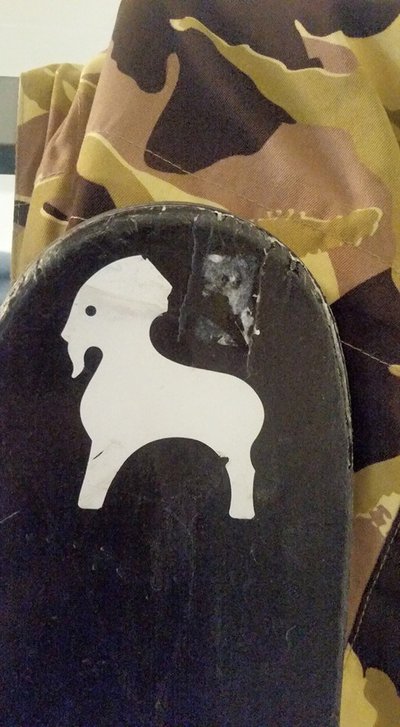 Large Armada Vest. Size Large. Good condition other than stain on front. 40 bucks.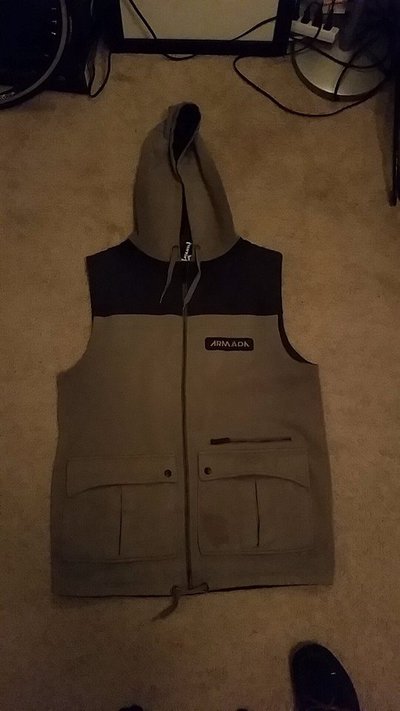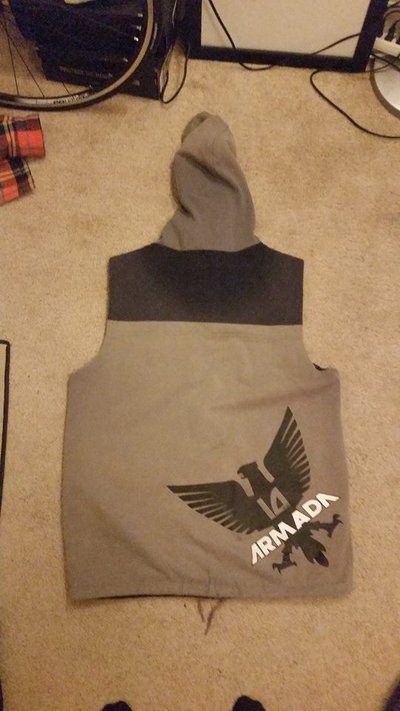 Black Oakley Canopy with black lens. Barely used, perfect condition.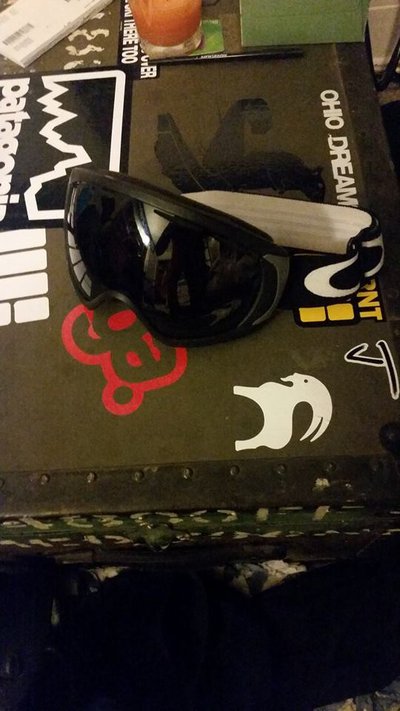 Large Saga Sour Grape pants. Good condition just a few minor cuts on cuff. 40 bucks.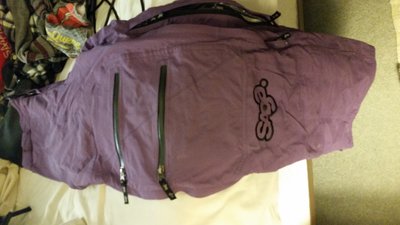 Camtrol Stabilizer. Great condition, just don't have a camera anymore. 50 bucks.