Alright first have an all black saga jacket used a total of 5 times so its in mint condition!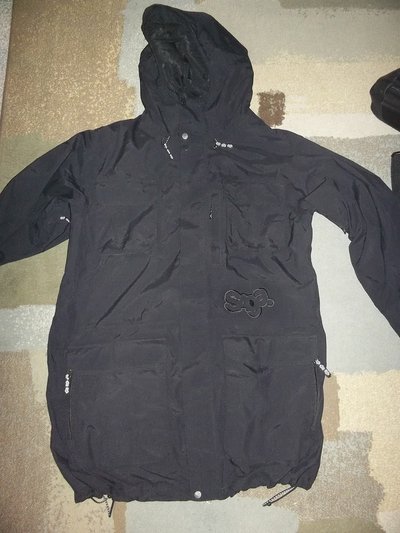 Second have a Brand New with Tags Saga on deck jacket which is XXL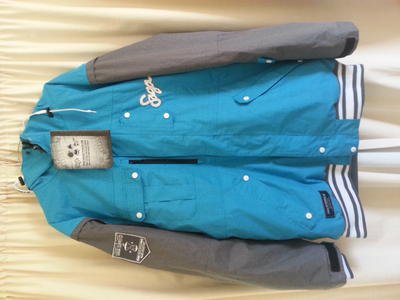 Last But Certainly not least have a Brand New Oakley Regiment Camo Jacket the one Tanner Hall wore for this season in XL. Looking for $160 OBO or will trade for this jacket in black and grey. This thing is dope and fits amazing because it was made to have a taller fit to it.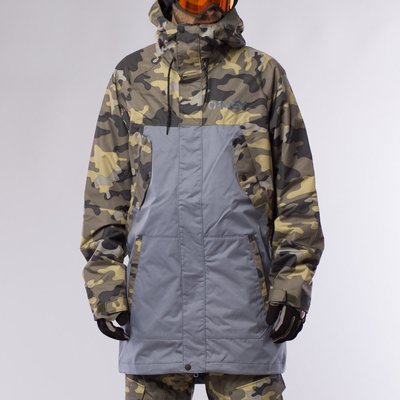 Also if you want more pics or would rather text because I personally find it faster and easier just send me a pm with your phone number. Thanks for looking!
**This thread was edited on Mar 22nd 2015 at 2:19:05am