Alright NS, some of this stuff is mine, some of it is my friends stuff. Pm me if interested. Offer up, all i can do is say no.
LOCAL PICKUP IS
Pocatello Idaho.
If you live in Salt lake or boise we can work something out.
I WENT TO NEPAL THIS YEAR, IF YOU BUY THE SKIS THIS WEEK ILL THROW IN A PRAYER FLAG HAND MADE IN ONE OF THE ONLY RUNNING BUDDHIST TEMPLES!!
1. 2013 4frnt Yle signed by Wiley Miller himself. Mounted with Attack 13s at recommended for a 310 bsl. Great shape on both skis and bindings. About 20 days on them. Size 177. $500 OBO offer up tho.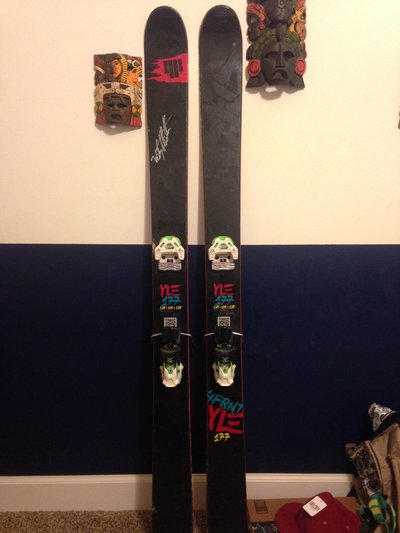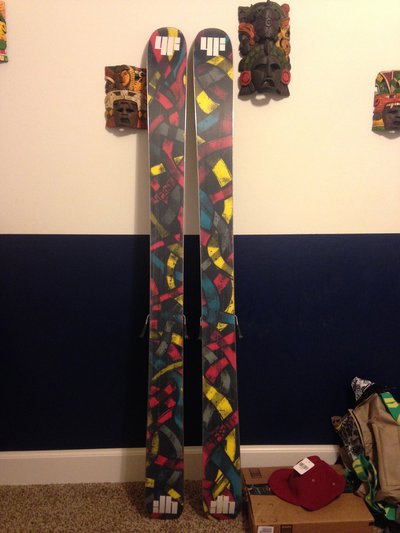 2. Surface No times. Not in great condition, but you could get a season out of these. These used to be John Wares. $90.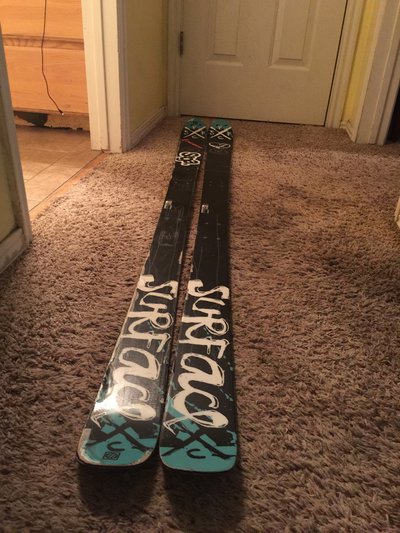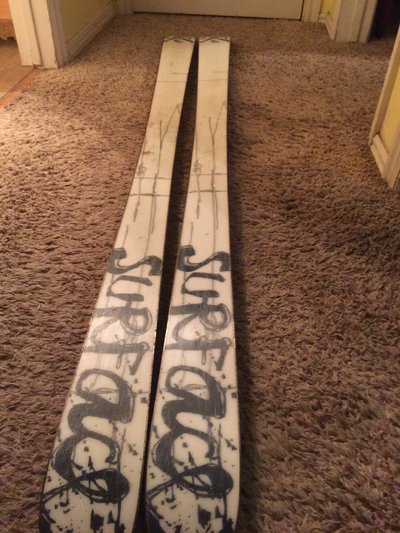 3. Full tilt shims. $5. NEW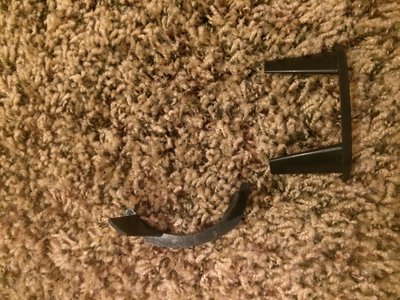 4. Giro Helmet. Medium. $50. BRAND NEW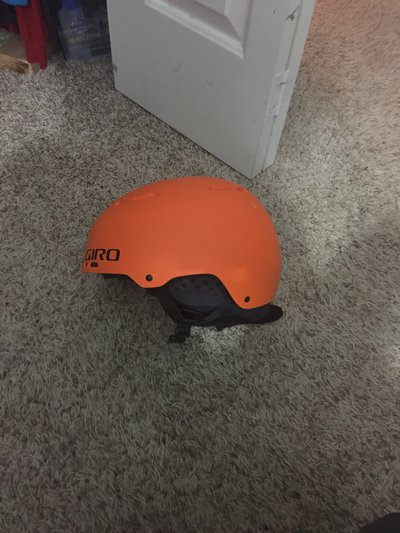 5. Skull candy Headphones. These are B FISHES. $30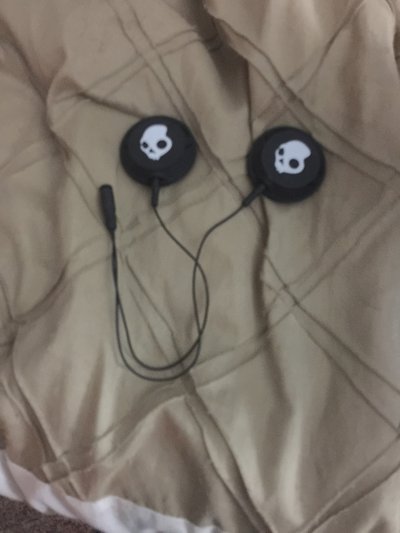 6. Roxa X face boots. No pics yet, but PM me for pics. Used less than 3 days. Come with Both AT and and Alpine soles. Size 26.5, can be heat molded. Red 2015 model. $400 offer up.
PICTURE OF NICE BOOTS HERE
7. Otter box for iPhone 4. This was B FISHES as well $10.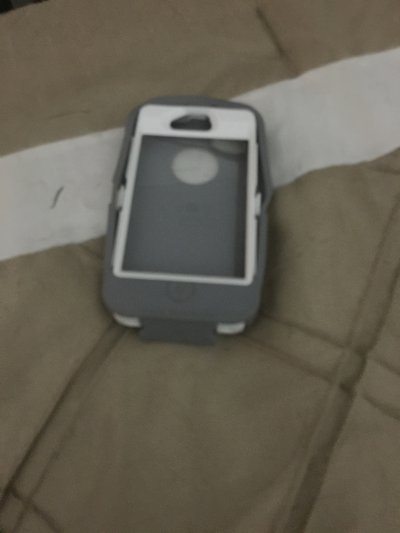 NOW FOR SUMMER STUFF! Airsoft, Baseball, Golf.
1. AK47 airsoft. Up to 500 fps when using right bbs. Averages 400+. Comes with magazine that hold like 600 rounds, battery, sling, collapsable and removable grip, RIS system, and collapsable stock. Super fun gun, but my friends have stopped playing airsoft and its not fun shooting yourself! Ive used this less than 20 times. Runs amazingly. Id say $100 but I'm not sure, OFFER UP.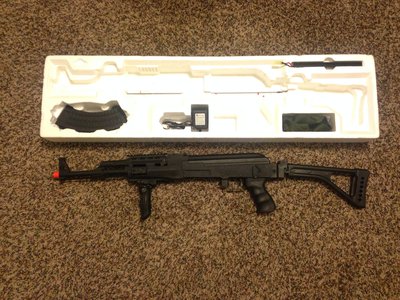 2. CO2 airsoft pistol. These things are fun. SEmi-auto, powerful, light, just fun to have. $40 but OFFER UP. Also for an extra $10 or so you can get an EXTRA 10 CO2 cartridges!!!!!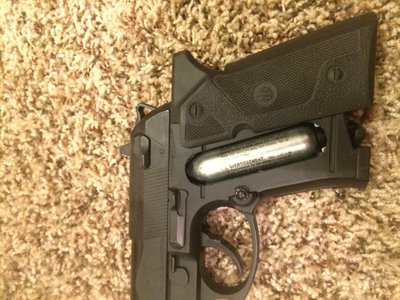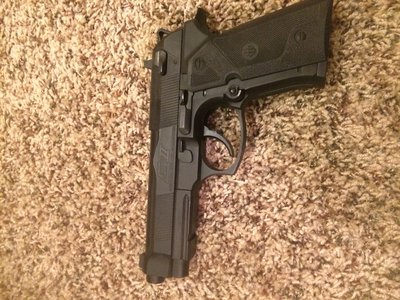 3. CALLAWAY GOLF CLUBS. These are my dads, he used them less than 5 times, and i used them less than 10 times. Excellent condition. $550 OFFER UP!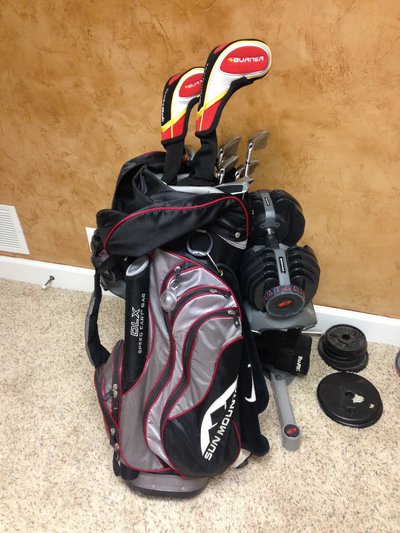 4. Lastly we have some baseball stuff for you small NS sluggers. $50 for the package.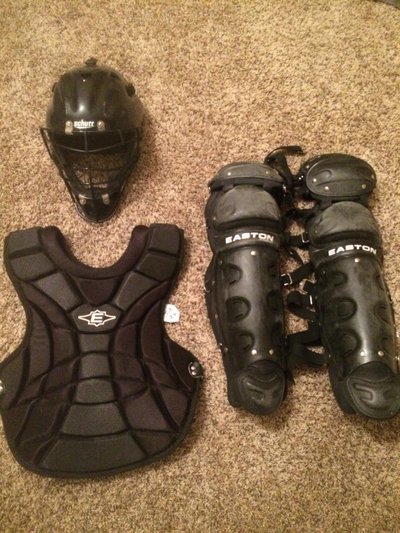 **This thread was edited on Mar 19th 2015 at 11:37:55pm