I'm looking to sell some
180 cm 2014 Icelantic Da nollies
that are sitting in my garage collecting dust right now. These have never been skied and are still in the plastic.
Dimensions are 118mm in the tip and tail and 88mm underfoot.

I am looking for 330$ including shipping. Will ship very quickly.
Price is somewhat negotiable. PM me or text me at 2062502460 if you are interested. I am willing to ship to anywhere in the US and possibly Canada (although it may cost extra).
Here's a link to the rest of their specs:
http://www.evo.com/outlet/skis/icelantic-danollie-2014.aspx
Along with the skis I am selling a blue and grey
Size Large 2014 Oakley Rafter Jacket.
The jacket is in perfect condition although I took the tags off of it. It has been worn around maybe two times. This was Sean Petit's pro model and
includes 20k waterproofing and 15k breathability, a Recco chip, zip off sleeves
and a lot of other cool features. Asking for
225$
for it. The link is below if you want to check the size chart/ other specs.
http://www.backcountry.com/oakley-rafter-jacket-mens

The price of the jacket is negotiable but please no low ball offers!!
Pictures of the skis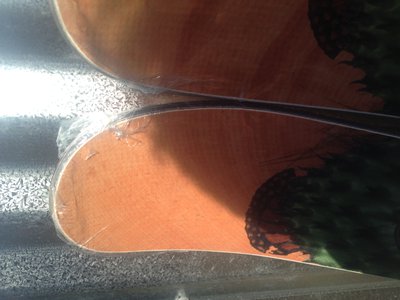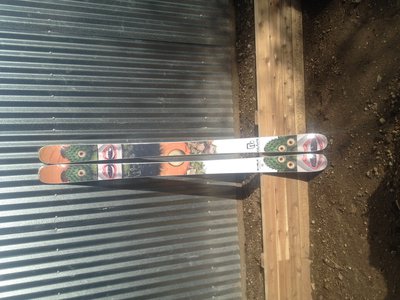 Pictures of the jacket
**This thread was edited on Mar 20th 2015 at 3:22:22pm
**This thread was edited on Mar 26th 2015 at 12:03:37am
**This thread was edited on Mar 26th 2015 at 12:29:32am
**This thread was edited on Mar 26th 2015 at 12:32:33am
**This thread was edited on Mar 26th 2015 at 12:35:19am
**This thread was edited on Mar 26th 2015 at 7:36:31pm