Whats up NS! got a few items for sale here, and i wanna make em move quick!
Ruptured a disk in my back skiing and im off work for a month, so Id prefer cash but there's still a few items id trade for.
Trades im looking for:
-XL grey snowpants (saga, ldc, armada, bloom, etc)
-Tall Tees (35"+)
-Streetwear hoodies (L/XL) if you have a yoke hoodie PM me!!!
-Touring gear
Rules below:
Bumps= +K
Trades welcomed( especailly if they include what i mentioned above)
Shipping out of Canada, BC - Buyer splits shipping with me, costs not included in price.
Everything is OBO, but lowballs are ignored
Fastest way to reach me is PM or post in this thread, if really interested i will send more info/pics via text, 778-215-9455
Local pickup in West Kelowna, BC
First-
Brand New, out of plastic 178 Revision park prototypes & a brand new pair of Joystick Spicolli poles
I got 2 pairs of these before they released the Talismans, and im still riding on the first pair! Super fun skis, mid to stiff flex with a light camber underfoot, i find them great on rails and feel really solid on jumps. First pair lasted me all season and im confident they'll get me through the next one.
Was gunna sell the other pair to my friend but he backed out so my loss is your gain!
Asking $150 for skis, $15 for poles & ill throw them in with the purchase of skis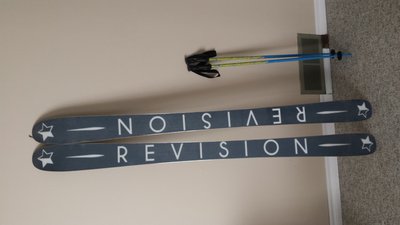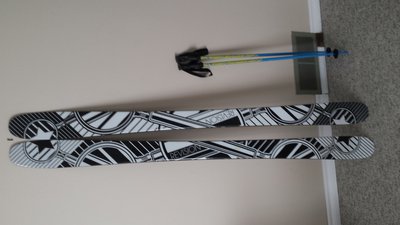 Second: 3xl Jiberish bandit crew never washed, worn >10 times
$30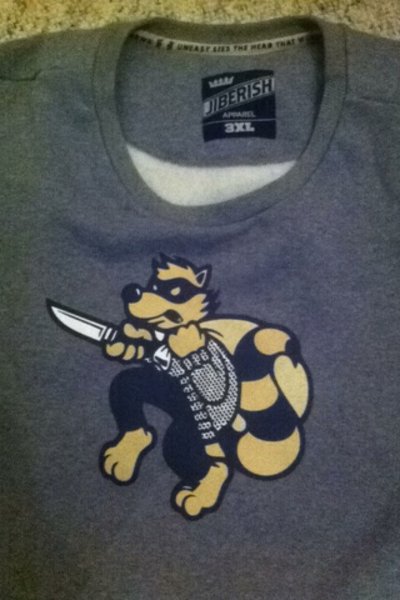 next:
XL saga zip up
$35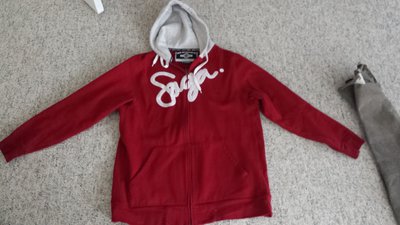 Saga suspenders and yoke hat signed by the wizard himself, Andy Parry
$15 each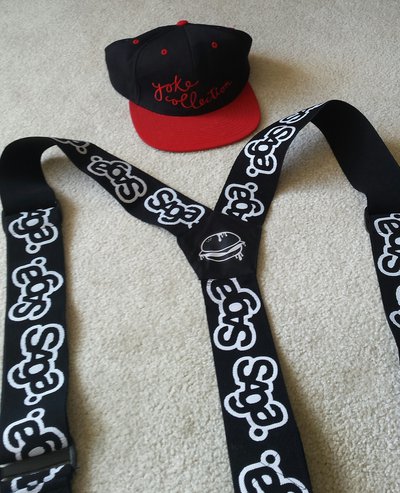 Some old firefly pants i found in my closet ahaha
Size Small, $20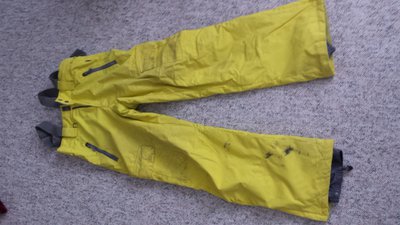 EXTRAS
Will be thrown in with one of the bigger purchases, or just shoot me an offer on a specific item.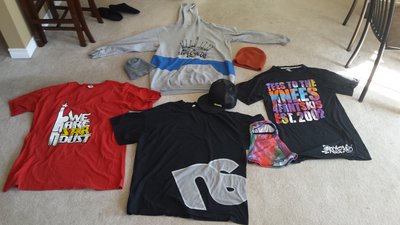 Finally I have a single Joystick These ski, 175 length. If you wanna buy it for some reason or wanna sell me a single matching ski, pm me and we'll work something out.
Oh and im also trying to sell a MTB, heres the pinkbike ad for it
http://www.pinkbike.com/buysell/1733249/
its an 08 Specialized Enduro, if you tell me your from NS ill take $100 off!
Thanks for looking
**This thread was edited on Mar 18th 2015 at 3:03:15pm
**This thread was edited on Mar 18th 2015 at 3:03:49pm
**This thread was edited on Mar 18th 2015 at 3:20:03pm