Unloading some gear for you guys. You know the deal, +k for bumps, -k for hate. Preferably no trades as I'm looking for mostly cash. DM or text me @ 216-990-4683 if you're interested and/or need more pics
Oakley Splices
Smith I/O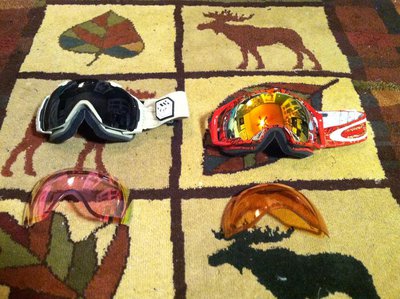 Both goggles are in great shape and the lenses have minimal to no scratches on them. You can buy the lenses separate as well but buy them as a package with the goggles.
Dope ass camo jacket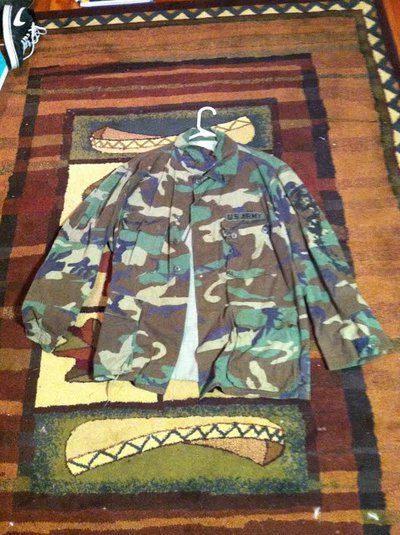 Basically a worn canvas jacket. Lots of wear and there are some black paint stains.
Saga Suspenders
Khaki XL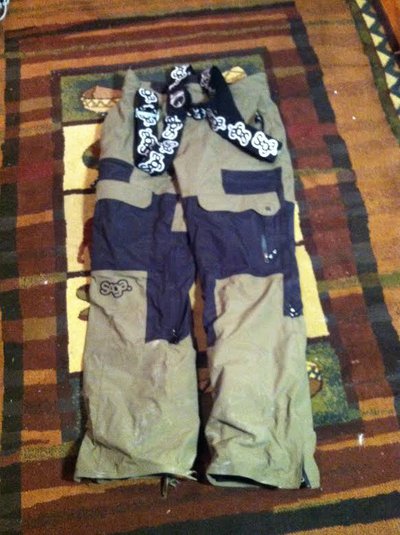 The pants are sold but the suspenders are still available
Saga Varsity Hoodie
L
Overall in great shape and can be used as an around town outerwear piece.
Saga Camo Triple Stack Hoodie
3XL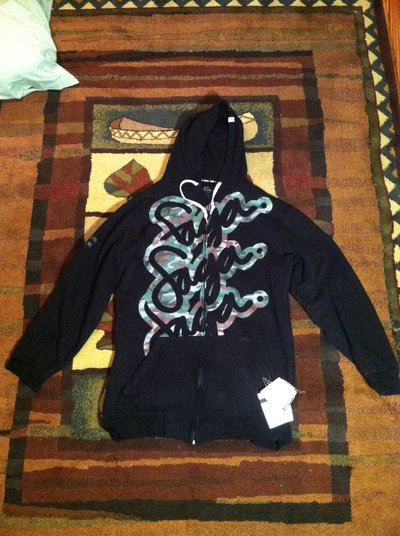 In good shape, just a little bit of wave in the zipper, but I mean, like a minuscule amount.
Armada Poles
80 cm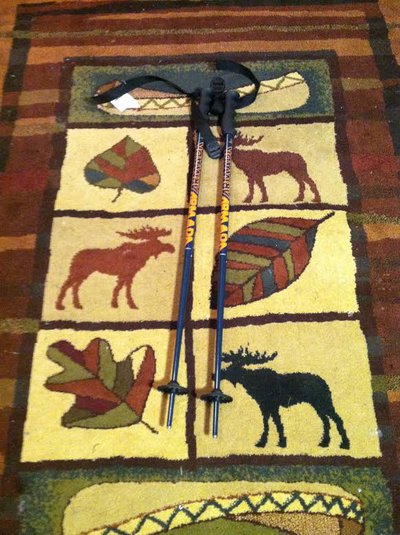 Brand new never used.
Nike Navy SB Janoskis
Size 12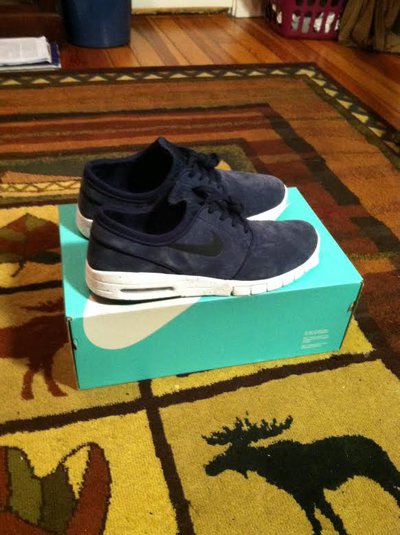 Brand new never worn.
Nike SB shoes
Size 11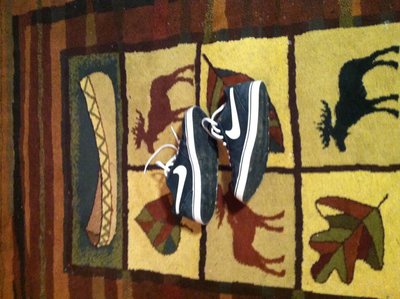 Worn but in good shape
Cable lock
Random ass beanies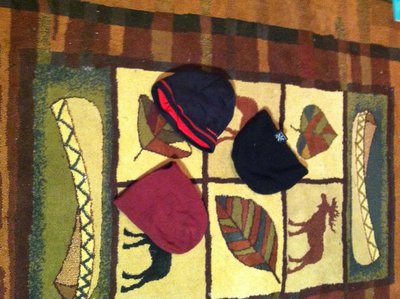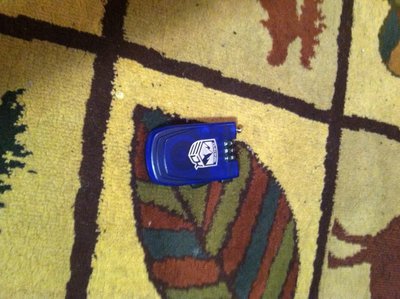 Stuff I'll throw in with purchases or they'll be like 6 bucks if you want to buy them individually.
Waxing Iron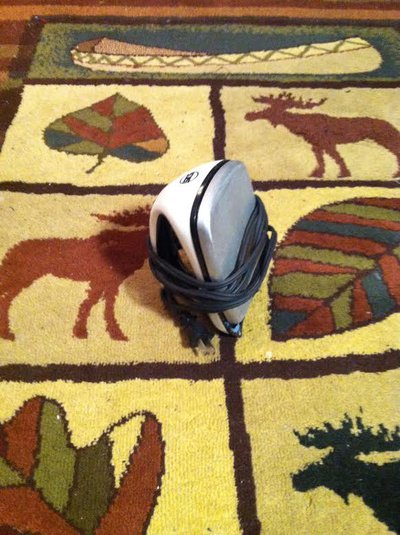 Used for a couple seasons in perfectly good working order.
**This thread was edited on Apr 19th 2015 at 5:42:13pm
**This thread was edited on May 11th 2015 at 7:48:08am